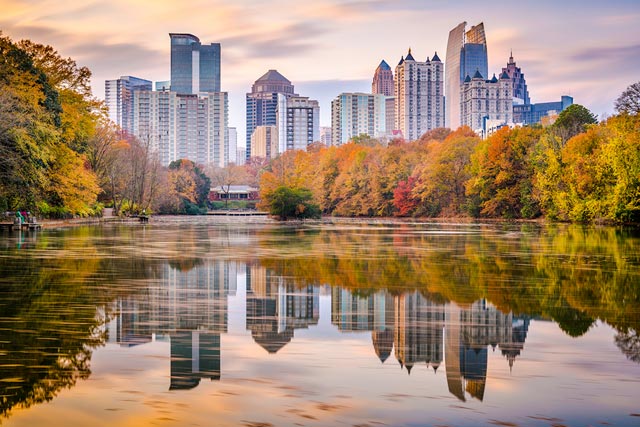 There's good news for many Georgia Medicaid members with incontinence needs. Georgia Medicaid covers incontinence products, but only for recipients 4-20 years old. If your loved one is eligible, getting supplies is quick and easy. Continue reading to learn more about Georgia Medicaid and how to sign up to receive Medicaid-covered incontinence supplies.
Georgia Medicaid Coverage Requirements
Georgia Medicaid only covers incontinence products for members who are 4-20 years old. Like all Medicaid plans, Georgia Medicaid also requires a prescription from a doctor to receive them. A qualified medical professional must determine that incontinence supplies are medically necessary to treat a condition, in order to receive a prescription. Pre-approval is also required in order to receive supplies.
Georgia Medicaid Incontinence Coverage Details
Georgia Medicaid offers benefits on a Fee-For-Service basis and Managed Care plans.
Types of Benefit:
Requirements for Coverage:
Supplies must be deemed medically necessary by a doctor
Supplies are only covered for people 4-20 years old
Supplies require pre-approval
Our Most Recent Customer Reviews
Sign Up For Incontinence Supplies by Phone
For Georgia Medicaid members 4-20 years old

---
Get Answers & Enroll Now
Enter your phone number to be called in under 1 minute
---

Get Answers & Enroll Now
Enter your phone number to be called in under 1 minute