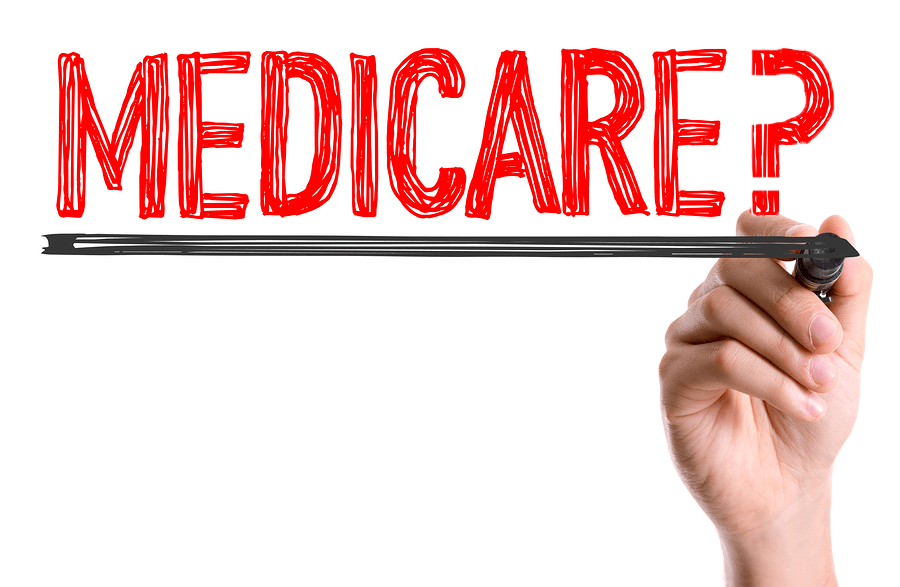 When people with Medicare realize how much incontinence products can cost, one question usually comes to mind:  Does Medicare cover incontinence supplies?
It's a great question, as any covered benefit is an advantage over out-of-pocket expenses. Incontinence supplies can very expensive, ranging anywhere from $900-$4,000 per year. Finding ways to reduce these costs is important.
Does Medicare Cover Incontinence Supplies?
Unfortunately, Medicare does not currently offer coverage for any absorbent incontinent products. This means that products such as bladder control pads, adult briefs, diapers, pull-ons, and others all must be paid for through other means. Because Medicare is a national program, there is no difference in Medicare coverage between each state.

Although Medicare doesn't cover absorbent incontinence products, there are non-absorbent urological options that Medicare does cover. Products like external catheters can be used to manage incontinence needs, and these could be covered by Medicare. The best way to determine if an external catheter could work for you is to speak with your doctor. They can help you determine what urological products may be a solution for your needs.   

What about Medicaid?
But there is some good news for Medicaid recipients. If you have Medicaid or some private insurance plans, then you might be able to use those benefits to get incontinence supplies. There are currently 45 states and Washington, DC that offer some form for incontinence product coverage through Medicaid benefits. The trick is simply knowing how to use those benefits to get the products you need. Luckily, we've created a guide to Medicaid coverage that will shed some light on how to use your benefits.
If you have Medicaid and want to find out if you're eligible to get supplies, then try out our Product Finder. The product finder will help you determine what incontinence supplies you could get with your insurance. It only takes a few minutes and will bring you a step closer to getting the most out of your Medicaid benefits.
Not Ready Yet?
Try our Incontinence Product Finder:
Find the Right Product
See Your Insurance Eligibility
Enroll Online and Save!
Incontinence Product Finder!