The Qualified Medicare Beneficiary (QMB) Program is not always easy to understand. The name says "Medicare," but you sign up through Medicaid. If you try to use it to cover services or supplies, you may find QMB doesn't provide additional coverage. So what exactly is QMB, and what does it cover?
What Is The QMB Program?
The QMB Program is a Medicare Savings Program (MSP) for people who have Medicare, but need help affording certain Medicare costs. QMB typically covers Medicare Part A and Part B premiums as well as deductibles, coinsurance, and copayments.
There are two types of QMB:
QMB Only and QMB Plus (sometimes called QMB Medicaid).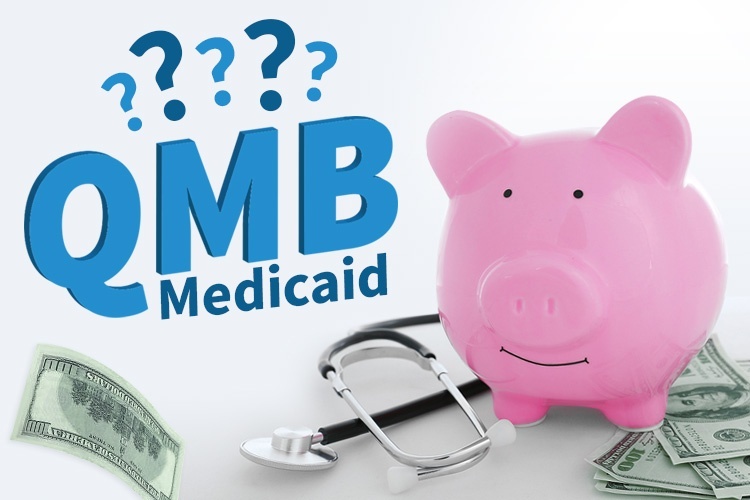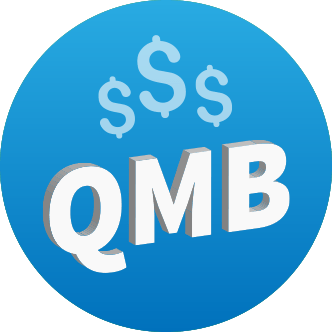 QMB Only is a program that ONLY provides financial assistance for certain Medicare costs. It does not provide any additional Medicaid coverage, and cannot be used to receive benefits not covered by Medicare.
To enroll in QMB, Medicare recipients must apply through their state Medicaid program and meet certain income requirements.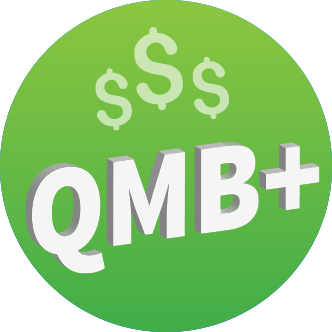 QMB Plus recipients will receive assistance with the same Medicare costs as QMB Only, but will ALSO have full Medicaid benefits.
QMB Plus may not be available in every state, and eligibility may vary. Medicare recipients must apply through their state Medicaid program to see if they qualify for QMB Plus.
Does QMP Cover Incontinence Supplies?
If you qualify for QMB Only, you do not have additional coverage for incontinence supplies. Generally, the only supplies you can receive are those covered by Medicare. Incontinence supplies are not covered by Medicare. In order to have incontinence supplies covered, you must qualify for full Medicaid benefits.
Can I Get Other Supplies with My Insurance Even If I have QMB?
Absolutely. You are eligible to receive medical supplies covered by your Medicare insurance. For Medicare recipients, here are some of the supplies you may be eligible to receive: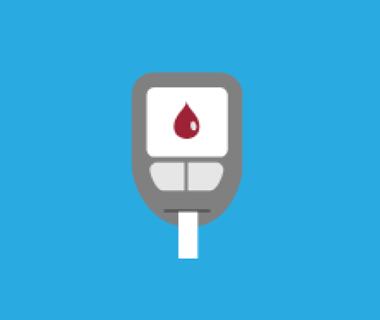 Diabetes Supplies
Test Strips
Lancets
Blood Glucose Monitor
Control Solution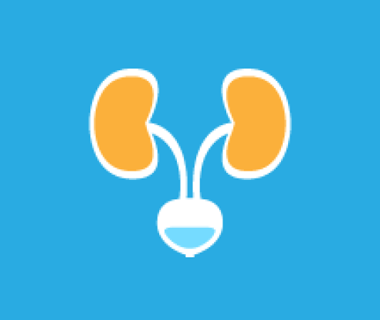 Urological Supplies
Catheters
Insertion Trays & Kits
Lubricant
Drainage Bags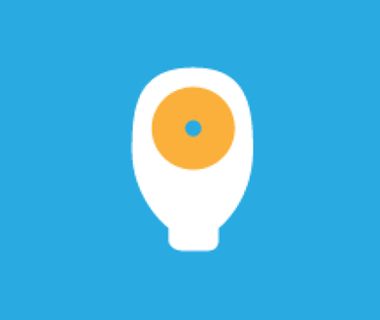 Ostomy Supplies
Pouches
Skin Barrier Wafers
1 Piece System
2 Piece System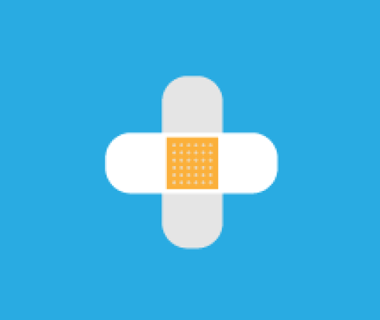 Wound Care Supplies
Bandages
Tapes
Gauze
Foam Dressing
Alginates & Hyrdogel
How to Get Your Supplies
To learn more about the products your insurance plan covers, speak with our experts. We can help you get the supplies you need and set you up with monthly product deliveries for items covered by your plan. We even assist with obtaining the necessary paperwork. Signing up is simple and only takes about ten minutes.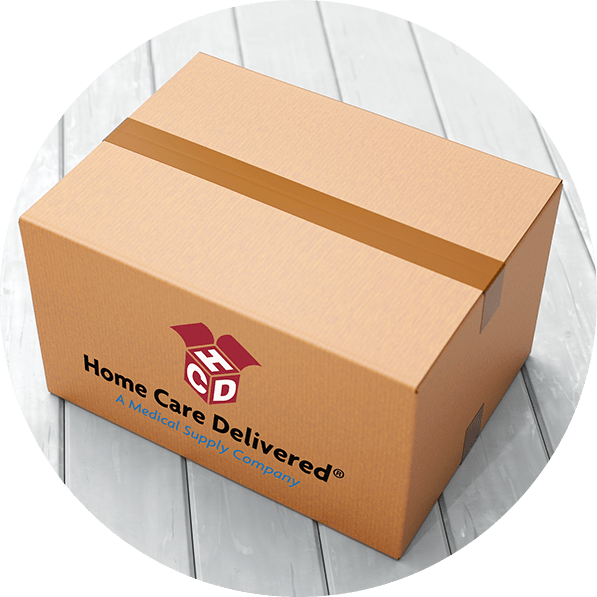 Medical Supplies Delivered to Your Door
Accurate Orders |  Fast Delivery | Product Expertise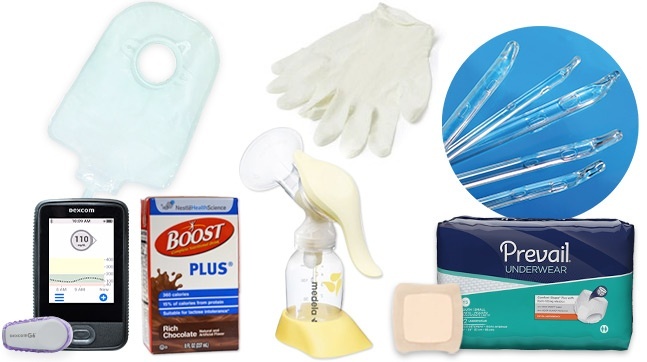 Disclaimer:
Unless otherwise noted, the recommendations in this document were obtained from the sources indicated. Be advised that information contained herein is intended to serve as a useful reference for informational purposes only. HCD cannot be held responsible for the continued accuracy of or for any errors or omissions in the information. All trademarks and registered trademarks are the property of their respective owners.