Health Professionals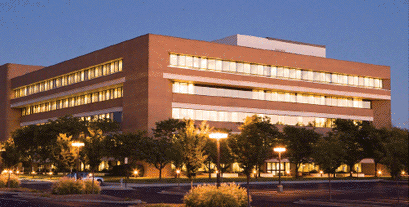 At Home Care Delivered we are about more than just delivering the highest quality medical products to our customers, on time, every time. We are an extension of the care cycle, partnering with health professionals – whether in the home, in a hospital, or in a clinic or other health facility – to enable and support our customers' individual plans of care.
That's why we believe in doing more than just supplying the best products on the market, we believe in caring for the welfare of each of our customers through a proactive approach to customer service. We have invested in best in class people, process and technology to provide support and education as well as an approach to insurance management that ensures our customers get the best care possible.
Our best-in-class people and technology ensure that you get the products that you need.
Our People Deliver:
Caring, knowledgeable service
Education through our on-staff Nurses
Proactive communication when it's time to re-order
Our Technology Delivers:
Easy, fast and reliable claims processing
Access to your information when you want it
Best-in-class insurance compliance
HCD Delivers:
The Right Product, On time, Every Time
Industry-leading customer satisfaction
No Surprises
As a partner in care, we will support you in providing the best possible plan of care adherence and support for your patients.
Click here to Contact Us or call (800) 867-4412 for more information.