HCD is committed to giving back to the community through sponsorships and volunteer opportunities that support organizations doing good work in our home state of Virginia and across many other communities.
From providing direct support to local events to encouraging our employees to bring their skills and enthusiasm to causes important to them, we aim to make a positive impact in the world and create a place where everyone has the opportunity to live in comfort and dignity.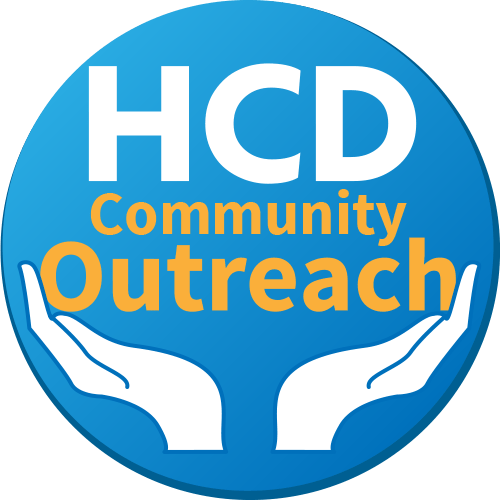 We Are Proud to Support These Organizations
Step UP for Down Syndrome
Home Care Delivered is an annual sponsor for the Step UP for Down Syndrome 5K & Family Festival. HCD teammates participate, volunteer, and raise money for this worthy cause.
DSAGR's mission is to benefit the lives of individuals with Down syndrome and their families through individual and family support, education, community awareness, and advocacy.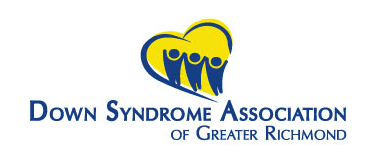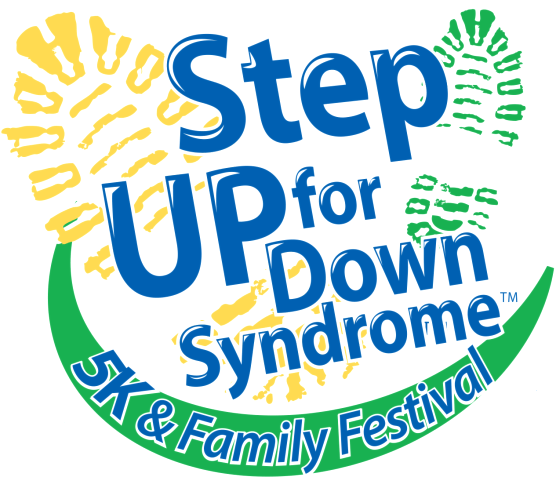 HCD is proud to partner with Sportable in their mission to empower the lives of local athletes. As a medical supplier committed to service, we're excited to serve our community and empower more people to play the sports they love.
HCD is part of Sportable's Army of Orange, supporting athletes through fundraising, outreach, and participation in events throughout the area.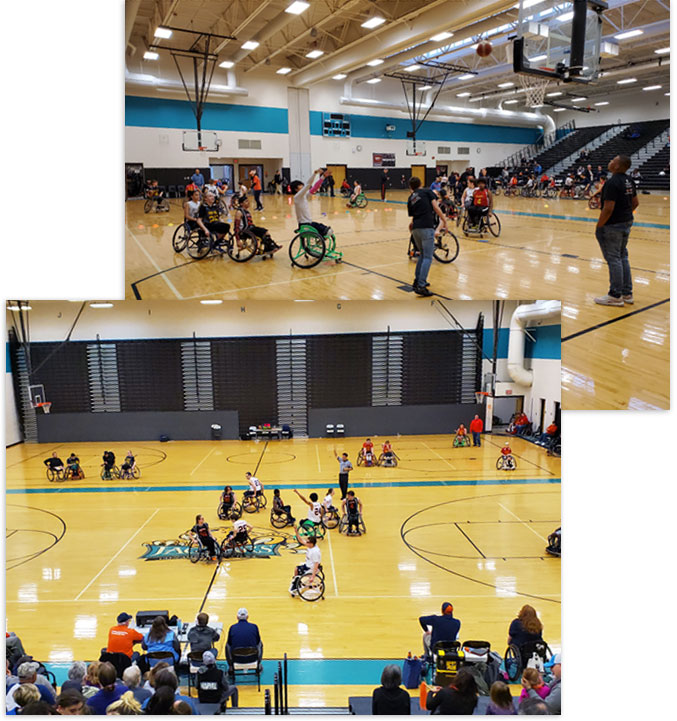 As part of our mission to bring peace of mind to the people in our community, Home Care Delivered supports the Tech 4 Troops Project.
T4TP is a non-profit organization dedicated to helping veterans enter the technology job market. The organization not only provides technology to veterans, but also offers training programs and classes that teach them valuable skills for positions in the tech space.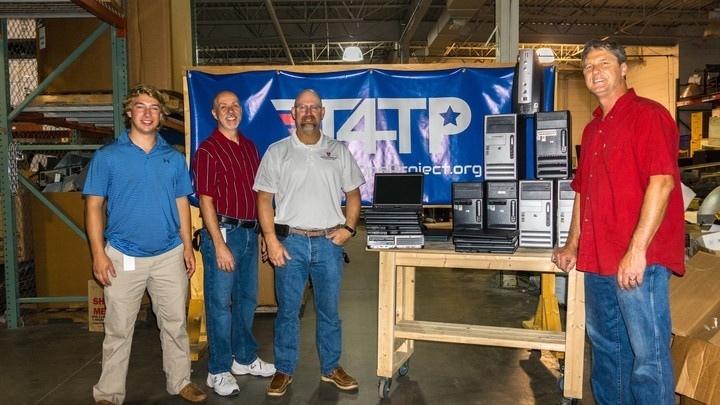 National Association for Continence
HCD is a Trusted Product Resource and sponsor of the NAFC.
NAFC's purpose is to be the leading source for public education and advocacy about the causes, prevention, diagnosis, treatments, and management alternatives for incontinence.

Each year, HCD runs an annual food drive during which teammates provide food for families in need. Since 2015, HCD has donated over 3600 pounds of food.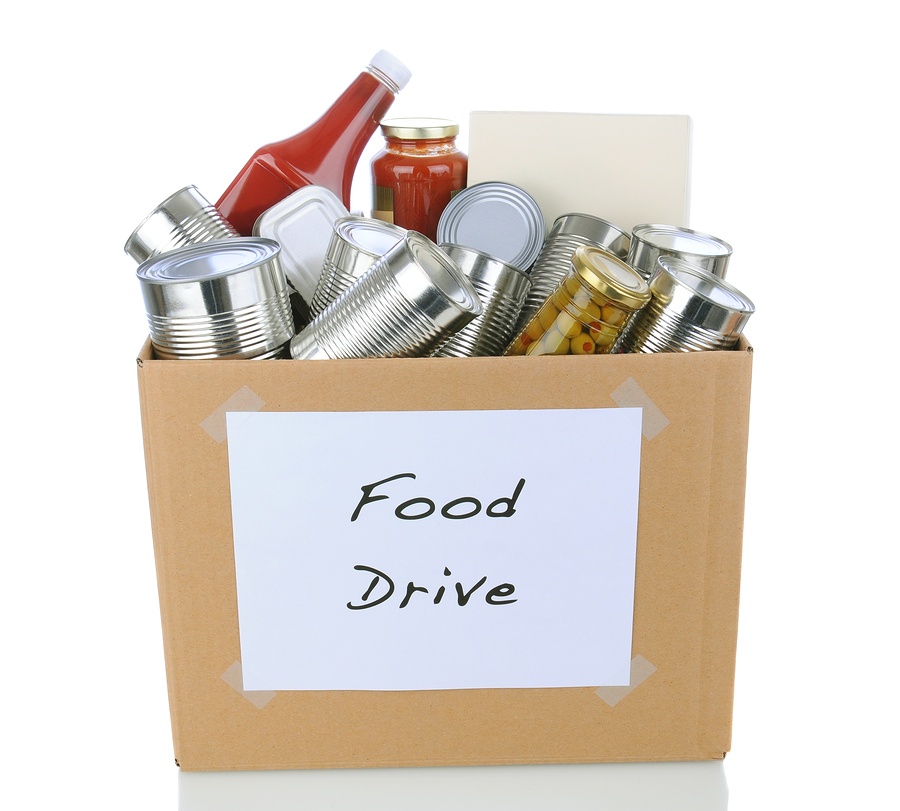 School Supplies for Local Kids
HCD partners with a Henrico County Middle School and Clarksville Elementary School to collect and donate school supplies each new school year.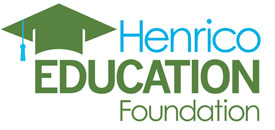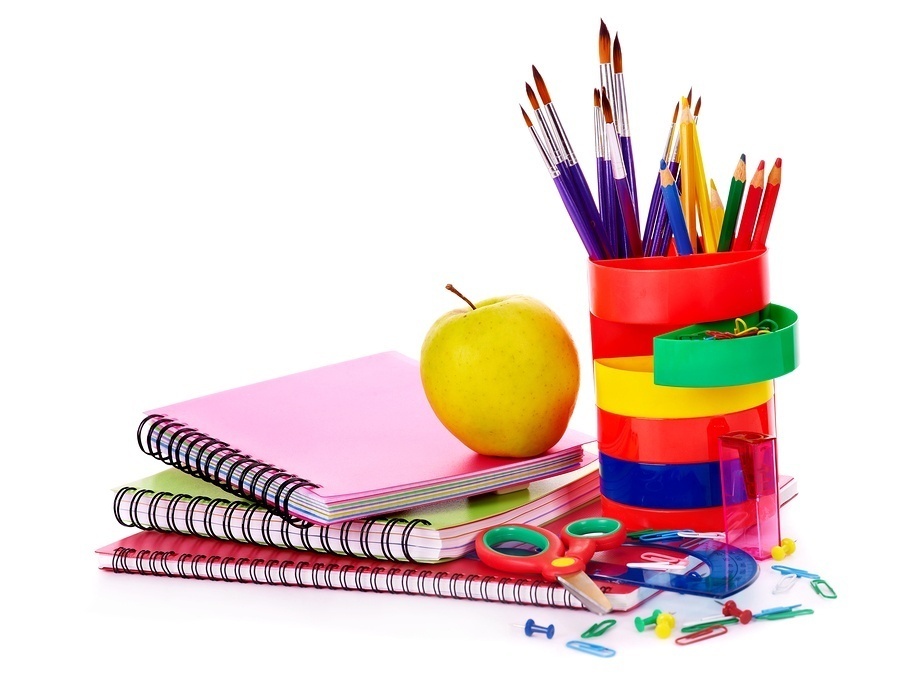 Sponsorship and Donation Requests
We support organizations who give back to the community in our local Richmond area and throughout the United States. To request a sponsorship or donation, send an email to HCDMarketing@HCD.com with the following information:
Name of Organization
Type of Event – (attach a document or provide a URL to the event info and sponsorship info)
Event Date
Business Contact & Phone Number
Sponsorship Levels, if any
Requested Donation, if any
Deadline for a Response
We will respond to your email within the next 5 business days.
How Can HCD Help You?
For 20 years, HCD has provided customers around the country and within our community with reliable home delivery of medical supplies. Contact us today for the customer service you deserve.
Quality products from brands you trust
Simple monthly reordering for most products via text or online
We handle all insurance paperwork
Most major insurance plans accepted
To learn more, contact us to speak with an expert