Our Purpose, Vision, and Values
HCD is a purpose-driven company where everything we do is defined by our values. Our decisions, actions, and words reflect these values each and every day. 
Get to know us and you'll discover why they make us unique and help us to provide the best-in-class customer experience in the medical supply industry.
Our Values
Every member of HCD lives by these values set forth by the leadership team.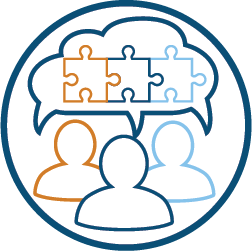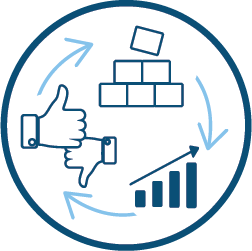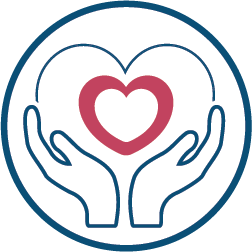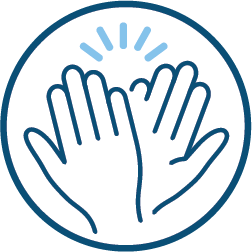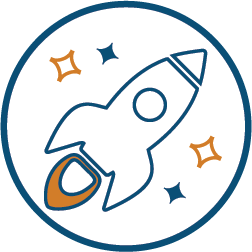 Inspire
We are a high performing team, united by a common purpose.
Innovate
We strive to relentlessly collaborate and improve.
Be Compassionate
We act in a way that prioritizes being kind, caring and respectful.
Show Gratitude
We honor our teammates, partners, and customers.
Act Boldly
We dream big and move with courage.
"I believe that the chemistry, commitment, compassion and courage that creates an inspired team must be on the list of the most beautiful things in the world!"