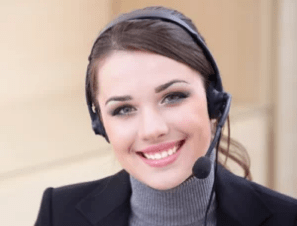 Need Assistance?
Our knowledgeable and friendly Customer Service Representatives are available to serve you.
Since 1996, we've helped thousands of customers receive the best medical supplies available, providing fast home delivery and exceptional customer service. Contact us to learn more!
New Customers:
Current Customers:
Request A Call Back:
Click the button that looks like this in the bottom left corner below:


Our Corporate Office
Home Care Delivered, Inc.
11013 West Broad St, 4th Floor
Glen Allen, Virginia 23060
Phone Number:
(800) 565-5644 (toll free)
Fax:
(888) 565-4411 (toll free)