Contact Us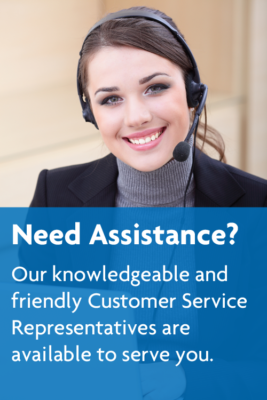 Since 1996, we've helped thousands of customers receive the best medical supplies available, providing fast home delivery and exceptional customer service. Contact us to learn more!
New Customers: 866-938-3906
Current Customers: 800-565-5644
Or request a call back in the bottom left of this screen
New Customer?
Phone Number:
(866) 938-3906
Hours:
M-F: 8am – 6pm, EST
Reordering Supplies?
Phone Number:
(800) 565-5644
Hours:
M-Th: 8am – 7pm, EST
F: 8am – 6pm, EST
Our Corporate Office
Home Care Delivered, Inc.
11013 West Broad St, 4th Floor
Glen Allen, Virginia 23060
Tel. (800) 565-5644 (toll free)
Fax (888) 565-4411 (toll free)