Partnering with Medical Professionals for 25 Years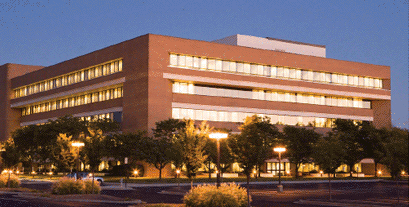 Your patients can't afford to be without their medical supplies. That's why they can't afford to be without Home Care Delivered. We're about more than just delivering the highest quality medical products to our customers, on time, every time. We operate as an extension of your patient's care team, partnering with you, their health professional, to enable and support the patient's individual care plans.
We are an industry leader in the home delivery of insurance-covered medical supplies for:
Diabetes, including CGM
Incontinence
Urology-related conditions
Ostomy
Wound Care
A Proactive Approach to Health
We support health professionals, healthcare providers, referral partners, doctors, nurses, medical offices, case managers, and other medical providers to ensure that their patients get the products they need, in the amount that they need them, when they need them. We make the process easy for both the medical professional and their patients by taking care of all the paperwork and coordinating with the insurance company. That way, the patient can focus fully on what's important to them. And you, as their health provider, can focus on their care.
 Best in Class People and Processes
What really helps HCD stand out from the crowd? First, our people. The HCD team includes a dedicated staff of RNs, compliance experts, and a customer care team rated first in the medical supply industry. You'll be assigned a single-point-of contact, making communication seamless and ensuring your patients are always top of mind. Supported by best-in-class processes and technology that manages the entire process, the HCD approach ensures your patients always get the best care possible.
Our People Deliver:
Expert customer care for you and your patient
Coordination with our on-staff Nurses
Proactive communication so your patients always have what they need
Our Technology Delivers:
Easy, fast and reliable claims processing
Access to information when you need it
Best-in-class insurance compliance
HCD Delivers:
Quality products in the right amount, every time
Industry-leading customer satisfaction
A single point of contact with you, the healthcare provider
For the highest quality medical products delivered directly to those who need them, you can trust HCD. Just like you, we care about the patient, their healthcare plan, and ensuring patients can live with confidence and dignity.