Diabetes & CGM Supplies
Continuous Glucose Monitors | Testing Supplies | Insulin Pump Supplies
Living with diabetes doesn't have to feel like a full-time job. Thanks to HCD, you can have everything you need to test your blood glucose delivered right to your door. With brand name products from Dexcom and FreeStyle Libre, industry-leading customer service, and support from our highly trained clinical care team, you'll discover how easy it is to take care of your diabetes management needs.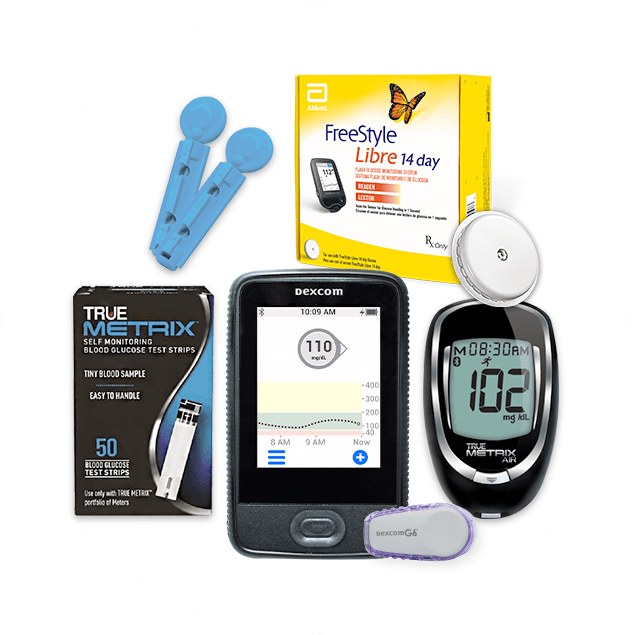 We Are Experts in Diabetes Management
The HCD customer care team is specially trained to understand what people with diabetes need to manage their diabetes on a daily basis.
Discover the HCD Difference: Meet Our Diabetes Care Team
RNs and diabetes healthcare professionals
Diabetes experts who review all orders
Customer care representatives who are specially trained in diabetes care who perform monthly customer check-ins to ensure all products are meeting the customer's needs
Continuous Glucose Monitors (CGM) and Supplies
HCD's CGM supplies include top brands and the support you need to make the most of your device. Contact us for more information about CGM options for your individual diabetes management needs and insurance coverage.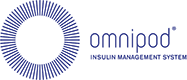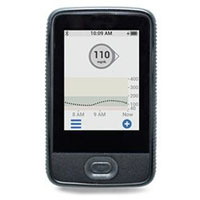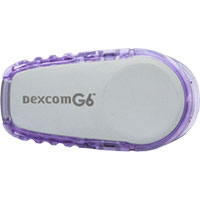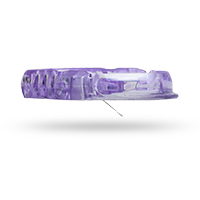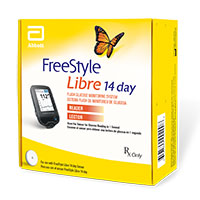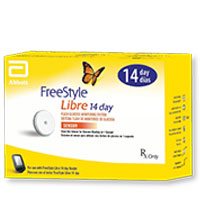 Freestyle Libre 14 Day Sensor Kit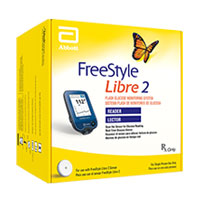 FreeStyle Libre2 Receiver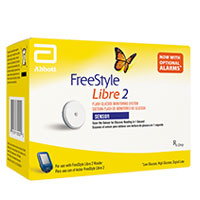 FreeStyle Libre2 Sensor Kit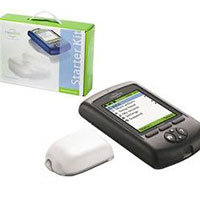 Diabetes Supplies
Diabetes supplies available from HCD include blood glucose monitors, test strips, insulin pumps, and testing supplies such as lancets and syringes. Contact us to learn more about individual products for your diabetes testing needs.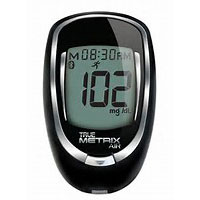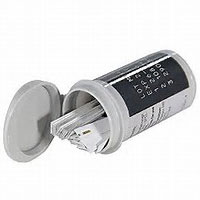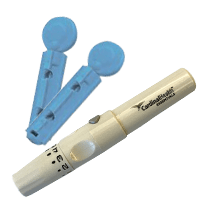 Lancets & Lancing Devices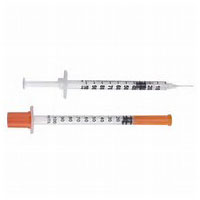 Trust HCD for Your Insurance-Covered CGM and Diabetes Supplies
On time every time delivery

We handle the paperwork

5-Star Customer Care – We take care of you like family!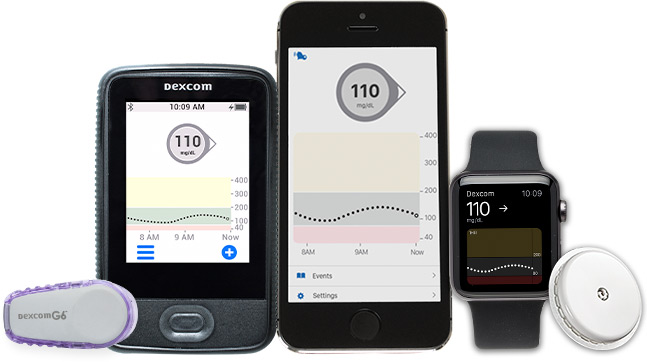 We're a Purpose-Driven Company
For 25 years HCD has served customers with one purpose in mind:
To help people live with confidence and dignity
Helpful Information About Diabetes and CGM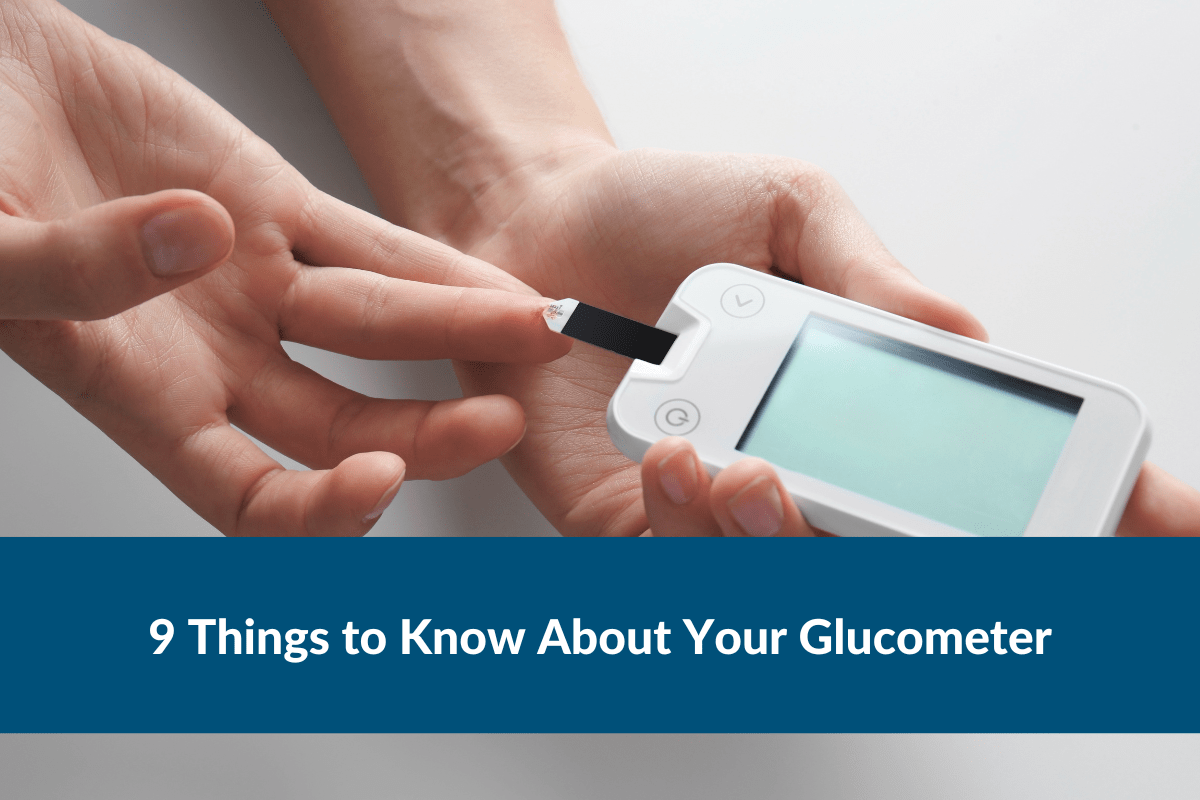 9 Things to Know About Your Glucometer
If you have been diagnosed with diabetes, you may have checked your blood sugar (glucose) thousands of times. Or, if you are new to the diabetes community, this whole fingerstick thing might still be a little strange. Either way, we think you'll benefit from this update on best practices for using a traditional glucose meter (glucometer), plus tips for making monitoring as easy and effective as possible. An alternative to the glucometer for those diagnosed with diabetes is a Continuous Glucose Monitor (CGM), a wearable device that tracks your glucose 24/7 mostly without fingersticks. Get answers to common questions about CGMs here.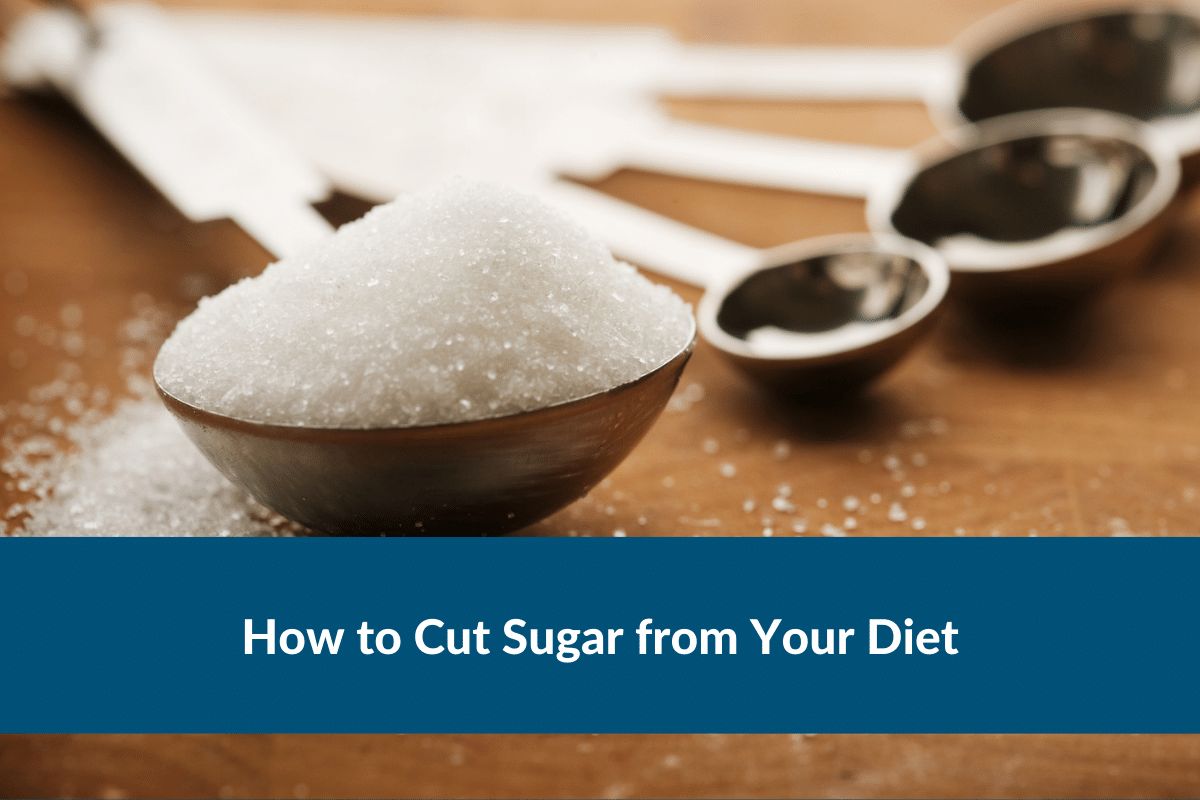 How To Cut Sugar From Your Diet
If you have diabetes, pre-diabetes, or are just determined to control your glucose levels, or improve your eating habits by scaling back on sugar, we applaud you. It can be difficult to cut down on sugar, because as everybody knows, nothing hits the mouth, and the brain, like a warm chocolate chip cookie or a cold ice cream cone.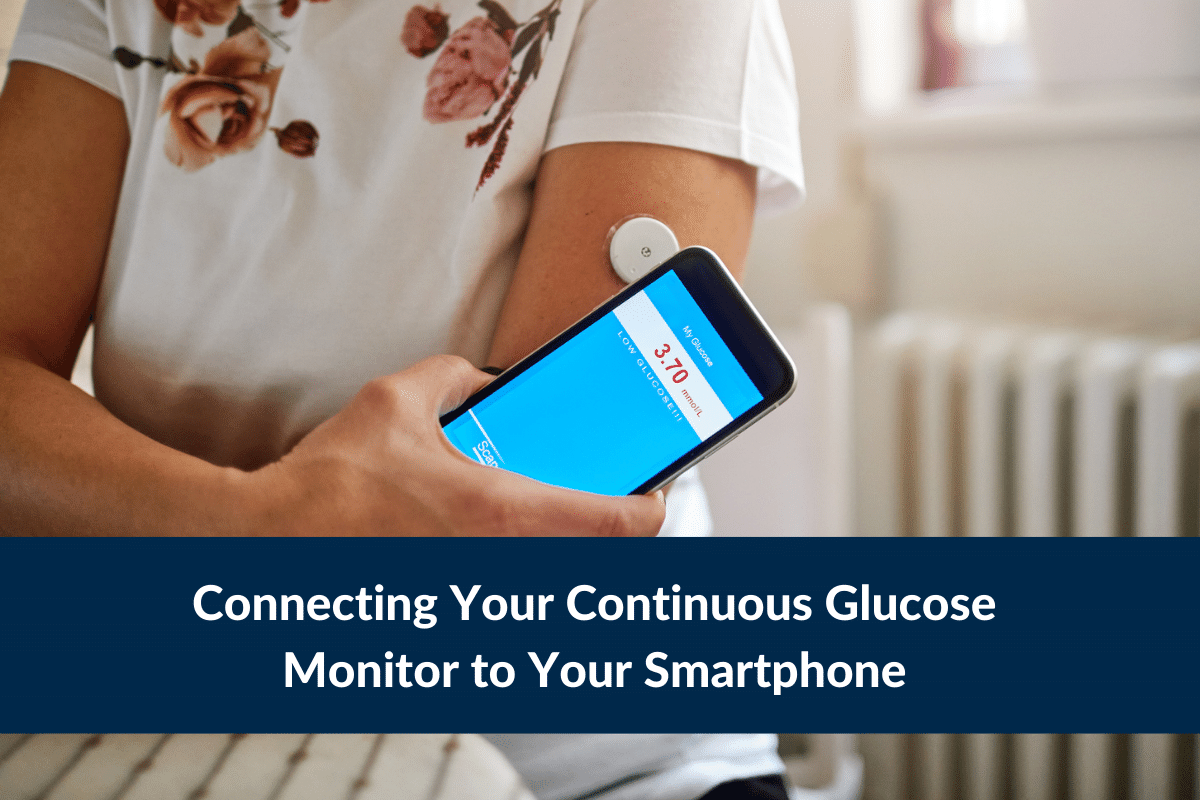 Connecting Your Continuous Glucose Monitor to Your Smartphone
Do you live with diabetes? If so, you've probably heard about, or even considered using a Continuous Glucose Monitor. A Continuous Glucose Monitor, also known as a CGM, is a wearable device that lets you track your blood sugar without the need for frequent fingersticks.