Incontinence Supplies
Bladder Control Pads | Protective Underwear | Underpads | Briefs
Living with dignity starts with the right supplies for your incontinence needs. For 25 years, HCD has been delivering the supplies people need to feel confident and protected all day and night. With an easy enrollment process, high-quality products, and on-time delivery discreetly to your door, you'll wonder how you ever lived without HCD's unique brand of customer care.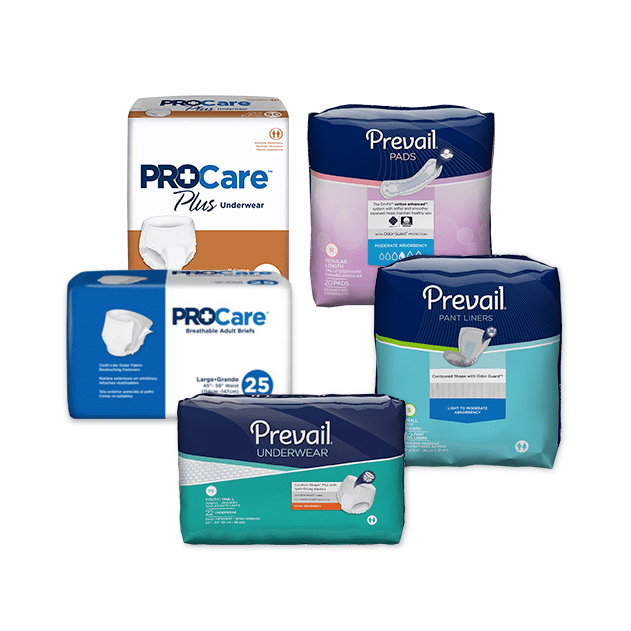 We Are Experts in Incontinence Protection
HCD's first ever product was for incontinence and we've been learning how to serve our customers even better ever since. Not only do we carry top quality products, the HCD customer care team is specially trained to match each customer to the right product and the right fit, ensuring you have the protection that will help you live your life to the fullest.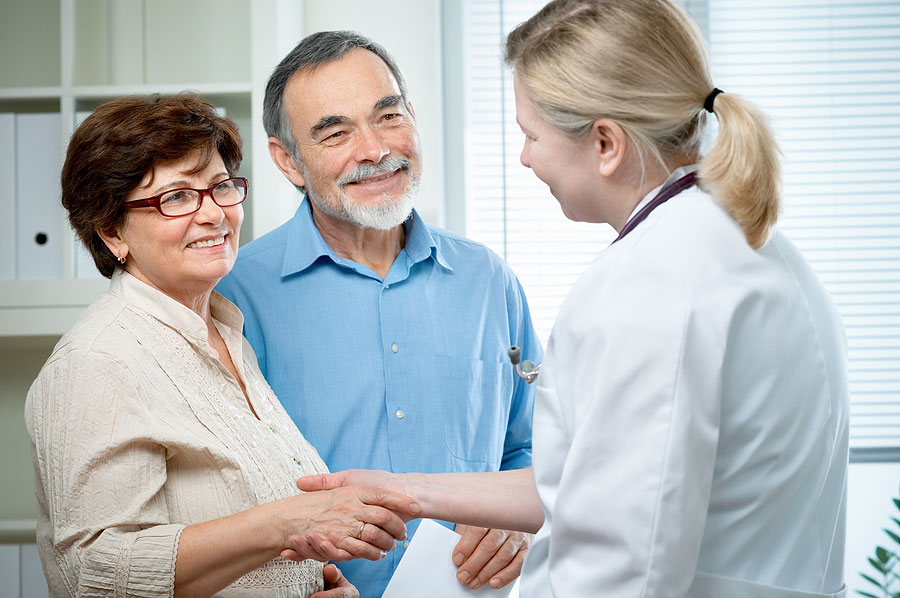 Discover the HCD Difference:
O

ur clinical care team of registered nurses is available to review incontinence orders when necessary

P

hysician and insurance order documentation and necessary paperwork is managed and completed for you

Fr

iendly customer service representatives understand the needs of people with incontinence

C

ustomers can easily reorder supplies each month by text, online, or via phone

We  work with many Medicaid and Managed Medicaid plans that may offer insurance-coverage for incontinence supplies. Check whether we work with your insurance.
Incontinence Supplies
HCD has a variety of incontinence products that are absorbent, discreet, and comfortable. Contact us for more information about the brands we carry and to discuss which products might best fit your needs. Products are available with different absorbencies and sizes ensuring the perfect fit and protection for each customer.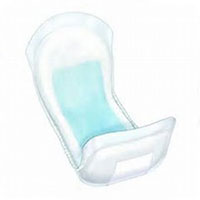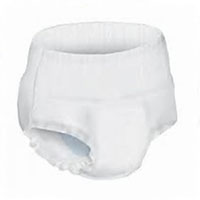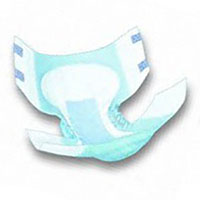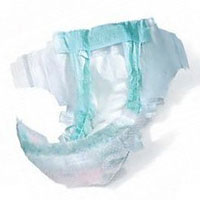 Pediatric Diapers and Pull Ups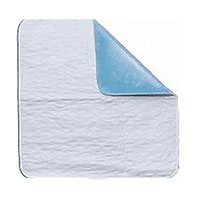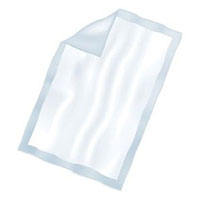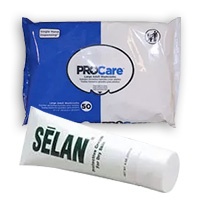 Skin Care and Incon Wipes
Trust HCD for Your Insurance-Covered Incontinence Supplies
On time every time delivery
We handle the paperwork
5-Star Customer Care –  We take care of you like family!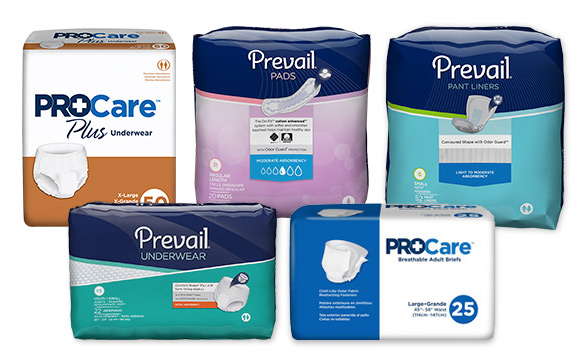 Our Most Recent Customer Reviews
We're a Purpose-Driven Company
For 25 years HCD has served customers with one purpose in mind:
To help people live with confidence and dignity
Helpful Information About Incontinence