Your Trusted Partner for Insurance-Covered Medical Supplies 
Top quality supplies. Exceptional service. Delivered discreetly to your door.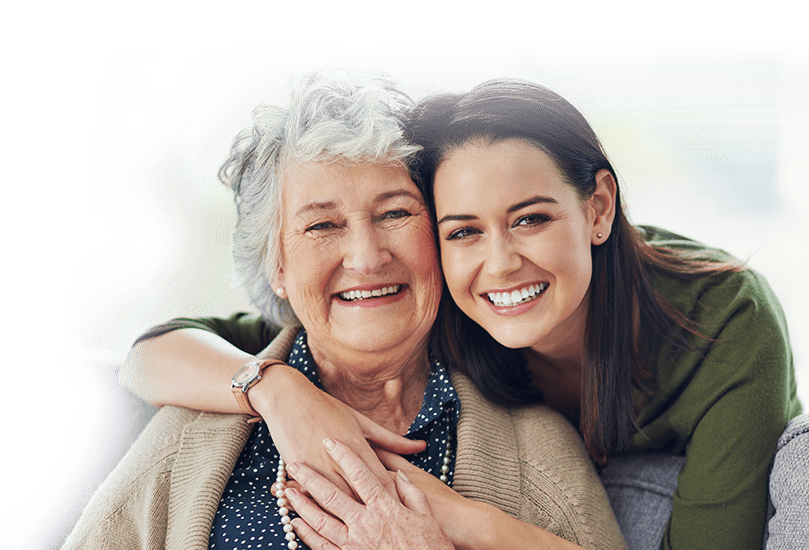 Explore the Therapies We Provide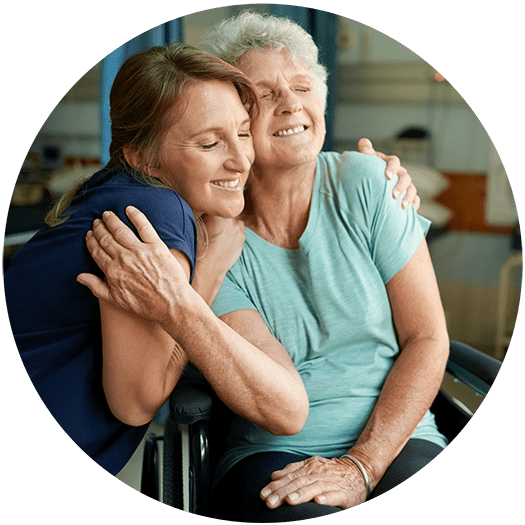 Get Supplies in Just 3 Steps

1.

Provide Your Information

2.

We Handle The Paperwork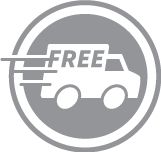 Ships free, anonymously and discreetly within 1-2 business days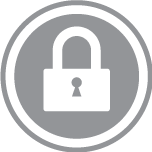 We will always protect your personal information
Supported by Medicare, Medicaid, and top insurance carriers
Unmatched Customer Service
Why have over 400,000 people trusted HCD with their needs? It's simple; we treat our customers like family. Experience it for yourself or a loved one today.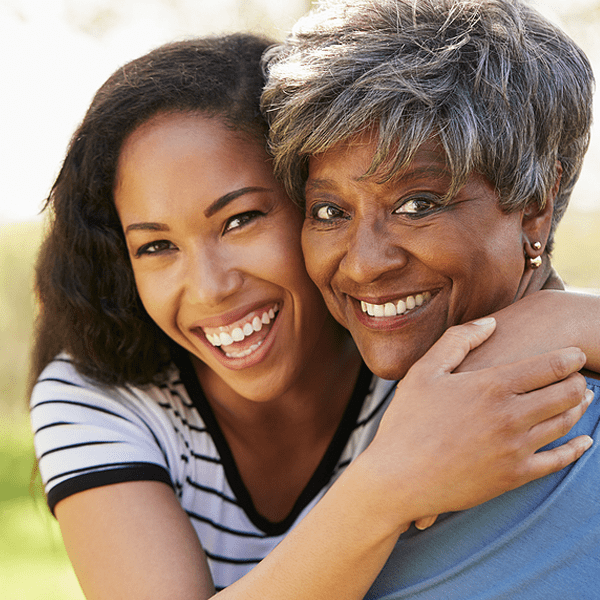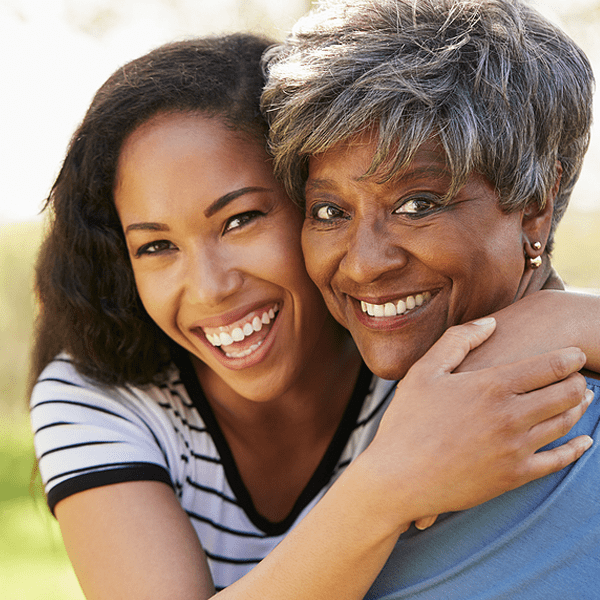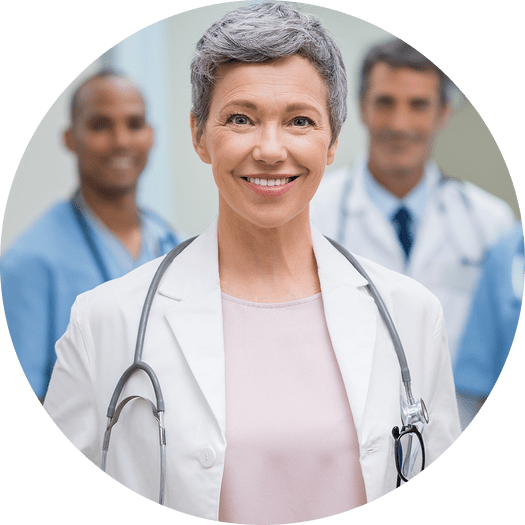 Refer Your Patients To Someone They Can Trust
We make your life as a healthcare provider easier, with online referrals, 24/7 access to patient information and a single point of contact for all of your orders.
The Reviews Speak For Themselves
"Great Company!
Everybody we have worked with at this company has been amazing! Helpful, friendly and knowledgeable. Highly recommend!"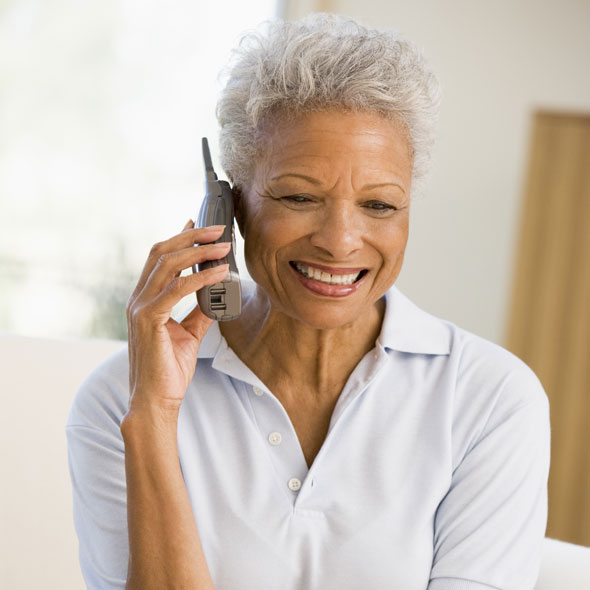 "HCD made it easy to set up service. 
They took care of all the paperwork which was fine with me!! Their customer service people are very friendly and helpful. A very positive experience."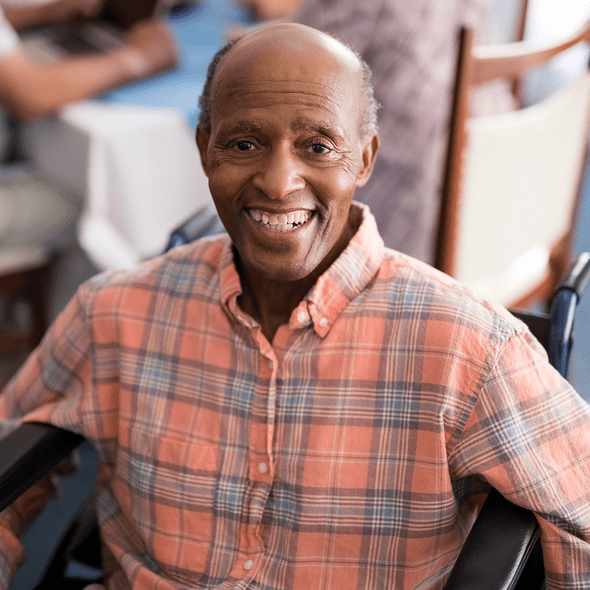 151,952
Healthcare partners
We're A Purpose Driven Company
Purpose
To help people live with confidence and dignity.
Vision
To be the preferred partner to health plans and their members by providing an exceptional experience that elevates the industry standard.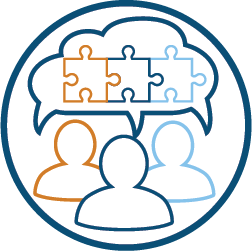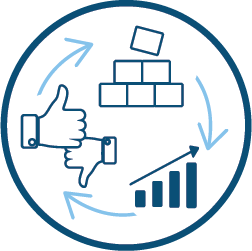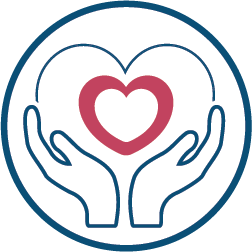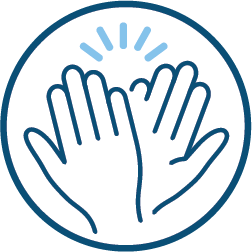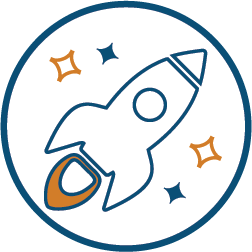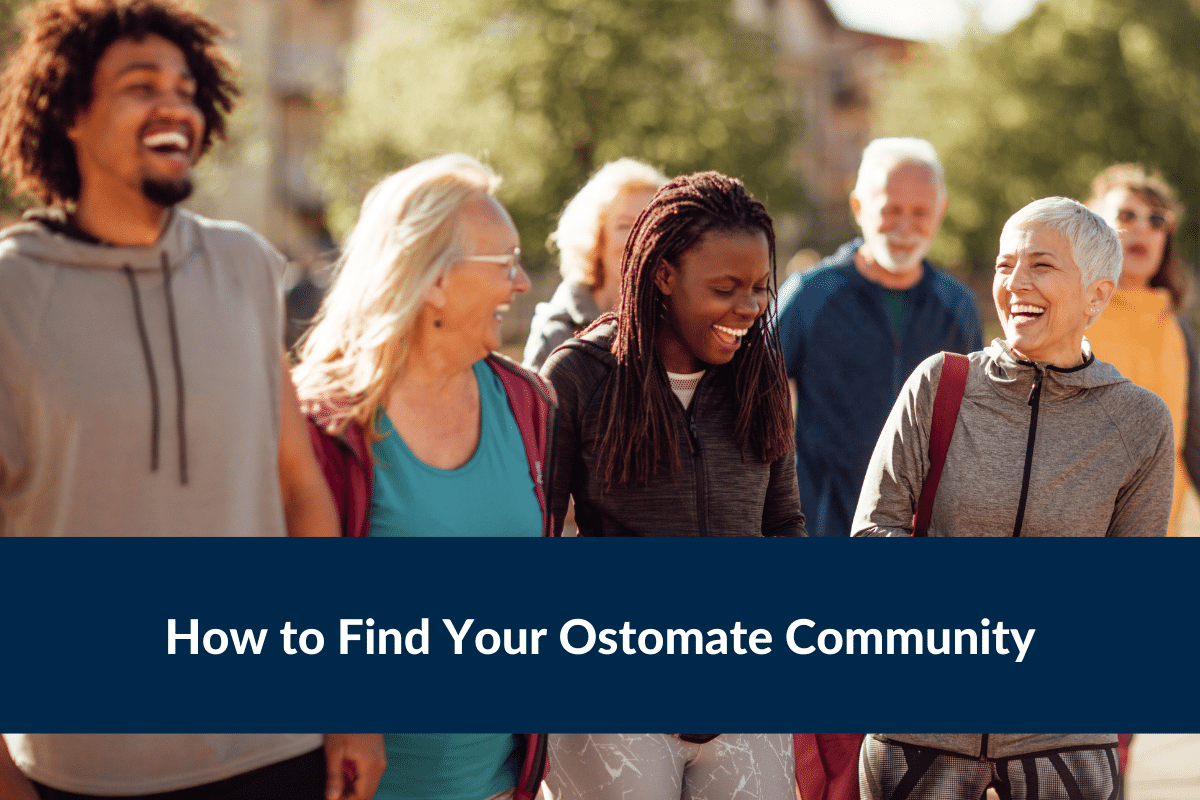 How to Find Your Ostomate Community
If you live with an ostomy, or care for someone who does, it's tempting to think that you're the only one dealing with the issues associated with being an ostomate. The truth is that as many as 1 in 500 Americans lives with an ostomy and a vibrant community has grown up to provide support for those dealing with the medical issues, work and school concerns, and the emotional roller coaster that can accompany this life-changing procedure.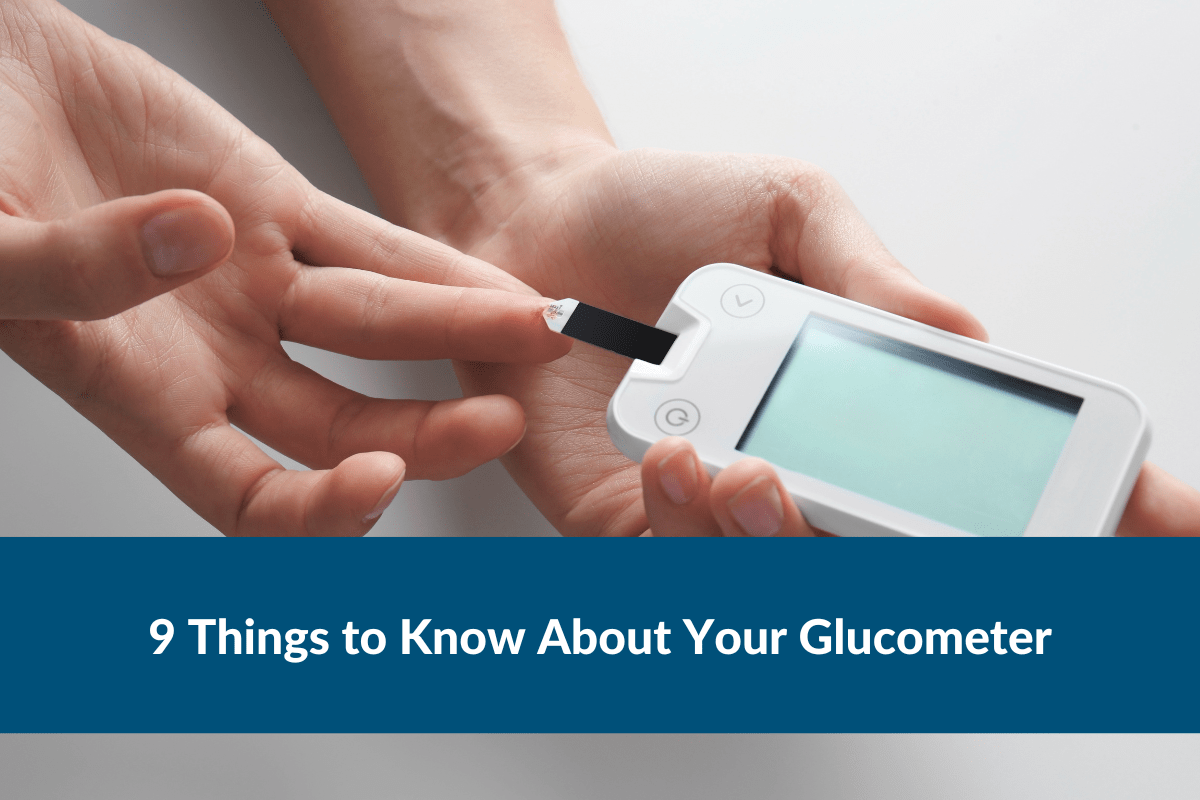 9 Things to Know About Your Glucometer
If you have been diagnosed with diabetes, you may have checked your blood sugar (glucose) thousands of times. Or, if you are new to the diabetes community, this whole fingerstick thing might still be a little strange. Either way, we think you'll benefit from this update on best practices for using a traditional glucose meter (glucometer), plus tips for making monitoring as easy and effective as possible. An alternative to the glucometer for those diagnosed with diabetes is a Continuous Glucose Monitor (CGM), a wearable device that tracks your glucose 24/7 mostly without fingersticks. Get answers to common questions about CGMs here.