Ostomy Supplies
One or Two-Piece Systems | Irrigation | Accessories
Living with and managing an ostomy can be stressful. Taking care of your ostomy needs starts with having the right medical supply partner. As the industry-leader in the delivery of top-quality insurance-covered medical supplies, HCD can help make living with an ostomy easier by ensuring you have the supplies need when you need them. Our expert customer service team takes the burden of paperwork off your shoulders and gives you more time to do your favorite things.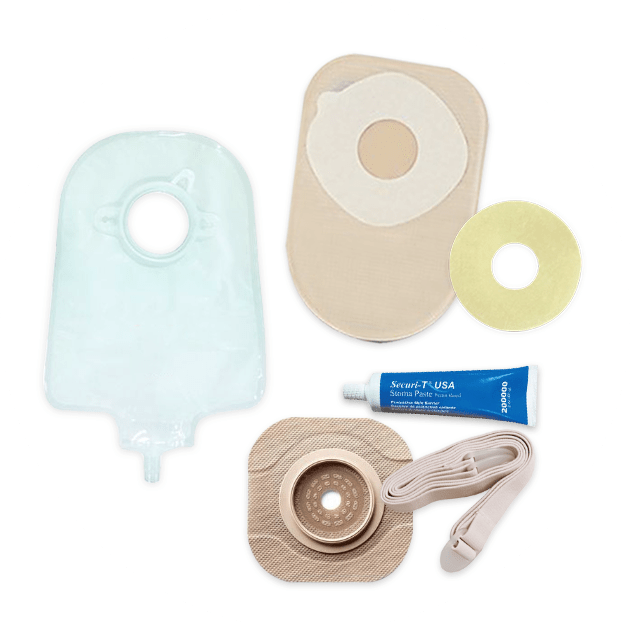 We Are Experts in Ostomy and Stoma Care
Our team is trained by registered nurses to understand the needs of people living with an ostomy.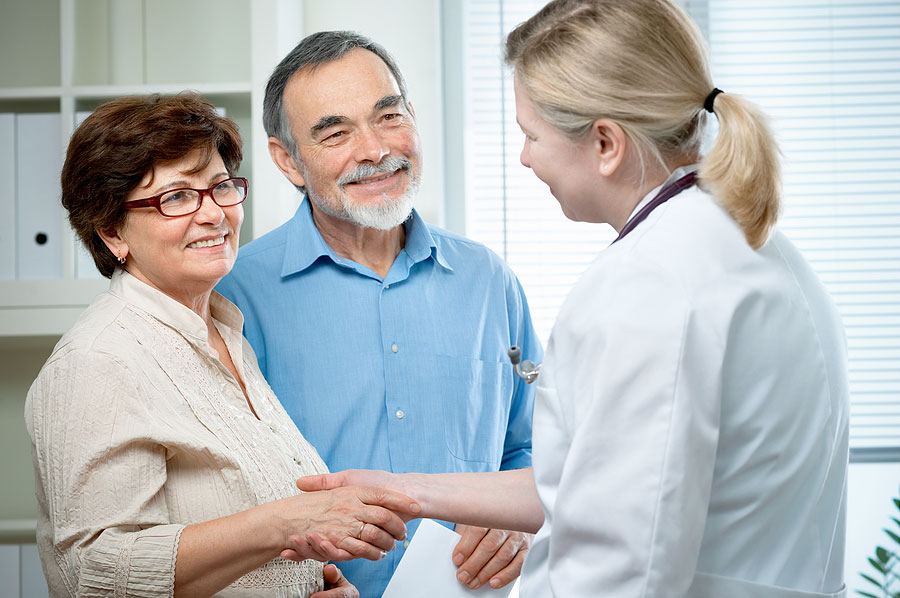 Discover the HCD Difference: Meet Our Ostomy Care Team
Registered nurses review each order for accuracy
All medical and billing paperwork is handled for you
Friendly customer service representatives understand the different types of ostomy supplies and how they are used
Easily reorder supplies each month online or by phone
Ostomy Supplies
HCD has all the supplies you need to care for your ostomy, including one and two-piece systems, irrigation pouches, and ostomy accessories from top brands. Contact us for more information about types of ostomy systems, brands we carry, and which products might match your healthcare needs and your health insurance coverage.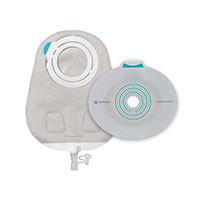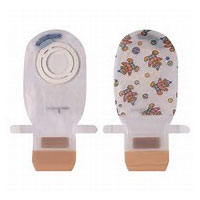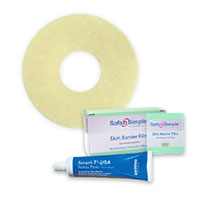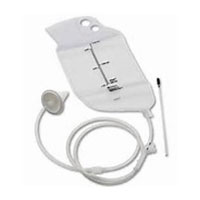 Trust HCD for Your Insurance-Covered Ostomy Care Supplies
On time every time delivery

We handle the  paperwork

5-Star Customer Care – We take care of you like family!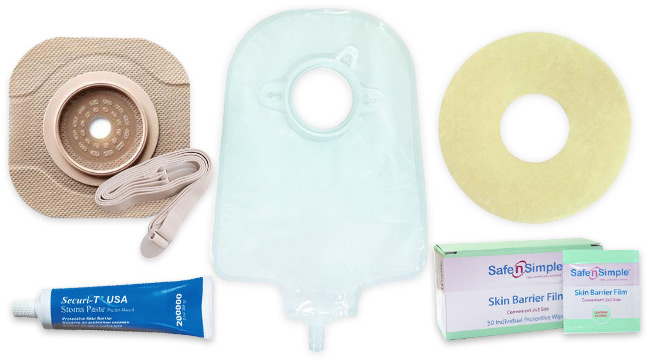 Our Most Recent Customer Reviews
We're a Purpose-Driven Company
For 25 years HCD has served customers with one purpose in mind:
To help people live with confidence and dignity
Helpful Information About Ostomy Care