How to Find Your Ostomate Community
If you live with an ostomy, or care for someone who does, it's tempting to think that you're the only one dealing with the issues associated with being an ostomate. The truth is that as many as 1 in 500 Americans lives with an ostomy and a vibrant community has grown up to provide support for those dealing with the medical issues, work and school concerns, and the emotional roller coaster that can accompany this life-changing procedure.
This blog post is meant to help you and other ostomates see that you are not alone in dealing with the challenges of having an ostomy. And even though you may not have discovered them yet, you've got access to resources that will provide the information, hacks, confidence, and connection that will help you live a rich and satisfying life with your ostomy. In fact, connecting with other people who "get it" just may be the best medicine out there!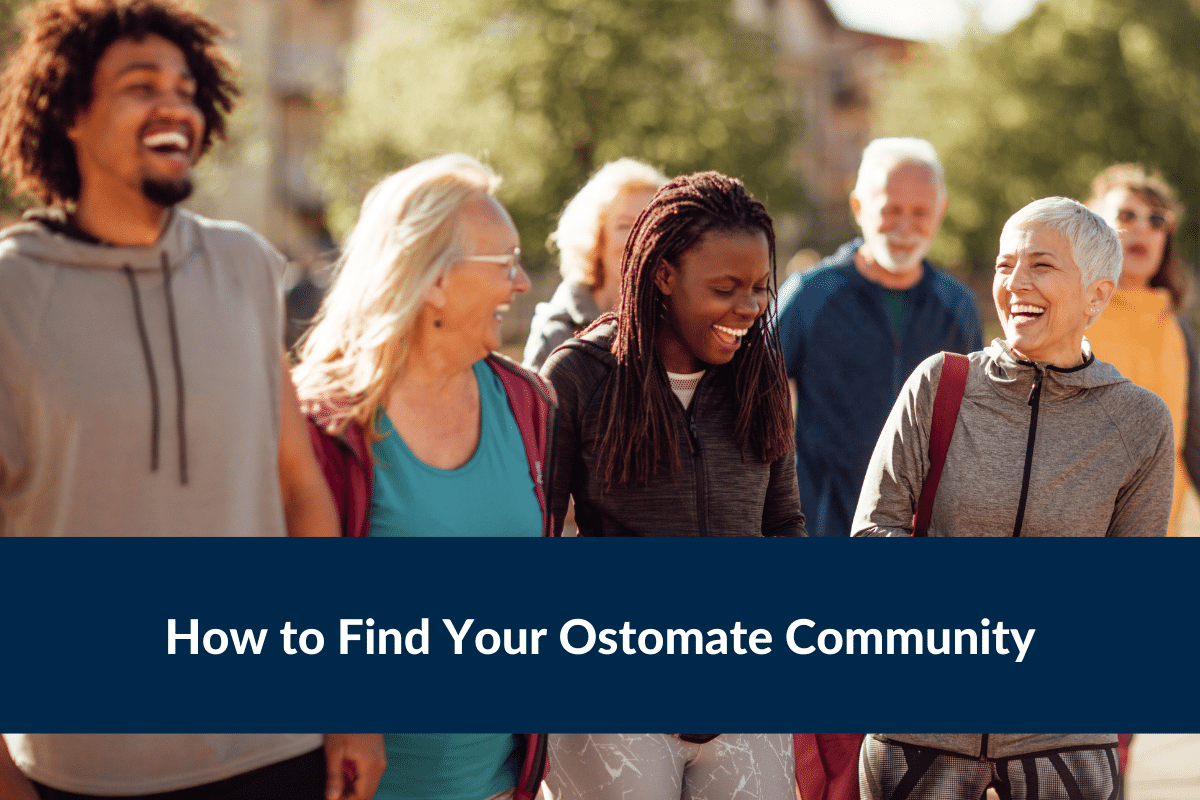 Ostomy: An Alternate Path
An ostomy is a surgery that creates an opening in the abdominal wall to let waste pass through. The procedure is a way to treat various diseases involving the urinary and digestive systems such as colon or rectal cancer, ulcerative colitis, or Crohn's disease. Some ostomies are temporary, but others are permanent, for example if the entire rectum, colon, or anus has been bypassed or removed. Read our practical guide for taking charge of your health when you have an ostomy.
The opening of an ostomy is known as a stoma and there are various types, the most common being:
Colostomy, which creates an opening for fecal waste to pass.
Ileostomy, an opening in the small intestine that lets fecal waste empty through a stoma.
Urostomy, a procedure that bypasses the bladder by attaching tubes that carry urine to the stoma.
Help Is Out There
For many people, the corrective surgery that results in an ostomy follows years of discomfort and wrong diagnoses. Finally getting to what needs to be done can be a relief. However, changing the way you pass waste is a life-altering experience. Even when the procedure helps someone feel better, it can still be challenging to get used to and more difficult for a person to accept than other types of procedures. In fact, when asked about their biggest struggles following surgery, respondents cited the lack of emotional support as one of their biggest concerns.
According to the United Ostomy Associations of America (UOAA), opportunities to address the challenges involved are often missed and a high percentage of ostomy patients do not receive essential resources and information. As many as 60% were not advised about organizations that support and advocate for ostomates, and 78% didn't get the chance to discuss the emotional impact of the procedure.
Find Your Support System
Support comes in lots of shapes and sizes. It might be a conversation with someone who has gone through what you're going through. If you don't personally know another ostomate, ask your doctor about an ostomy visitor program in your area. Also find out if the office or clinic has a WOC (wound, ostomy, and continence) nurse on staff. These specialists care for and teach people with ostomies. They help with the many practical and personal aspects of living with a stoma.
Although not all ostomies are the result of cancer, some cancer centers have ostomy rehabilitation programs that provide information and supplies for anyone with a stoma. Contact the American Cancer Society at 800-227-2345 for help finding one of these centers. Another great resource is the International Ostomy Association, which advocates for the rights of ostomates.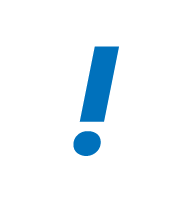 Changing the way you pass waste is a life-altering experience. It can be more challenging to get used to and accept than other types of surgeries.
Support Groups Show the Love
A support group is a community of people facing common issues. Many people find that interacting with people who understand what you are going through can improve their outlook. Some support groups are run by professionals in formal settings like hospitals. Others are led by group members or trained lay leaders in informal locations like someone's living room, or on an online platform. Though they differ widely, most support groups provide similar benefits including:
A safe place to get practical information from those who know
A chance to talk openly and honestly about feelings and experiences
Information about health, social, or financial resources
Motivation to stick to treatment plans
A sense of empowerment, control, or hope
A reduction in depression or anxiety
Insight about medication, treatment options, and providers
Despite these benefits, some myths and misconceptions about support groups persist. Among them:
–You will have to tell your story. In most groups you can choose to speak or not.
–Group members will judge or criticize you. Well-run support groups have boundaries and require participants to show respect and empathy.
–It's depressing. In fact, most people say they feel encouraged by hearing what others are experiencing.
–There's nothing to learn. Even though you've talked to your healthcare team and read up on your condition, learning how others have approached similar situations is usually quite valuable.
If you only feel comfortable in a virtual setting, there are support groups for you, too. In fact, there are a number of advantages to online support groups. They offer a more private way of participating, even people dealing with serious health concerns can attend, and they may be the only option for those who do not have groups in their area.
Whether you're interested in a virtual or in-person experience, find out what's available by asking your doctor's office, hospital, or clinic. You can also learn a lot from the websites of organizations like the United Ostomy Associations of America, which offers 300 affiliated ostomy support groups throughout the U.S. The organization's support group finder can be found at: https://www.ostomy.org/support-group-finder/. Enter your zip code to see if there's an affiliated support group near you.
For many people, corrective surgery follows years of discomfort and wrong diagnoses. Finally getting to what needs to be done can be a relief.
Support When You Need It
Joining a support group doesn't have to be a forever thing. If you try one and don't love it, try another. Like other types of support, groups aren't a magical solution to living with an ostomy. But research and informal feedback suggest there's a great deal of benefit, comfort, and encouragement to be found.
Also essential for ostomates is easy access to needed products and supplies. That's where Home Care Delivered comes in. We're your award-winning resource for insurance-approved one- and two-piece systems, irrigation pouches, and top-brand ostomy accessories. Another big plus—we handle all the communication with your doctor and insurance provider. That means a more efficient, less stressful experience for you!
Other good stuff? We process your order quickly and deliver it in a discreet brown box. Want to know more? Enter your phone number below and we'll be happy to call you.
Stay strong ostomates and let us know how we can support you!
Disclaimer:
Unless otherwise noted, the recommendations in this document were obtained from the sources indicated. Be advised that information contained herein is intended to serve as a useful reference for informational purposes only. HCD cannot be held responsible for the continued accuracy of or for any errors or omissions in the information. All trademarks and registered trademarks are the property of their respective owners.