Top Quality Medical Supplies
Diabetes | Incontinence | Ostomy | Wound Care
Urology | Additional Products
When you need high quality medical supplies, you need HCD. For 25 years, we've been working with trusted brands to deliver products for diabetes, incontinence, ostomy, wound care, urology and more, directly to our customers' doors, saving them time, trouble, and the embarrassment of the retail aisle.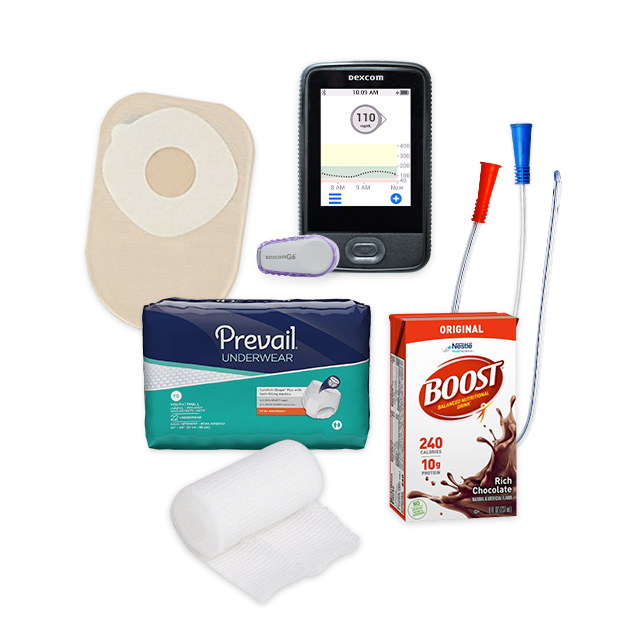 How HCD's Process Works
HCD makes it easy to order the insurance-covered medical supplies you need with our easy-ordering system. Here's how it works: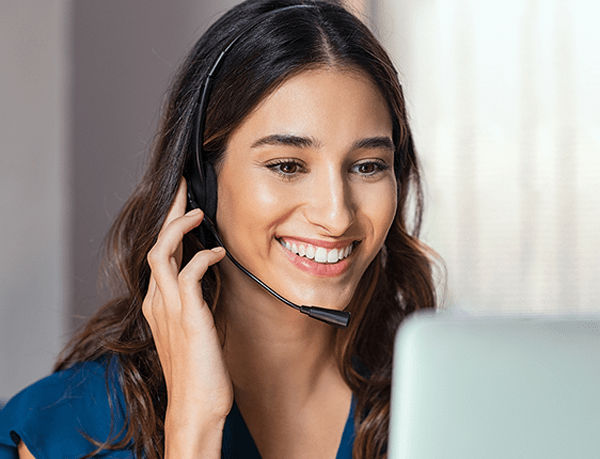 Call us at (866) 938-3906 or arrange for us to call you.
Our specially-trained customer service reps ask you a few questions about your condition and make sure they understand your needs.
We confirm your insurance coverage. We take Medicare, Medicaid, and many private insurance plans. Check if HCD partners with your health insurance.
We get in touch with your doctor's office and coordinate all the paperwork, taking the burden off of you.
Your supplies ship to your door. When you are ready, you can easily reorder by text, phone, or internet.
Brands You Know. Products You Can Trust.
Diabetes management supplies from HCD include blood glucose monitors, testing strips and lancets, and brand name CGM from Dexcom and FreeStyle, combined with industry-leading customer service, and support from our clinical care team.
HCD delivers incontinence protection that's discreet, comfortable, and available in a variety of product types with different absorbencies and sizes for the perfect fit and protection.
HCD has catheters, drainage bags, and additional accessories to keep you clean and dry, day or night, and to help you manage your urological needs.
From basic dressings to the newest in hydrocolloid dressings, HCD supports people needing wound care with supplies from leading brands delivered right to your door each month. 
HCD has all the supplies you need to care for your ostomy, including one and two-piece systems, irrigation pouches, and ostomy accessories from top brands to keep you feeling confident.
Count on HCD for quality medical equipment such as blood pressure monitors and breast pumps, as well as nutritional supplements, to help you take care of your health.