Take Advantage of All Your Insurance Has to Offer
As part of our commitment to our customers, the HCD team will ensure you receive all the benefits you are entitled to as part of your Medicare, Medicaid, and private insurance coverage. Our team has deep knowledge of the benefit structure of each insurance type, and we act as the liaison between you, your doctor, and your insurance company to get you the medical supplies you need, in the amount you need them, delivered right to your door.
We Take Medicare, Medicaid, and Private Insurance
We accept insurance for medical supplies from many of the country's leading health insurance providers. We're proud to offer full service to many states across the country. We also provide services to people with Medicare and Medicaid; in fact, as recognition of our exceptional care, we were awarded the distinguished honor of being the sole provider of incontinence products for Virginia Medicaid.
Our service area is growing every day, so if you're not sure about your coverage, contact us. Our insurance experts can let you know what medical supplies you're eligible for through your existing coverage.
Click on the state you live in to see which insurance plans we accept.
Don't see your plan listed? Check back soon. Our service area is growing every day.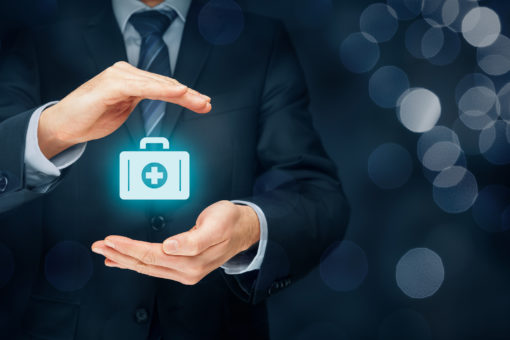 Insurance Coverage for Medical Supplies: