Additional Supplies
Breast Pumps | Blood Pressure Monitors | Nutritionals 
Maintaining a healthy lifestyle at home is easy with help from Home Care Delivered, the insurance-covered medical supply experts. Top-quality medical equipment such as blood pressure monitors and breast pumps, as well as nutritional supplements, can be delivered right to your door. And since our customer care team works with your doctors and insurance company to handle all the paperwork, ordering and reordering is easier than ever.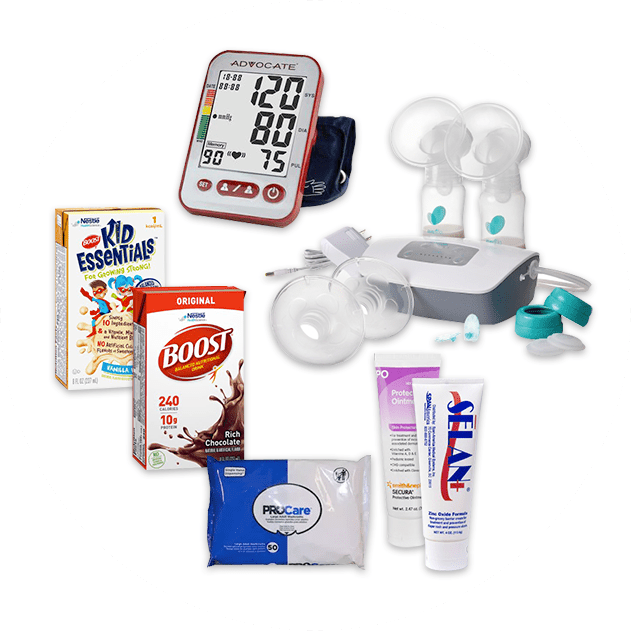 We Are Experts in Top-Quality Medical Supplies
Our team is trained by registered nurses to understand the products we are selling and to help you understand them, too!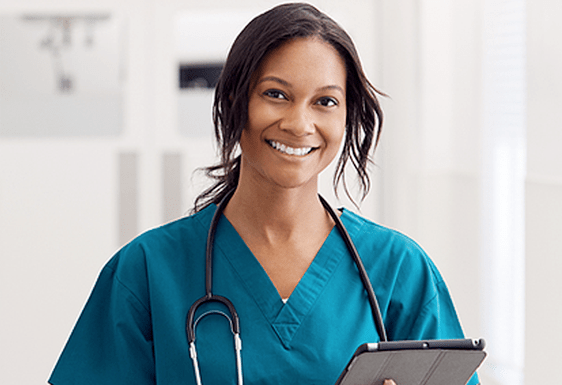 Discover the HCD Difference: Meet Our Clinical Care Team
Registered nurses review each order for accuracy
All medical and billing paperwork is handled for you
Friendly customer service representatives understand the different types of products and how they are used
Easily reorder supplies each month online or by phone
Additional Supplies
HCD has all the supplies you need to take care of your health. Check us out for top brands and count on us for the best customer care in the medical supply industry. For more information on types of products please call our expert customer care team.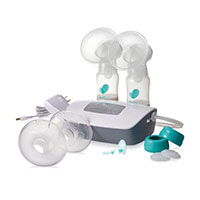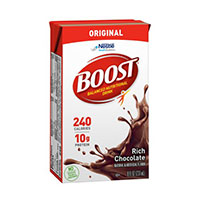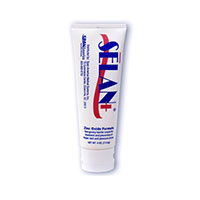 Trust HCD for Your Insurance-Covered Medical Supplies
On time every time delivery

We handle the paperwork

5-Star Customer Care – We take care of you like family!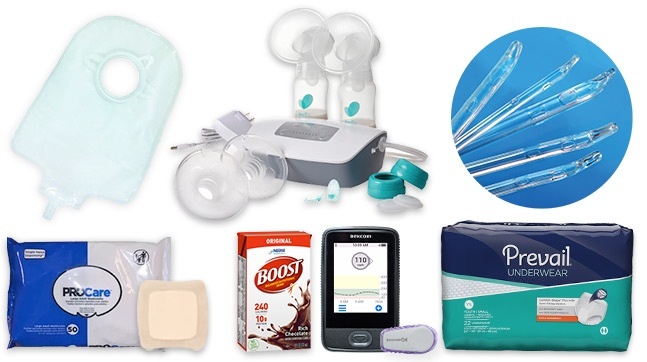 Our Most Recent Customer Reviews
We're a Purpose-Driven Company
For 25 years HCD has served customers with one purpose in mind:
To help people live with confidence and dignity
Helpful Information About Your Health