Are Nutritional Supplements Available From HCD?
By Gordy Fox, Founder and CEO of Home Care Delivered
Home Care Delivered is a leading provider of insurance-covered medical supplies. We got our start 25 years ago by delivering incontinence supplies in discrete packaging that protected the privacy of our customers. Since that time, we've built a reputation as a leader in the insurance-covered medical supply industry serving people with a wide range of conditions including incontinence and diabetes, and those needing supplies for ostomy, wound care, and urology.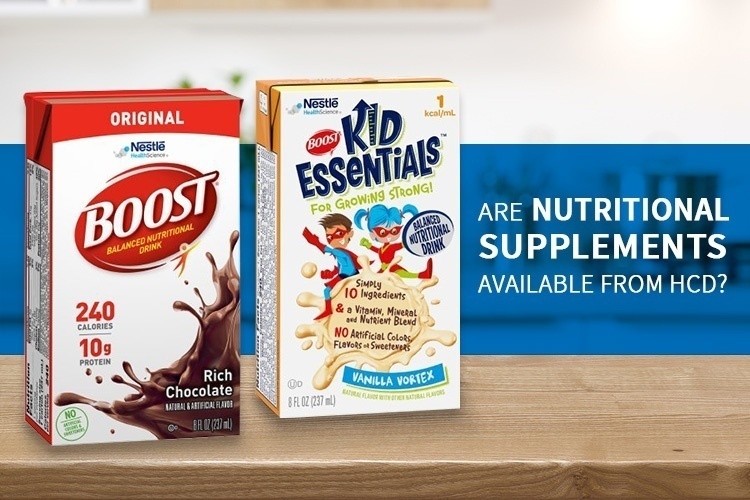 These days, in addition to bladder control pads, protective underwear, underpads, and briefs for people with incontinence, we've added testing supplies and CGM for diabetes, wound care dressings and bandages, ostomy catheters, and even breast pumps. And for people who use nutritional therapy as 70% or more of their total dietary intake, we have nutritional supplements in multiple flavors for both adults and children.
Requirements for Nutritional Supplements
Home Care Delivered is proud to offer Nestle nutritional products in regular, glucose control, and juvenile formulas for customers in need of extra nutrition taken orally. Available flavors include peach, wild berry, chocolate, vanilla, and strawberry. Please note that at this time HCD does not carry nutritional supplements for those who use a feeding tube.
Customers requesting nutritional supplements should be aware that there are some stringent requirements that must be fulfilled before insurance companies will cover the product. The requirements may change from state to state and between different insurance companies, and may include:
Age restrictions
Need for clinical diagnosis stating underlying reason for the supplement
Use of formula as sole source or primary source of nutrition
Caloric needs specified by the physician
Prior authorization
Patients enrolled in Medicaid programs are subject to the rules placed on the program according to each state's plan. Individuals enrolled in Medicaid will need to check with their state's Medicaid plan for more information.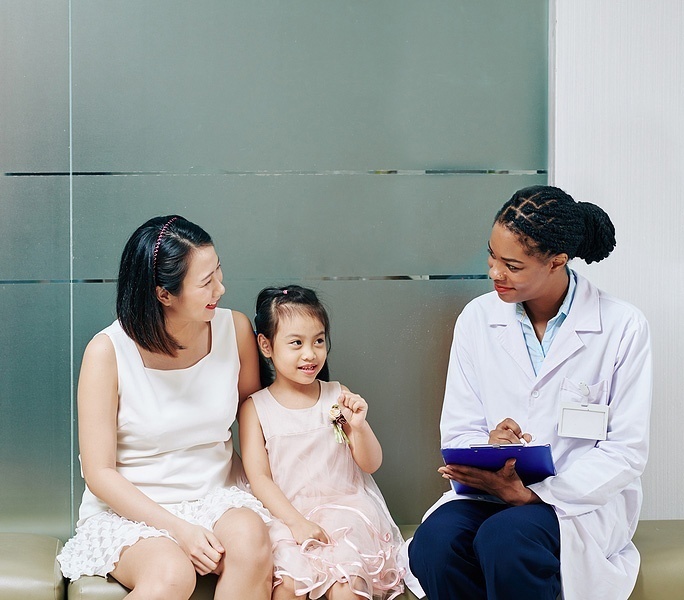 HCD's Online Enrollment Process
HCD's friendly customer service team and online enrollment process makes it easy to order and re-order the supplies you need, whether that is nutritional supplements, a Continuous Glucose Monitor (CGM), or various types of wound dressings, including foam, hydrocolloid, and hydrofiber. Our customer service representatives are experts at working with doctor's offices and insurance companies and can even take care of the necessary paperwork, making it easier for patients and caregivers to use their time for things that matter to them. Best of all, the medical supplies are delivered right to the patient's door.
One thing to note is that HCD is not a retail outlet. That means we do not sell our products directly to the consumer the way a drug store or a supermarket would. Instead, all the products and medical supplies we carry are covered through a person's insurance, including private insurance, Medicare, and Medicaid.
Let HCD Be Your Partner
If you or someone you care for needs nutritional supplies in addition to other therapies, Home Care Delivered is ready to help. Let us give you a call by entering your phone number on the bottom left of the screen or feel free to call us directly at 866-904-0815. We look forward to being your medical supply delivery partner.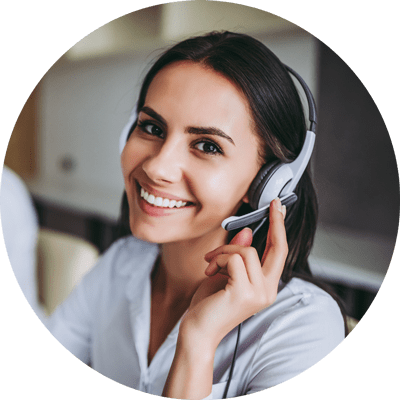 Medical Supplies Delivered to Your Door
Accurate Orders |  Fast Delivery | Product Expertise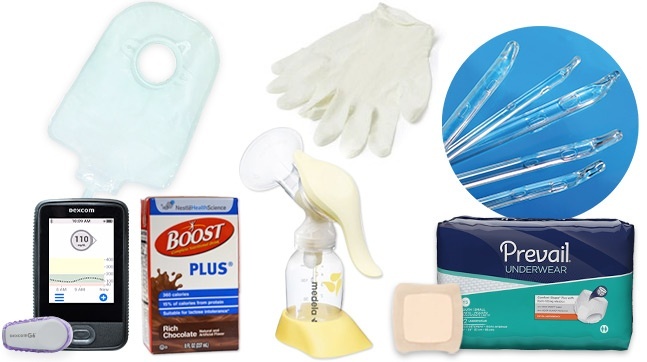 Disclaimer:
Unless otherwise noted, the recommendations in this document were obtained from the sources indicated. Be advised that information contained herein is intended to serve as a useful reference for informational purposes only. HCD cannot be held responsible for the continued accuracy of or for any errors or omissions in the information. All trademarks and registered trademarks are the property of their respective owners.