HCD Continues To Serve Customers with CCC+ Medicaid in Virginia
For people in the Virginia area who are now part of the Commonwealth Coordinated Care Plus (CCC+) Medicaid program, we have good news: our medical supply services are continuing uninterrupted.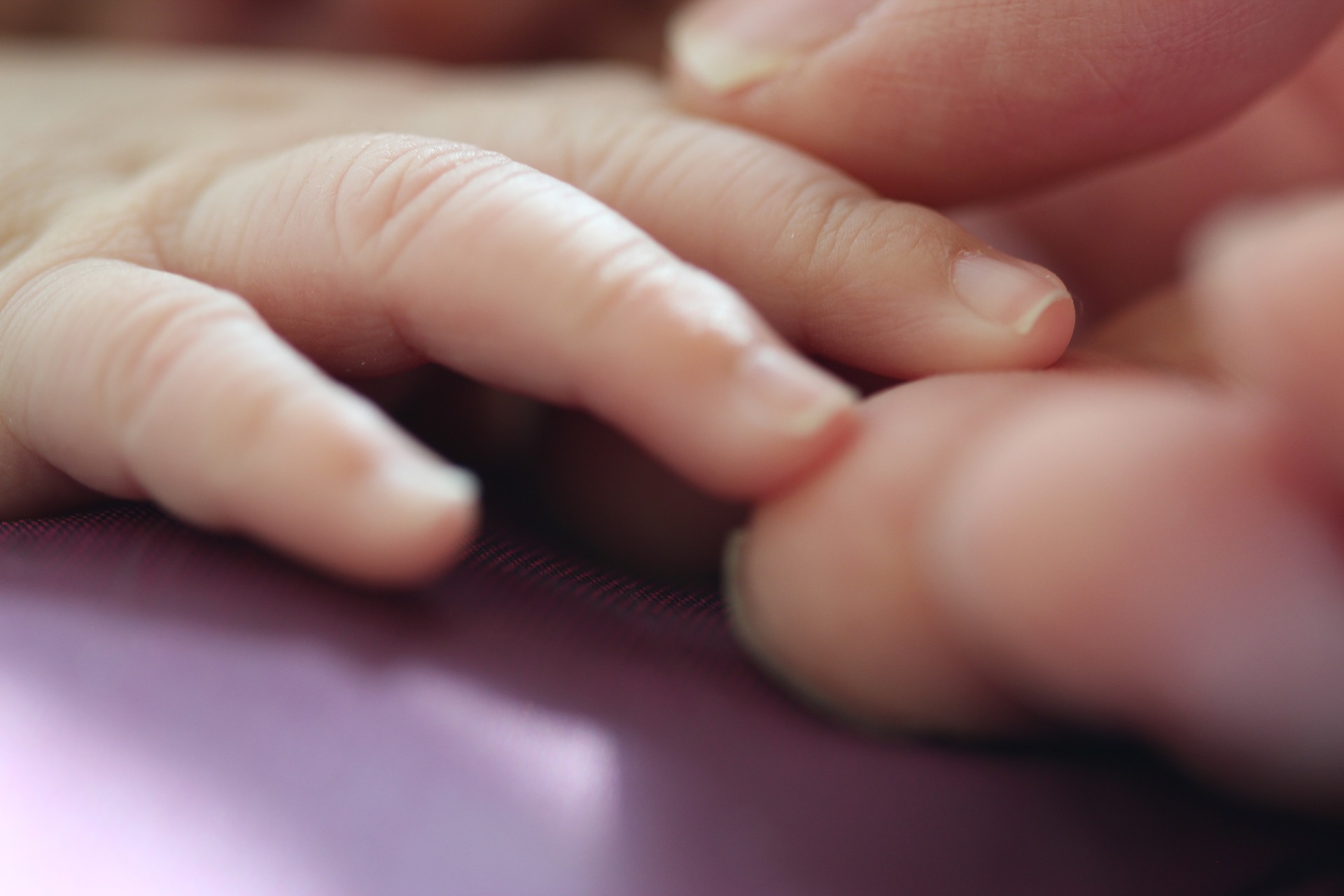 What Is The Commonwealth Coordinated Care Plus?
The Commonwealth Coordinated Care Plus program is a new Virginia Medicaid program designed to help those with long term, complex care needs. As members of the program, people will have the option of choosing a plan, and will then be assigned a Care Coordinator who will work with them to ensure that they get the medical care they need. Enrollment in the plan is required for those who are eligible. For more information, you can visit the program website.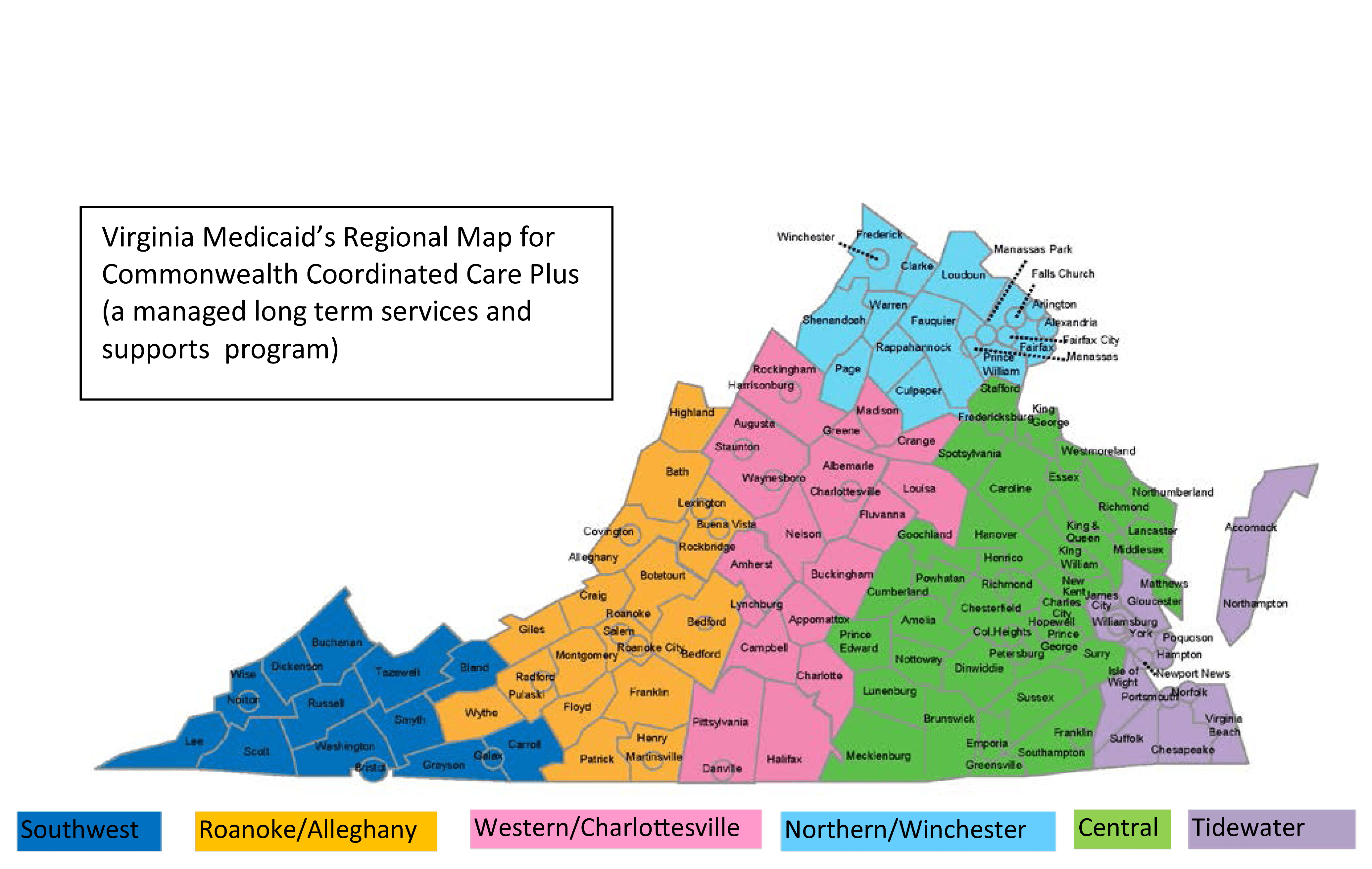 Can I Still Get Medical Supplies
If you're a current HCD customer, we will continue to serve you. We are in-network with all CCC+ Medicaid plans, which means that we can work with your care coordinator to get you the supplies you need. If you are new to CCC+ and/or HCD, we can also help meet your needs in most cases.
If your child has unique care needs, reach out to your assigned care coordinator for assistance. If you don't know who your coordinator is, find out by calling the CCC+ hotline: 844-374-9159.
Don't forget that thee CCC+ Medicaid plan may cover the costs of supplies that you're purchasing out-of-pocket, such as incontinence or diabetes products. If you currently have Medicaid or will be enrolling in the CCC+ plan, contact us about getting your supplies today.
Medical Supplies Delivered to Your Door
Accurate Orders |  Fast Delivery | Product Expertise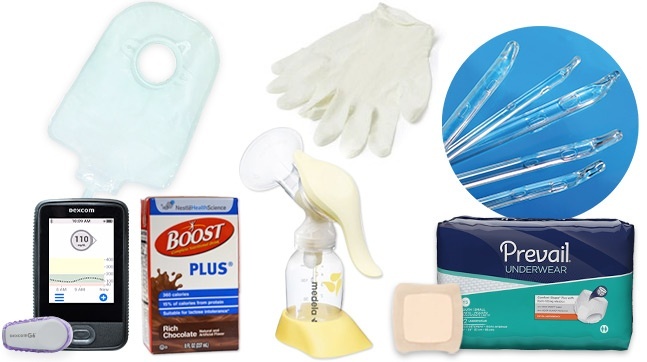 Disclaimer:
Unless otherwise noted, the recommendations in this document were obtained from the sources indicated. Be advised that information contained herein is intended to serve as a useful reference for informational purposes only. HCD cannot be held responsible for the continued accuracy of or for any errors or omissions in the information. All trademarks and registered trademarks are the property of their respective owners.