Five Things You Should Expect from a Good Medical Supplier
For many people, receiving products from a medical supplier is new territory, and that leads to an important question: How do I know if my medical supplier is doing a good job?
The simple answer is this: Good medical suppliers provide the supplies you need, when you need them, every time. There are 5 things all great supply companies do to achieve that. Here's what they are: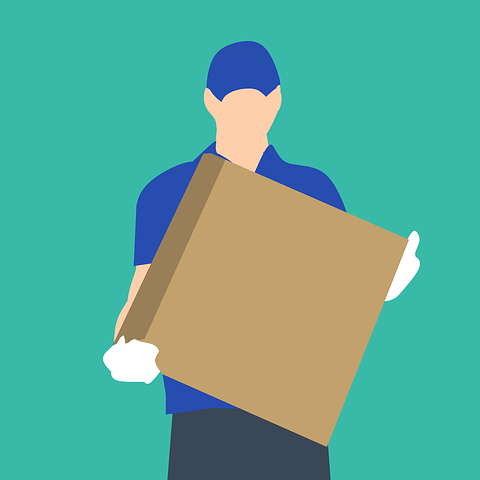 1. They Take Care of the Paperwork Quickly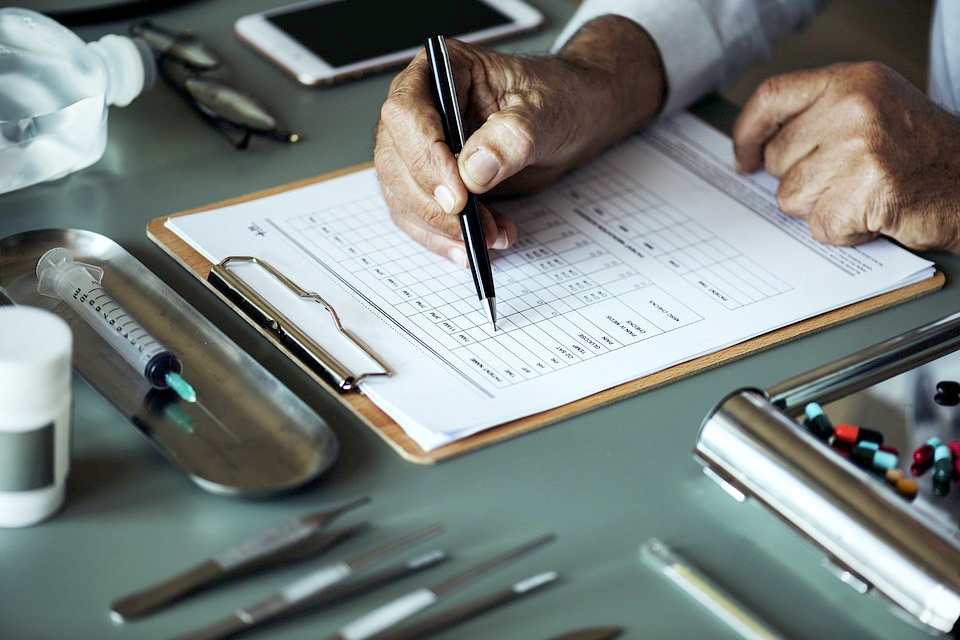 The toughest part of medical supply is the insurance paperwork. Good medical suppliers should take care of it for you. Not only that, but they do it quickly so you aren't waiting weeks for your supplies.
Your supplier should:
Know your insurance plan's requirements for product coverage
Verify your insurance within 48 hours
Collect the paperwork quickly from the doctor
Contact you immediately if there's an issue
Complete these steps in less than 15 days
At Home Care Delivered, we typically verify insurance within 24 hours and complete the paperwork in 5-8 days.
2. They Provide Fast, Expert Service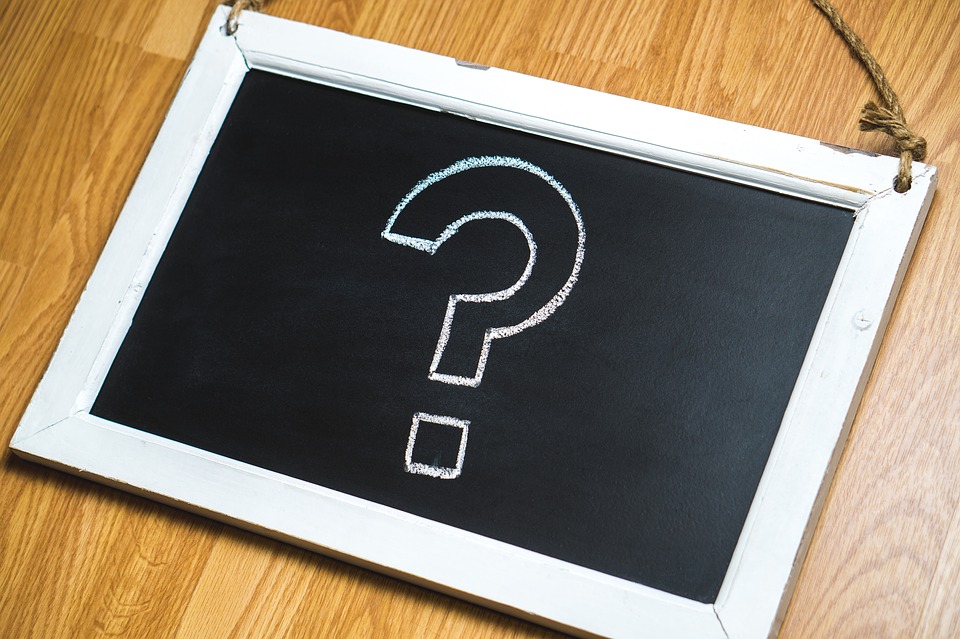 A good medical supply company doesn't just provide quality supplies, but also quality service. That includes fast connection to reps, specialists who can answer your questions, and a proactive team that solves problems before you have to ask.
Your supplier's service should include:
On-hold time that's less than 10 minutes
Product experts to find you the right size, style, and product fit
Insurance specialists to explain your benefits
Friendly team that doesn't wait for your call to solve problems
If contacting your supplies drains hours from your life each month, then it's time to make a change. Call us and find out what good service is really like. Read about how our customer service helps make us the best medical supplier.
3. They Deliver Supplies Before You Run Out
Good medical suppliers always make sure you have supplies when you need them. It's not good enough for your supplies to arrive. They need to arrive on time and before you run out. No excuses.
Your supplier should:
Keep track the supply quantity you need each month
Know exactly when you'll need more supplies
Contact you when it's time to reorder
Ship your orders quickly & discreetly
4. They Make Ordering Supplies Easy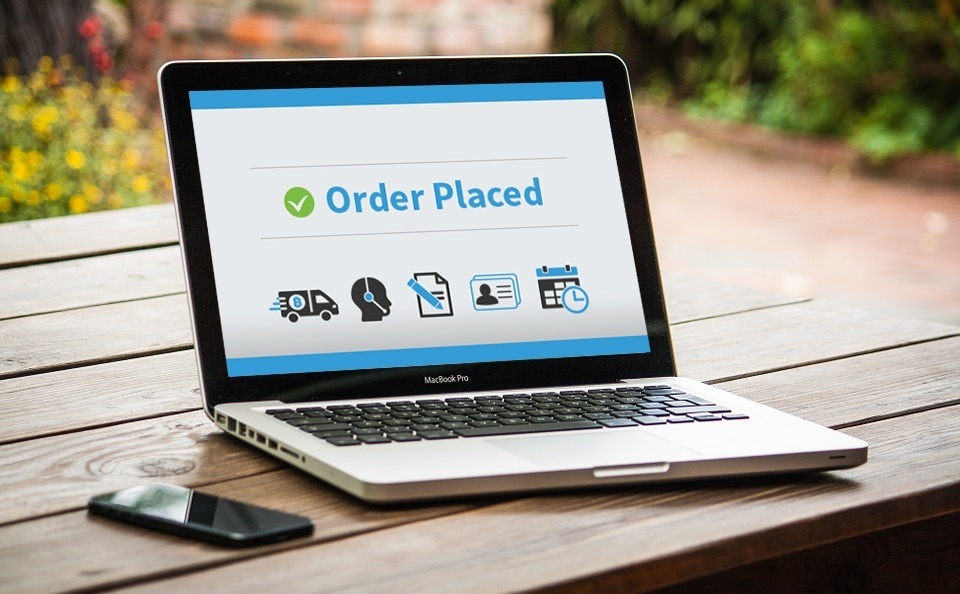 The easiest part of getting supplies should be the ordering process. Good medical supply companies have systems in place that make this as fast and simple for you as possible.
Your supplier's ordering process should:
Include online ordering options
Take no more time than 3-4 minutes each month
Provide ways to order 24 hours a day, 7 days a week
5. They Make Your Life Easier, Not More Difficult
Ultimately, the goal of every good medical supplier is you to live a happier, healthier life. That means getting supplies quickly each month, every month.
Here's what should look like:
You never worry about running out of supplies
Your time is spent enjoying life, not talking with your supplier
Your supplies always arrive when you need them
Your health is never jeopardized by your supply needs
Does your medical supplier measure up? Learn the five warning signs that you need to switch suppliers. Talk to one of our team members to experience Home Care Delivered, and see why 98.6% of our customers recommend us to others.
Medical Supplies Delivered to Your Door
Accurate Orders |  Fast Delivery | Product Expertise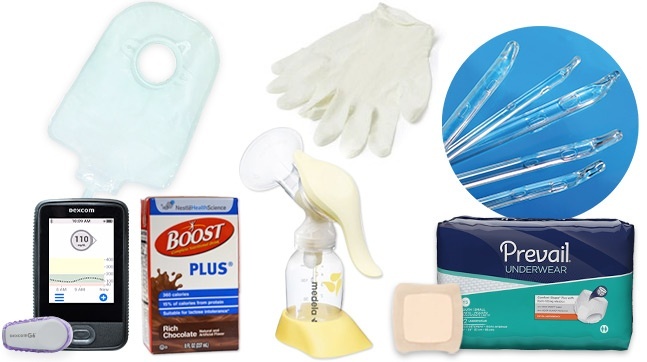 Disclaimer:
Unless otherwise noted, the recommendations in this document were obtained from the sources indicated. Be advised that information contained herein is intended to serve as a useful reference for informational purposes only. HCD cannot be held responsible for the continued accuracy of or for any errors or omissions in the information. All trademarks and registered trademarks are the property of their respective owners.