What is a Certificate of Medical Necessity?
If you've ever tried to use your health insurance benefits to cover medical supplies, you may have been told that you first need a Certificate of Medical Necessity (CMN). That begs two questions: What is it, and how do I get one?
A Certificate of Medical Necessity is a document that confirms a need for medical supplies. It's a vital part of the healthcare process, because it ensures that healthcare dollars are being used as efficiently as possible. And it will help you get medical supplies.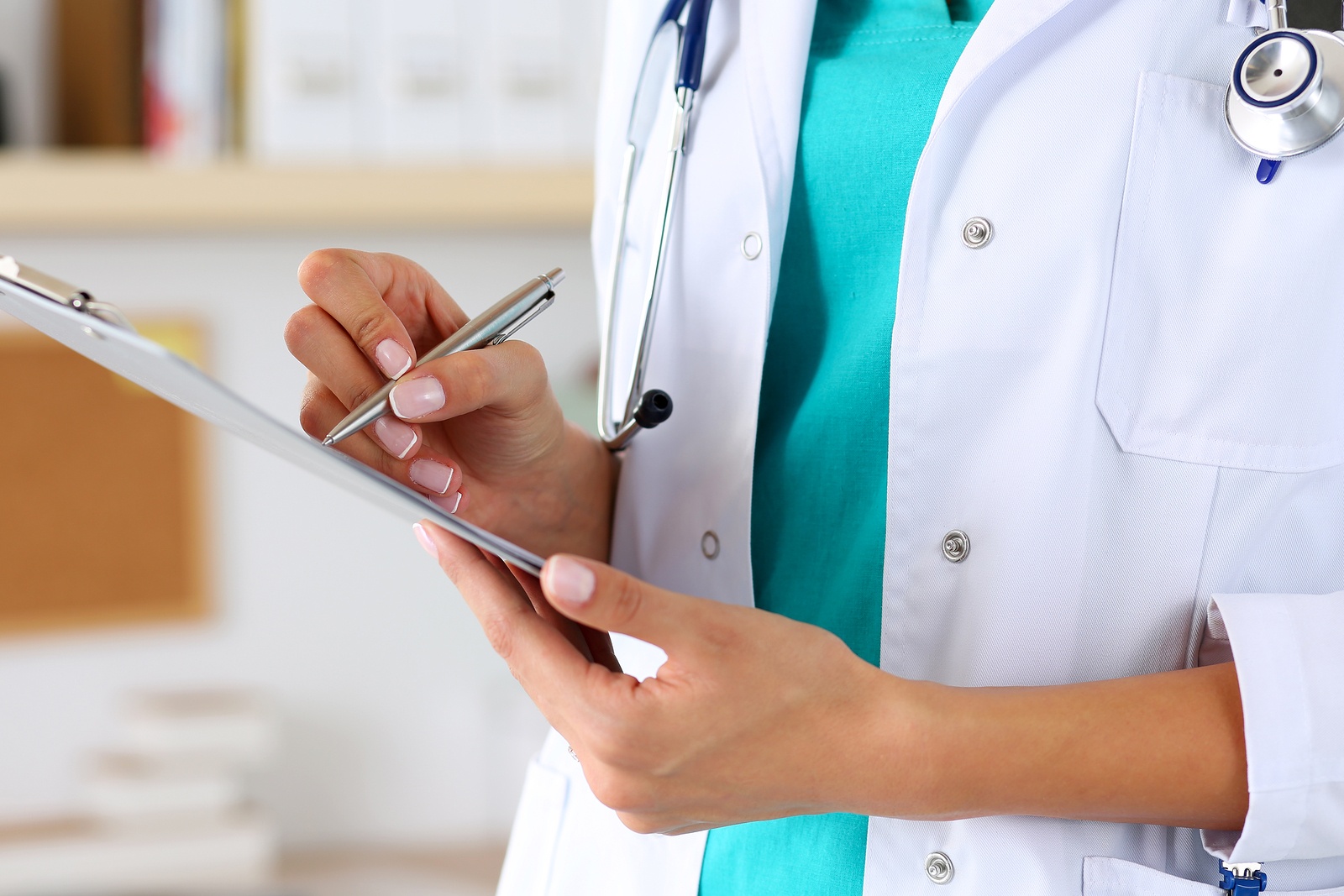 What is a Certificate of Medical Necessity?
A Certificate of Medical Necessity(CMN) is an official state document that establishes why you need certain medical supplies. It lets insurance companies know that you've seen a physician, and that the physician has determined you need medical supplies as part of your treatment.
Each state has it's own requirements for what information needs to be included. This could include:
Doctor's diagnosis
Product type
Quantities needed
Some states will only accept CMNs that they have issued. Because of this, you may not be able to use one state's CMN in place of another (even if the information on them is the same).
How Do I Get One?
The first step to getting a Certificate of Medical Necessity is visiting your doctor to get a diagnosis. Only a doctor or physician can determine if the supplies you need are medically necessary.
Once you've received your diagnosis, it's time to contact us and enroll. We'll handle the Certificate of Medical Necessity for you, so you won't have to worry about it. The process is simple:
Once you've enrolled, we'll contact your doctor and send them the correct CMN to fill out.
Your doctor will return it to us, and we'll submit it to your insurance on your behalf.
If your insurance needs to authorize supplies before you can get them, we'll handle that as well.

Once that's done, you can start getting your medical supplies.
Get Incontinence Supplies Online With Medicaid
No Credit Card | Fast Delivery  |  100% Discreet

If you've already been diagnosed, contact us today. We can get to work obtaining your Certificate of Medical Necessity (or any other paperwork that's needed) right now.
Medical Supplies Delivered to Your Door
Accurate Orders |  Fast Delivery | Product Expertise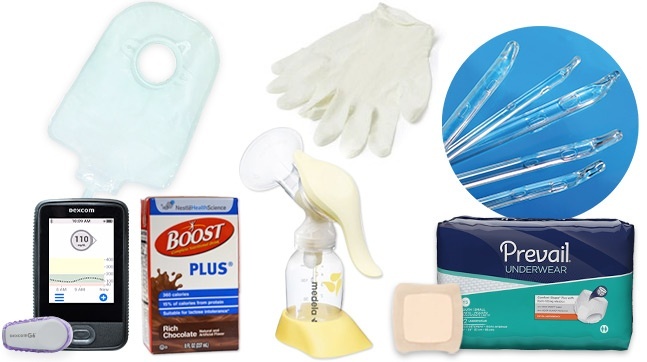 Disclaimer:
Unless otherwise noted, the recommendations in this document were obtained from the sources indicated. Be advised that information contained herein is intended to serve as a useful reference for informational purposes only. HCD cannot be held responsible for the continued accuracy of or for any errors or omissions in the information. All trademarks and registered trademarks are the property of their respective owners.