The Danger of Buying Incontinence Products from Retailers
If you buy incontinence supplies, there's a good chance you're getting them from your local convenience shop or online superstore. That could be a major mistake.
The problem is that retailers are NOT a true part of the healthcare industry. They don't have the expertise needed to help people manage their incontinence, and that leads to major health problems. It's one reason why over 50% of people are using the wrong incontinence product.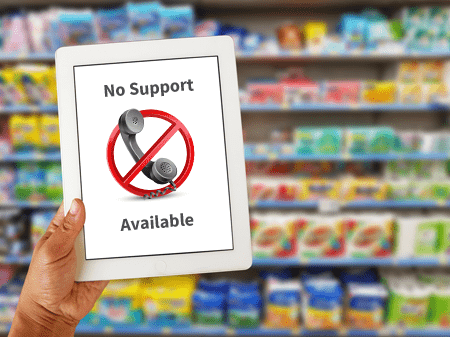 It Can Be Expensive
When it comes to incontinence supplies, retailers aren't helping you save money; They're probably costing you more. Why? Because they don't accept insurance.
The average person spends $1,300 a year on incontinence supples. If you're getting products through retail, that's all coming out of pocket. Retailers don't bill insurance for incontinence supplies, so even if insurance will cover the products, you still have to pay cash.
And yes, incontinence products are covered by some insurance plans. Medicaid is one of the biggest providers of coverage of incontinence supplies. In fact, 45 states and DC currently provide some level of coverage.
Visit our Guide to Medicaid Coverage of Incontinence Supplies to learn more about your state's rules.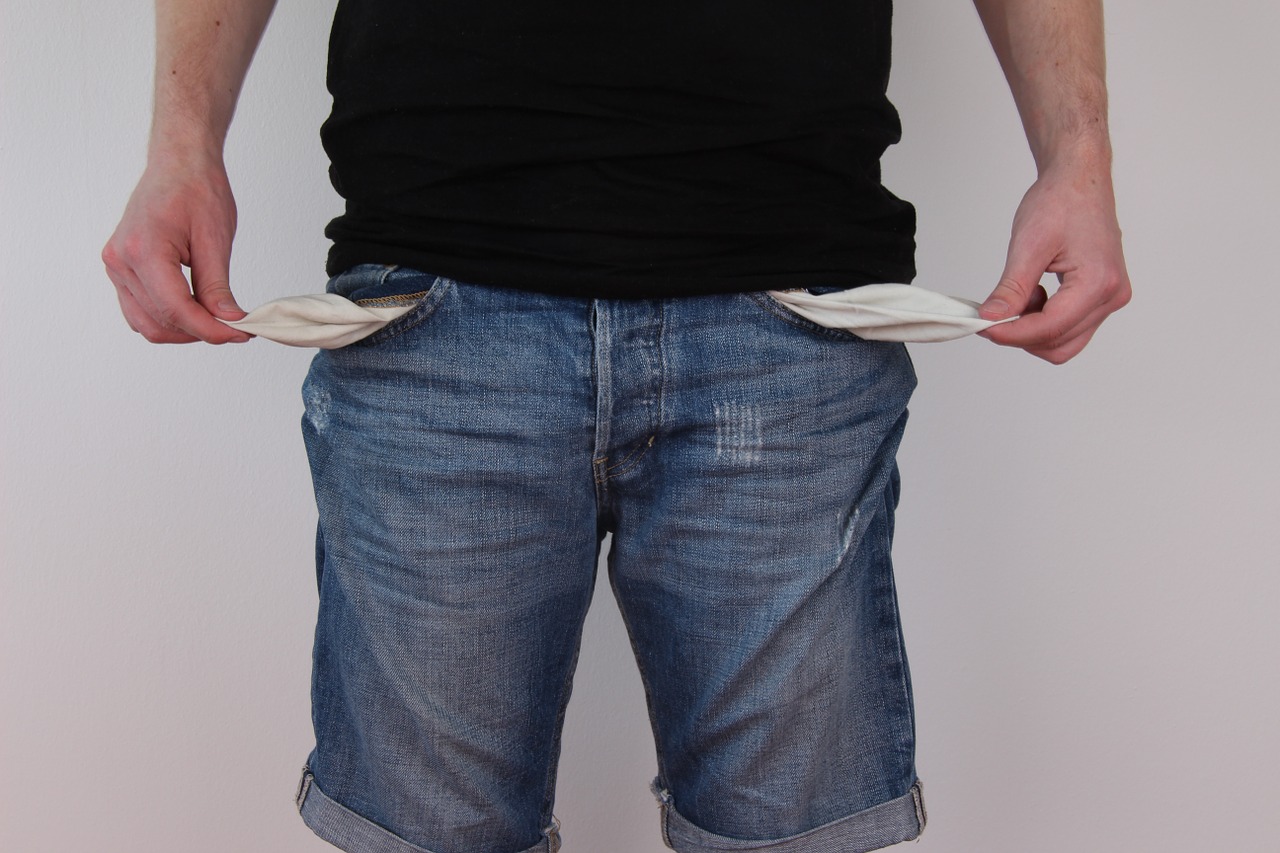 There's No Product Support
Choosing incontinence supplies is a big decision. To make the right one, you're going to need help. Do you feel comfortable getting it from the person stocking the shelves?
The sad truth is that half of the people using incontinence supplies are using the wrong one, and it's because they're not getting the right help.
Retailers don't staff trained professionals who know incontinence products and the conditions they manage. This leaves thousands to the mercy of confusing product packaging, which often uses inconsistent and misleading terms. Using the wrong product can also increase your risk for incontinence-related skin conditions.
To help with that confusion, check out our guide to incontinence pads.
Customer Service Is Very Limited
A lot of retailers love to boast about their great return policies. That's great if you need to return the pack of adult diapers. But if the service was truly that good, there'd be no need to return anything, because the right product would've been given to you the first time.
For incontinence (and other medical supply needs), good customer service is about getting the right product for the right need. That takes more than a good return policy.
You need experts who can help with identifying symptoms, learning the products, and finding solutions for your needs. This is your health, after all. It's not going to wait for a return to process.
Here's a look at what you should expect from your medical supplier.
Monthly Delivery Options Are Almost Non-Existent
If there's one universal truth about incontinence supplies, it's that nobody likes shopping for them. Going out in public to buy products is never fun, which is why some people are moving to online superstores. But here's the catch: of the wide variety of products out there, only a handful are usually available for delivery.
This is a problem for people with changing needs. Incontinence isn't a static condition. It changes frequently, and if your supply options are limited, there will eventually be problems.
Most online stores also don't offer recurring orders for incontinence supplies. You have to place an order each time you need supplies, which means you have two options: Spend a huge amount of money for one big delivery, or spend a huge amount of time placing new orders all the time.
Here is what real medical supply delivery should be like.
Medical Supplier: The Solution to Retail
So how can you avoid all the trouble of retail? Simple. Find a great medical supplier.
Medical supply companies (like us) combine the convenience of online retail with the expertise needed to assist with incontinence. They're part of the medical industry, which means they should have the expertise to help you find the right products and deliver them discreetly to your doorstep.
And here's the best part: Good medical supply companies accept insurance, which means you could get all these benefits at little to no cost to you.
To find out more about how Medical Suppliers can help you, speak with one of our experts. We'll be happy to help learn your options.
Get Incontinence Supplies Online With Medicaid
No Credit Card | Fast Delivery  |  100% Discreet

Disclaimer:
Unless otherwise noted, the recommendations in this document were obtained from the sources indicated. Be advised that information contained herein is intended to serve as a useful reference for informational purposes only. HCD cannot be held responsible for the continued accuracy of or for any errors or omissions in the information. All trademarks and registered trademarks are the property of their respective owners.