Home Care Delivered, Inc. Appoints New CEO; Founder and CEO Transitions to Chairman of the Board
Richmond, VA (November 13, 2023)
Home Care Delivered, Inc. ("HCD"), a leader in providing direct to patient medical supplies including diabetes/CGM, incontinence, wound, urological, and ostomy products, announces a leadership change. Founder and Chief Executive Officer, Gordy Fox, will transition to Chairman of the Board and Gayle Devin will join HCD as Chief Executive Officer effective November 27, 2023.
Gayle Devin brings years of expertise in the health services industry to HCD. With a proven track record in the HME/specialty medical distribution, she is known for crafting innovative business strategies and implementing successful models that distinguish companies from their competitors.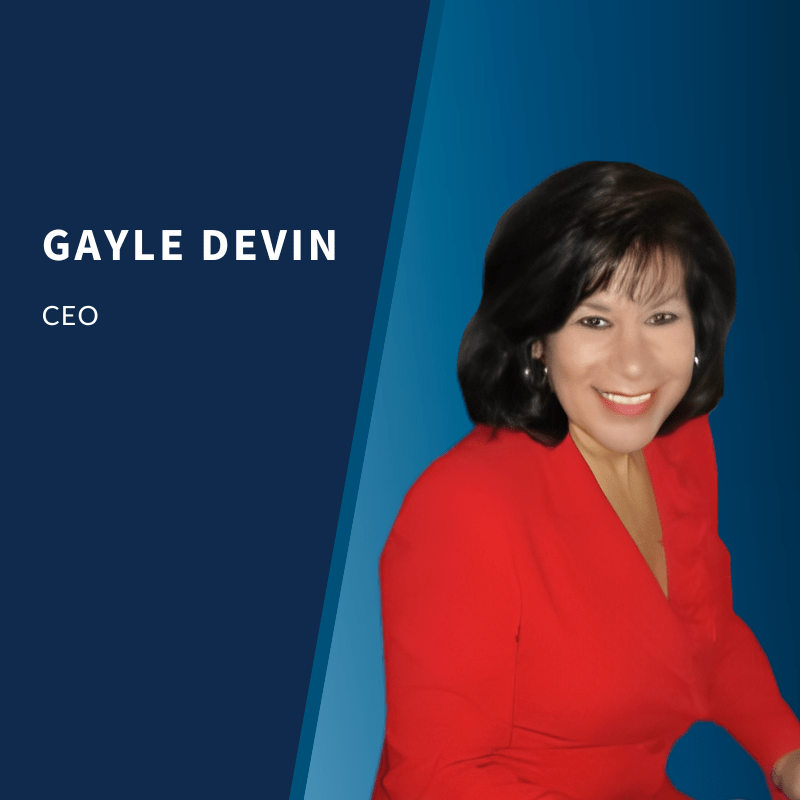 "For 27 years Home Care Delivered has been delivering essential medical supplies to people living at home with chronic health conditions. Gayle's deep industry knowledge and operational expertise will be invaluable as we continue our business expansion and maintain and solidify our industry-leading customer service," commented Gordy Fox. "Gayle is the perfect next generation leader; an amazing servant leader with a passion to improve our customers and teammates lives by building an inspiring culture of compassion and performance. Gayle's leadership will accelerate our ability to help more people live at home with confidence and dignity."
"Home Care Delivered has established itself as a leader in the industry and I am humbled and honored to be assuming the role of CEO. Together with the entire HCD team and Board of Directors, I look forward to leveraging my expertise and passion in the space to continue to foster innovation, favorable patient outcomes, and deliver value to the company's customers."
About Home Care Delivered, Inc.:
Home Care Delivered is a leading direct-to-consumer provider of insurance-covered medical supplies of diabetes testing, incontinence, urology, ostomy and wound care supplies delivered directly to the patient's home. Founded in 1996 and headquartered in Glen Allen, Virginia, Home Care Delivered is dedicated to providing best-in-class customer support and quality supplies for patients and caregivers nationwide. For more information, please call 800-565-5644 Monday through Friday, 8 AM – 6 PM Eastern Time or visit us online at www.hcd.com.
For media inquiries contact Stephanie Smith at 804-316-0516 or ssmith@hcd.com.