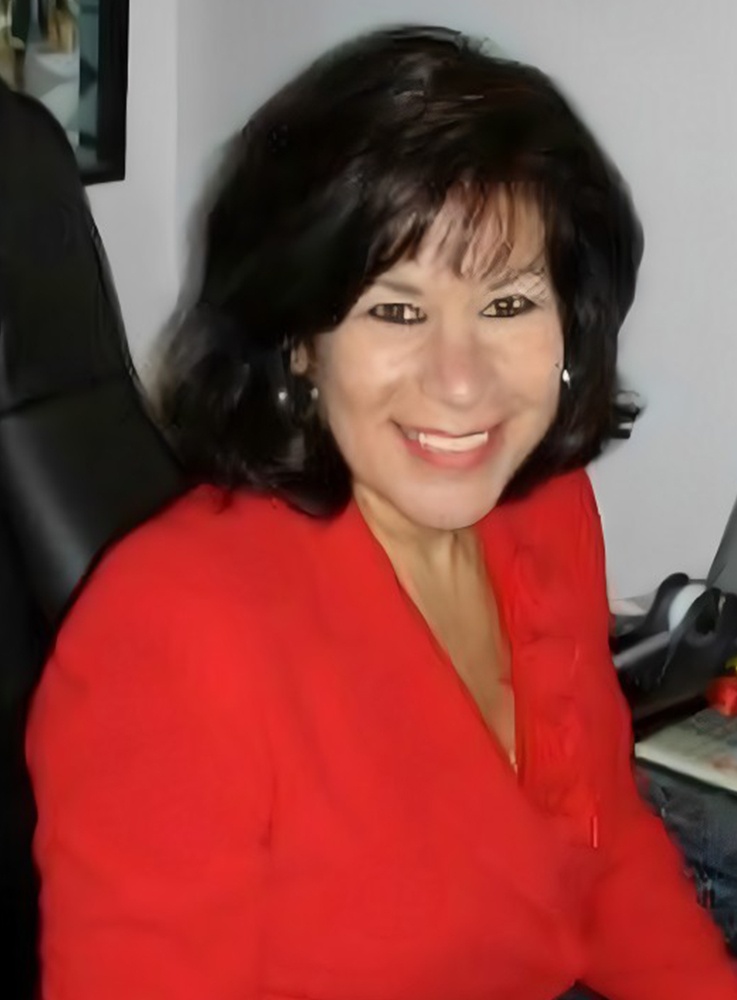 Gayle Devin
—
Chief Executive Officer
Gayle Devin has over 25 years of experience transforming companies with her operational expertise. Her entrepreneurial mindset, coupled with a knack for devising innovative business strategies and implementing successful models, drives unprecedented growth and customer experience excellence.
Before HCD, Gayle led companies in the medical services realm, particularly in medical supply/DME. Her track record includes steering multi-million enterprises, crafting high-performing teams, optimizing business plans and strategies, and nurturing customer/ client relationships.
Notably, Gayle served as the CEO of ActivStyle, a comprehensive medical supply company, and CEO and interim CEO for Pinnacle Medical Solutions a diabetic supply company. Additionally, Gayle was the Founder of Stat Home Care a DME startup, which grew to be the largest independently owned DME company in the Chicagoland area.
Dedicated to elevating customer experiences and implementing strategic business planning, Gayle is unwavering in her commitment to fostering a resilient business matrix. She prioritizes delivering premier customer service while upholding operational excellence, laying the groundwork for enduring success.
Gayle holds a B.S in Communications from University of Illinois and a B.S. in Nutrition from the University of Illinois at the Medical Center.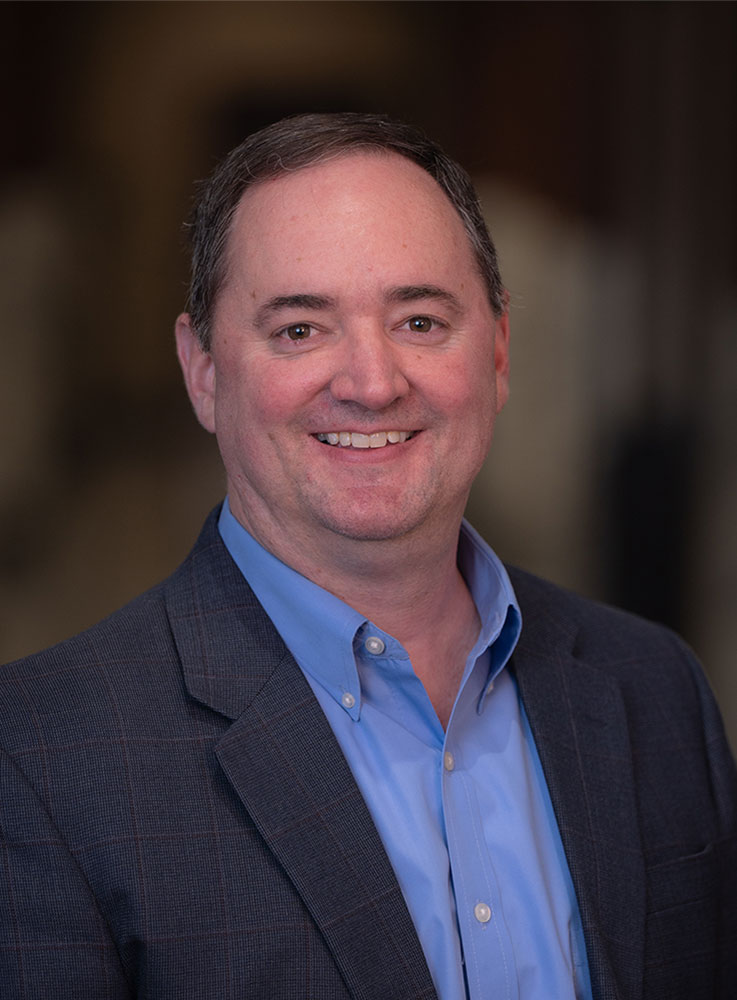 Dan Monahan
—
President, Chief Operating Officer & Assistant Secretary
Dan brings over 25 years of finance and business experience to the role, including experience in a variety of ownership structures like joint venture, co-op, pre-IPO and public. His duties include all operations inclusive of the finance functions. He previously held leadership positions at MDLIVE (CFO / COO) and McKesson / Change Healthcare (SVP Operations and CFO of Imaging). Prior to that his career was spent mostly in finance functions with fortune 500 companies Sprint and Nortel Networks as well as smaller companies like SITA, CDC Software and EMS Technologies.
Dan earned his bachelor's degree in marketing from The University of Notre Dame. After spending over 20 years in the Atlanta area, he is now based in Richmond, VA.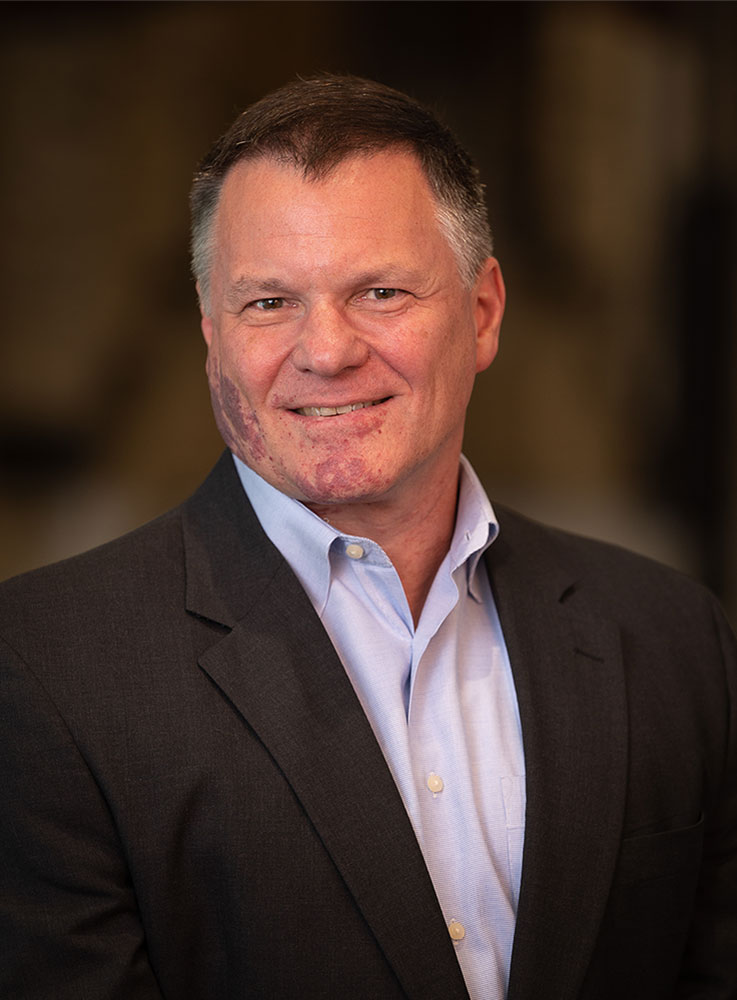 Jeff Elgin
—
Senior Vice President Chief Technology Officer
With more than 30 years of experience in the IT industry, Jeff is responsible for overseeing the delivery and operation of HCD's technology innovations and digital solutions. His experience and expertise in the IT industry supports the innovation efforts he is leading to provide cutting-edge solutions to our customers and partners alike.
Prior to joining HCD, Jeff served as VP of Card Partnerships Technology at Capital One, where he led over 90 teams and 500 individuals in technology transformation and operations for co-branded and private label credit cards. He has also held numerous roles in technology and operations leadership throughout his career, including Director of Engineering at Aether Systems and Chief Information Architect at GE Information Services. Jeff has also worked as a consultant at McKinsey & Company and Accenture.
Jeff holds a Bachelor of Science and Master of Science in Commerce from the University of Virginia, with concentrations in Finance and Management of Information Technology.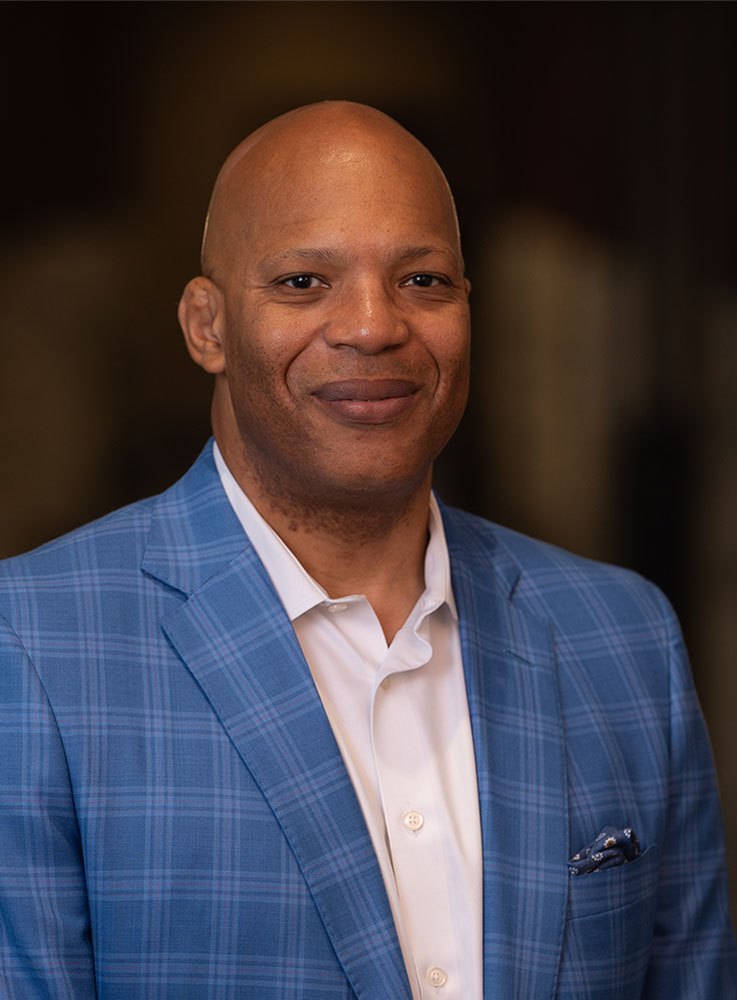 Lowell Price
—
Senior Vice President and Chief Growth Officer
Lowell comes to HCD with over 25 years of experience in sales, healthcare, and leadership. He has led growth functions in both publicly traded and private equity-backed organizations to deliver double digit revenue growth and has built high performing teams that are culture centric. Previous roles include nearly 10 years with GE Healthcare, including serving as VP of Sales for GE Healthcare Digital and 4 years as VP, Global Head of Commercial for Evidera PPD (now a Thermo Fisher Scientific company).
Lowell is a proud alumnus of Norwich University, the oldest private military college in the United States, where he obtained his BA and is currently a member of the Board of Trustees. He also holds a MBA from the University of Chicago Booth School and Business. Additionally, Lowell is a mentor for Fed Tech and sits on the advisory board for a digital health start up.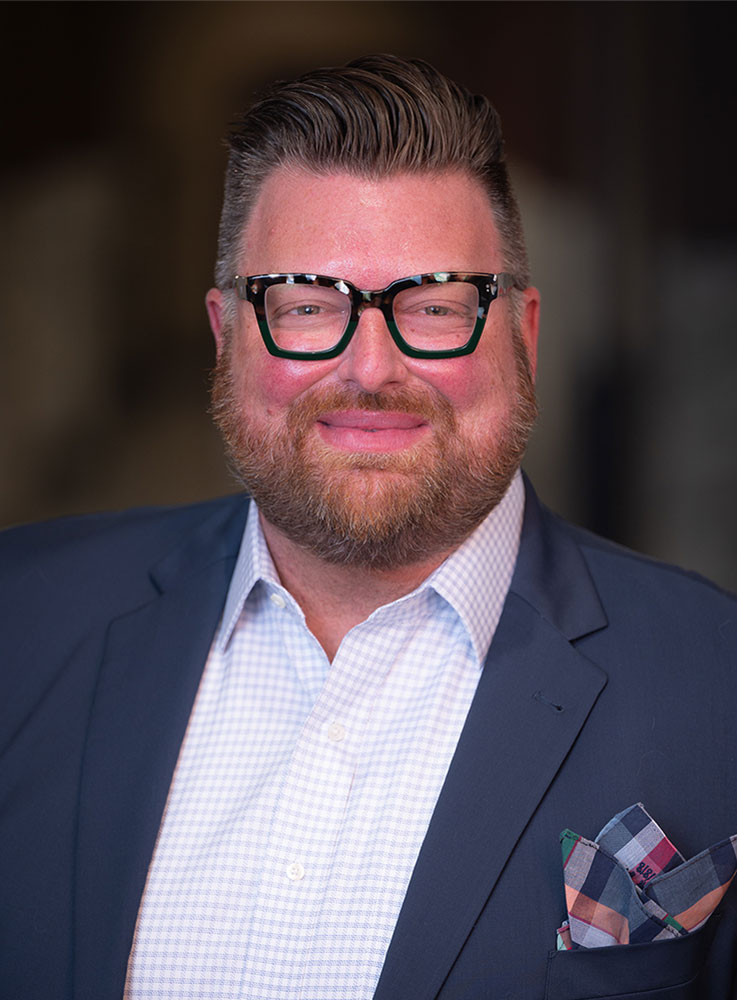 Chad Thorpe
—
Senior Vice President and Chief Customer Office
Chad brings more than 25 years of performance-driven leadership and specialization developing, implementing, and overseeing strategic business plans and initiatives within call centers to achieve operational efficiencies, cultivate an exceptional team environment, and create outstanding customer experiences. In his role, Chad leads customer operations at HCD, specifically Order to Cash strategy and execution which includes customer enrollment, ongoing customer care, clinical review, medical documentation, and billing and collections.
His experience and expertise in call center management support his leadership driving HCD to continually create 5-star customer experiences while driving operational efficiencies.
Most recently, Chad was the Vice President of Experience at Employer Direct Healthcare, for more than 3 years. He also worked at companies including DispatchHealth, Apria Healthcare, and The Results Companies to name a few. Chad earned his bachelor's degree in business administration from the University of Houston.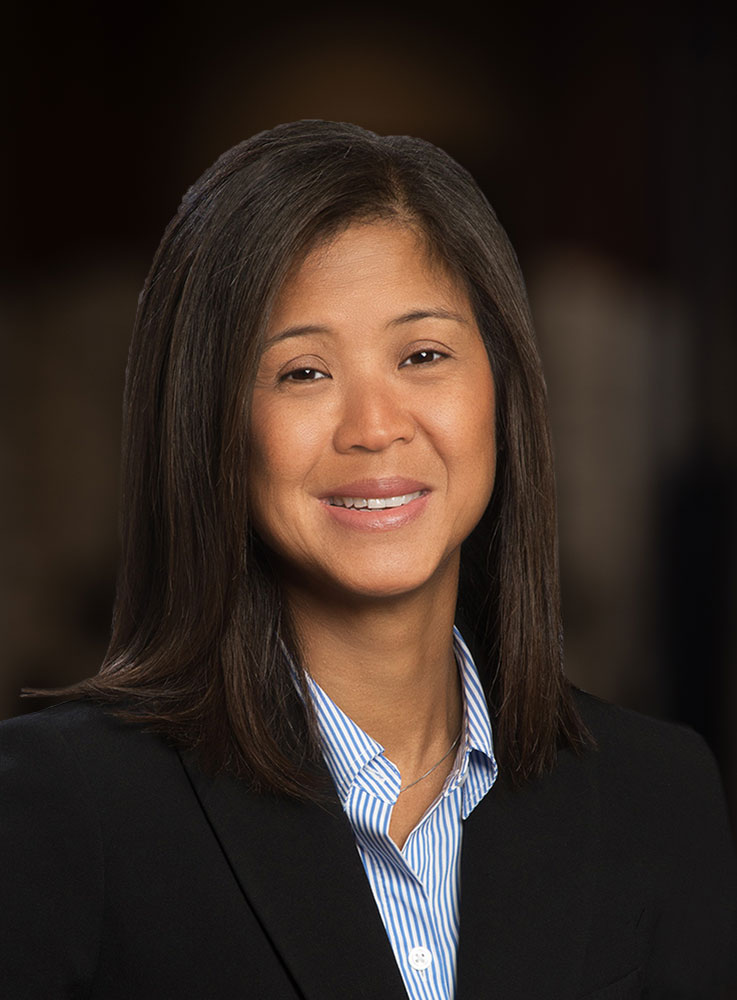 Lisa Wong
—
Senior Vice President, General Counsel & Corporate Compliance Officer & Secretary
With more than 25 years of legal experience with national law firms and Fortune 500® corporations, Lisa joined HCD in February 2019 as General Counsel and Corporate Compliance Officer. She previously served as Chief Counsel of McKesson Corporation, where she oversaw legal, regulatory and compliance matters for its Medical-Surgical division in Richmond, Virginia. Lisa has significant experience working in healthcare distribution, particularly with long-term care and home care customers, government agencies, and suppliers. Most recently, she supported McKesson's mail order billing company and focused on reimbursement issues, licensing, and government audits.
Lisa received her J.D. from American University, Washington College of Law; and B.A. degree from the University of Puget Sound with concentrations in politics and government.