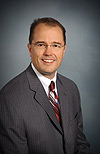 Gordy Fox
—
Founder & CEO
Gordy Fox founded Home Care Delivered, Inc. in 1996 after a life-long experience with his family caring for their aging grandmother and father that battled Parkinson's for 29 years. He started his career in healthcare with McKesson Corporation in Richmond VA, Dayton OH and Phoenix AZ.
A 1989 graduate of the Virginia Military Institute in Lexington, Virginia, Gordy lives in Richmond VA with his family, and leads by VMI's guiding principles: honor, integrity, teamwork and courage.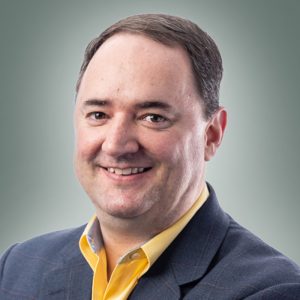 Dan Monahan
—
President & COO
Dan brings over 20 years of finance and business experience to the role, including experience in a variety of ownership structures like joint venture, co-op, pre-IPO and public. He leads all aspects of finance, accounting, treasury, tax, revenue cycle management and analytics. Most recently, Dan held leadership positions at MDLIVE (CFO, COO) and McKesson (SVP Operations).
Dan earned his Bachelor's degree from The University of Notre Dame. He will be based in Richmond, VA where he and his wife will begin the empty nest adventure having identical twin girls now in college.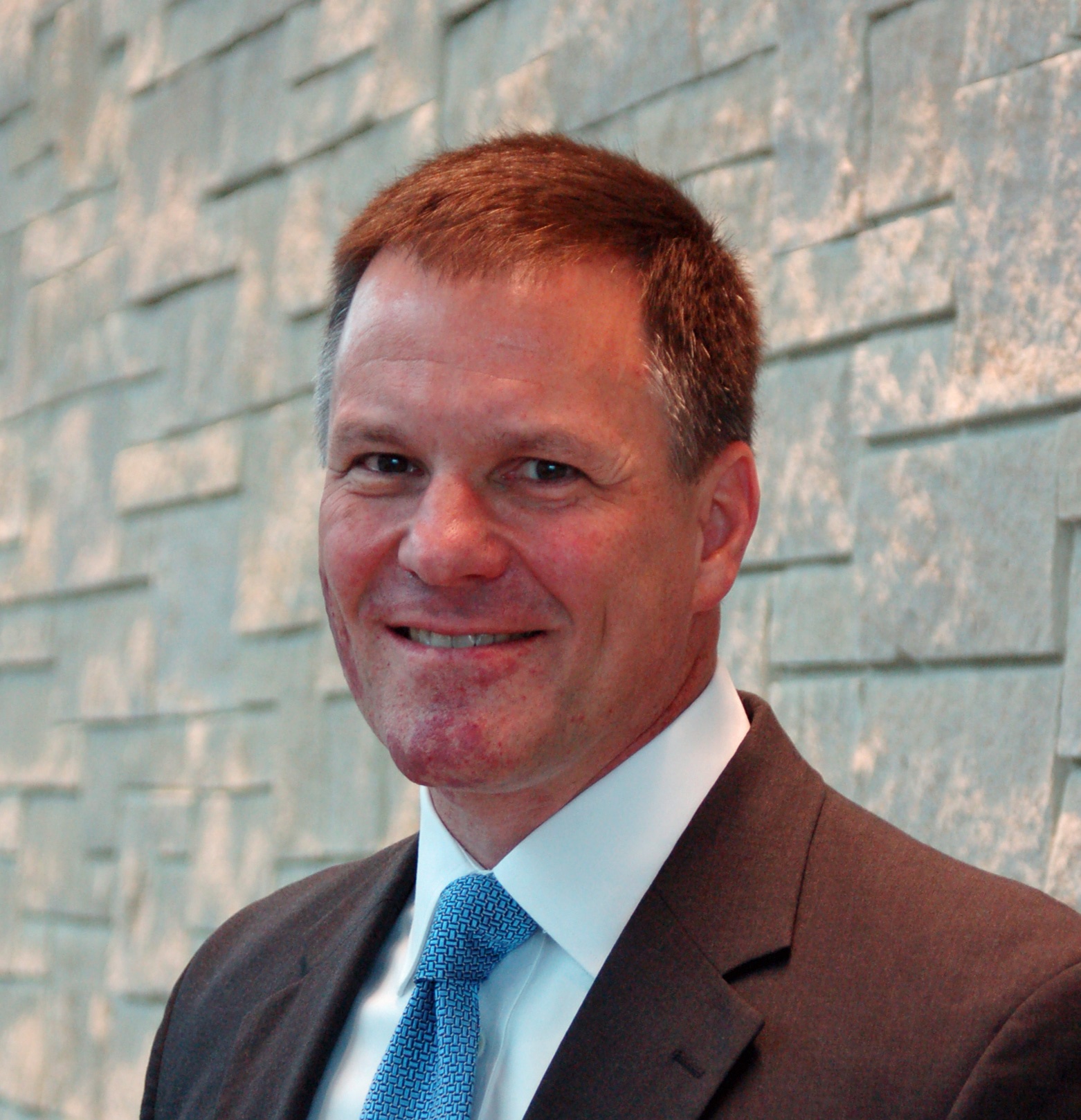 Jeff Elgin
—
Chief Technology Officer & Head of Operations
Jeff leads customer operations at HCD, including customer enrollment and ongoing customer care as well as clinical care and medical documentation. He is also our Chief Technologist, overseeing the delivery and operation of HCD's technology innovations and digital solutions. He previously served as VP of Card Partnerships Technology at Capital One, where he led over 90 teams and 500 individuals in technology transformation and operations for co-branded and private label credit cards. Throughout his career, Jeff has held numerous roles in technology and operations leadership, including Director of Engineering at Aether Systems and Chief Information Architect at GE Information Services, as well as consulting roles at McKinsey & Company and Accenture.
Jeff graduated from the University of Virginia with a Bachelor of Science and Master of Science in Commerce with concentrations in Finance and Management of Information Technology.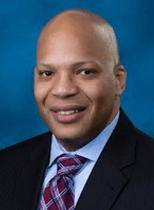 Lowell Price
—
Senior Vice President of Business Development and Chief Growth Officer
Lowell comes to HCD with over 25 years of experience in sales, healthcare, and leadership. He has led growth functions in both publicly traded and venture-backed organizations to deliver double digit revenue growth and has built high performing teams that are culture centric. Previous roles include nearly 10 years with GE Healthcare, including serving as VP of Sales for GE Healthcare Digital and 4 years as VP, Global Head of Commercial for Evidera PPD (now a Thermo Fisher Scientific company).
Lowell is a proud alumnus of Norwich University, the oldest private military college in the United States, where he obtained his BA. He has in-depth training from best-in-class organizations like Pfizer and GE, and also holds an MBA from the University of Chicago Booth School of Business.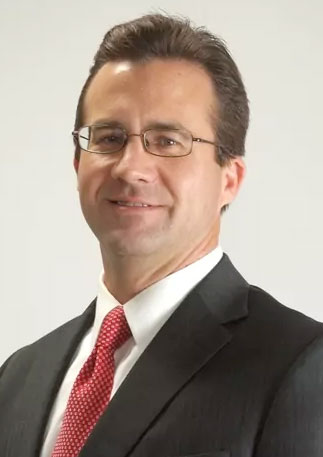 Sean Riley
—
Chief Experience Officer
Sean Riley is responsible for multiple teams directly impacting HCD's topline and bottom-line performance, including supply chain, marketing, and human resources. He most recently spent 15 years in leadership roles at McKesson Corporation, including Vice President of Marketing with responsibility for Home Care and Long Term Care, where he played a key role in strategic planning, sales team programs, and functional integration of multiple acquisitions.
Sean earned a B.S. in Marketing from San Diego State University and an MBA from Pepperdine University. He currently serves as board chair at the Virginia Association of Free & Charitable Clinics, where he's been a board member since 2012.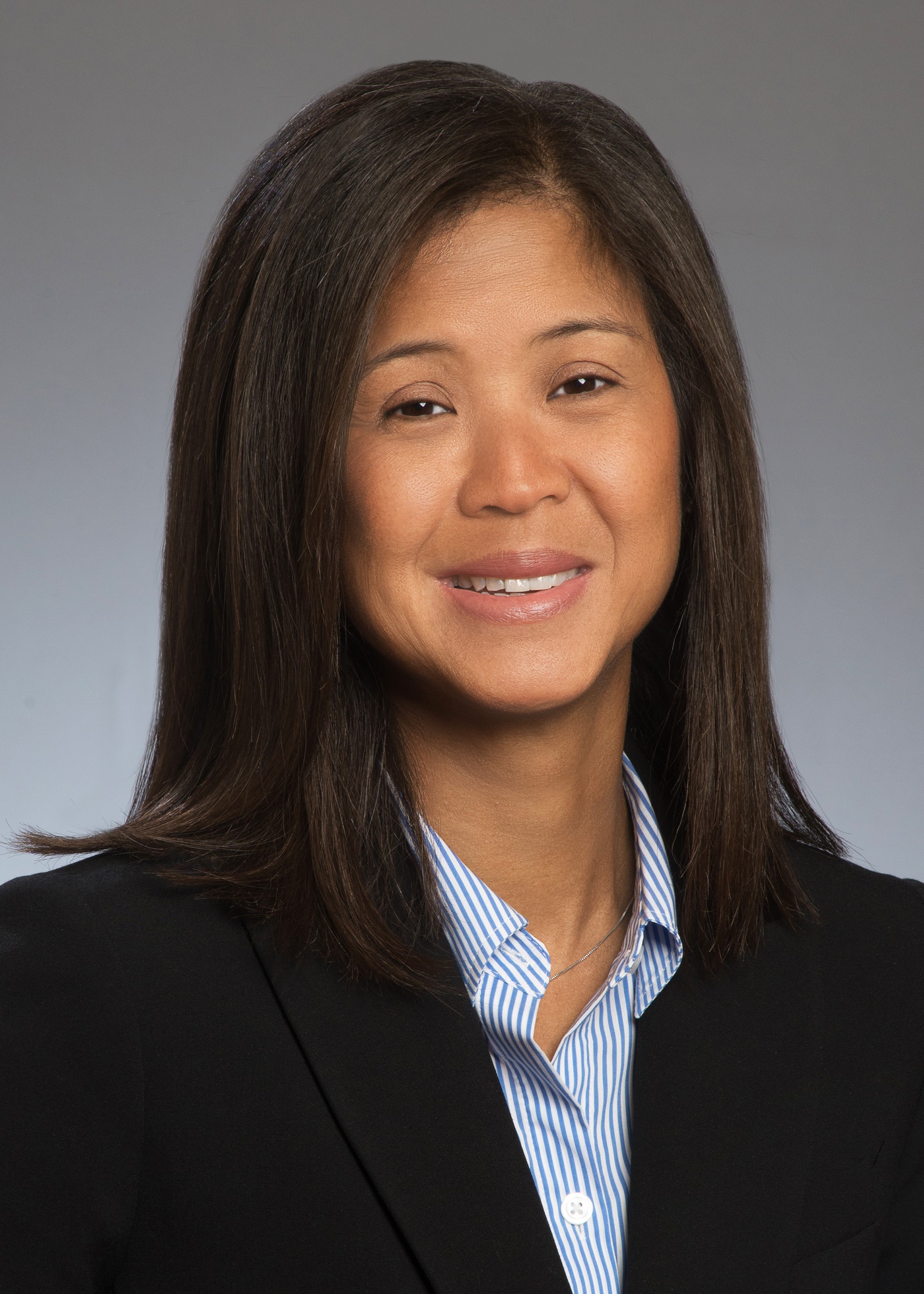 Lisa Wong
—
General Counsel & Chief Compliance Officer
With more than 20 years of legal experience with national law firms and Fortune 500® corporations, Lisa joined HCD in February 2019 as General Counsel and Corporate Compliance Officer. She previously served as Chief Counsel of McKesson Corporation, where she oversaw legal, regulatory and compliance matters for its Medical-Surgical division in Richmond, Virginia. Lisa has significant experience working in healthcare distribution, particularly with long-term care and home care customers, government agencies, and suppliers. Most recently, she supported McKesson's mail order billing company and focused on reimbursement issues, licensing, and government audits.
Lisa received her J.D. from American University, Washington College of Law; and B.A. degree from the University of Puget Sound. She also serves as a Field Instructor with the University of Richmond Law School.