Michael Neiffer joins Home Care Delivered as Senior Director of Customer Service
Richmond, VA (October 2022) Home Care Delivered, Inc. (HCD) a leading provider of insurance-covered medical supplies for people with chronic health conditions welcomes Mike Neiffer to the company's leadership team as Senior Director of Customer Service.
Mike comes to HCD with over 25 years of experience leading high-performing teams in the contact center space, including 18 years spent in the healthcare industry. Previous positions include Director of Customer Service at Recovery Centers of America/GENETWORx, Head of RFL Operations and Behavioral Health After-Hours Programs for Aetna, and Director of Behavioral Health Transformation Service Operations and ABX Lead for Resources For Living, also with Aetna. He obtained his MBA from Saint Joseph's University and completed leadership development training at the Disney Institute focusing on innovation and creativity.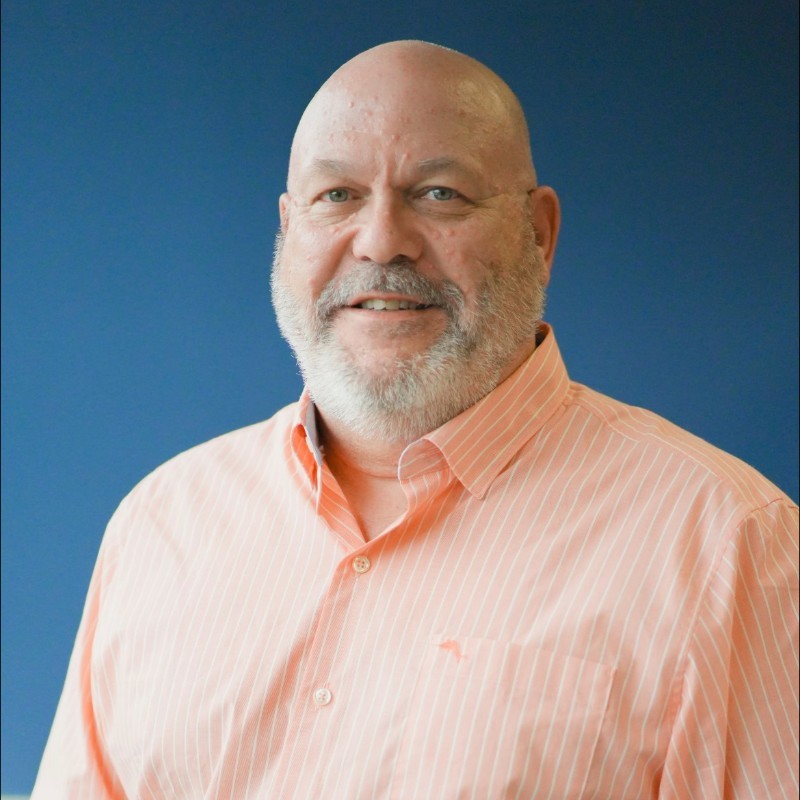 After joining the HCD team, Neiffer said, "I am so fortunate to join such an incredibly innovative and compassionate organization. I was drawn to the company by its commitment to enhancing the lives of underserved populations. I look forward to working with this talented team to take their already amazing customer service to the next level."
"We're so glad to have Mike Neiffer join the HCD team," said Chris Hammond, Senior Vice President of Operations. "With his extensive experience leading and developing high performing teams within the contact center space and in-depth workforce management expertise, Mike is the perfect addition to the HCD team. His passion is centered around talent development, continuous process improvement and building engaging & purpose driven culture, all of which perfectly complement HCD's plans to take our already best-in-the-industry customer care to the next level, providing a level of service to our customers that will play a major role in helping them live their healthiest lives."
About Home Care Delivered, Inc.:
Home Care Delivered is a leading direct-to-consumer provider of insurance-covered medical supplies of diabetes testing, incontinence, urology, ostomy and wound care supplies delivered directly to the patient's home. Founded in 1996 and headquartered in Glen Allen, Virginia, Home Care Delivered is dedicated to providing best-in-class customer support and quality supplies for patients and caregivers nationwide. For more information, please call
800-565-5644
Monday through Friday, 8 AM – 6 PM Eastern Time or visit us online at
www.HomeCareDelivered.com.
For media inquiries contact Stephanie Smith at
804-316-0516
or
ssmith@homecaredelivered.com
.