Choosing the Right Incontinence Products for Your Needs
Do you get overwhelmed at the dizzying array of choices in the cereal aisle of your grocery store? If so, choosing incontinence products may leave you with the same oh-my-goodness reaction. Not to worry. We're here to help you sort through the options and choose the products that are right for you, or for someone you care for.
Choosing the right absorbent supplies is a challenge for many people. According to the National Association for Continence (NAFC), an estimated 80 percent of adults experiencing incontinence are using the wrong products. Many try seven or more items until they find one that works. The more information you have, the better choices you can make! So, let's get started.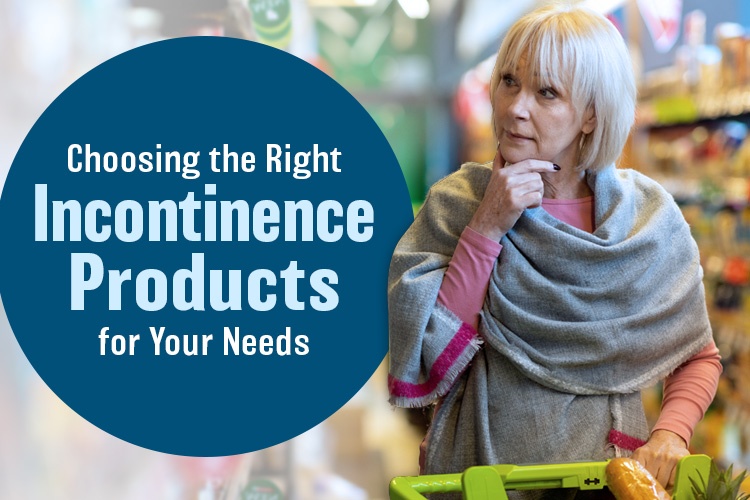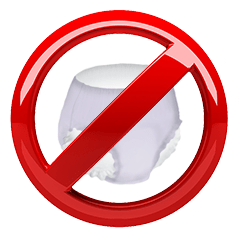 According to the National Association for Continence (NAFC), an estimated 80 percent of adults experiencing incontinence are using the wrong products.
What's Your Goal?
We all understand the basics of incontinence. But every person will have their own priorities and goals when it comes to staying dry and protected. For some, the primary goal is ease-of-use. Others prioritize odor control, or protection of mattresses and chairs. Then there are those who prefer disposable protection when they're out, but washable/reusable items at home. Woman? Man? Athlete? All these factors will influence your product selection.
The National Institutes of Health suggests evaluating incontinence products according to the following: 
How much urine you leak. If you leak a lot, an adult diaper may be best.
Comfort. Some brands and styles are more breathable than others; for some, elastic legs can be bothersome.
Cost. Washables typically cost less, but then there's the cost of laundering to consider.
Durability. Think about your activity level and lifestyle.
Ease of use. Underwear style vs. tab closure?
Odor control. Make sure you're OK with a particular product's scent.
How often and when you lose urine. You may need separate daytime and nighttime products.
Whether you need a product that can also handle fecal incontinence. Read more about bowel leaks in our blog, Bowel Leaks: Learn More, Live Better.
Understanding the Options
Let's dive deeper into some of the factors to consider in choosing incontinence products that work and fit well.
Fit
While most items come in XS, small, medium, large, and XL, the sizes are based on a variety of measurements. Sizing charts can help, but you may have to try a couple of different sizes to find which one fits you best. Other factors that influence fit include your activity level and mobility issues, and how discreet you wish to be.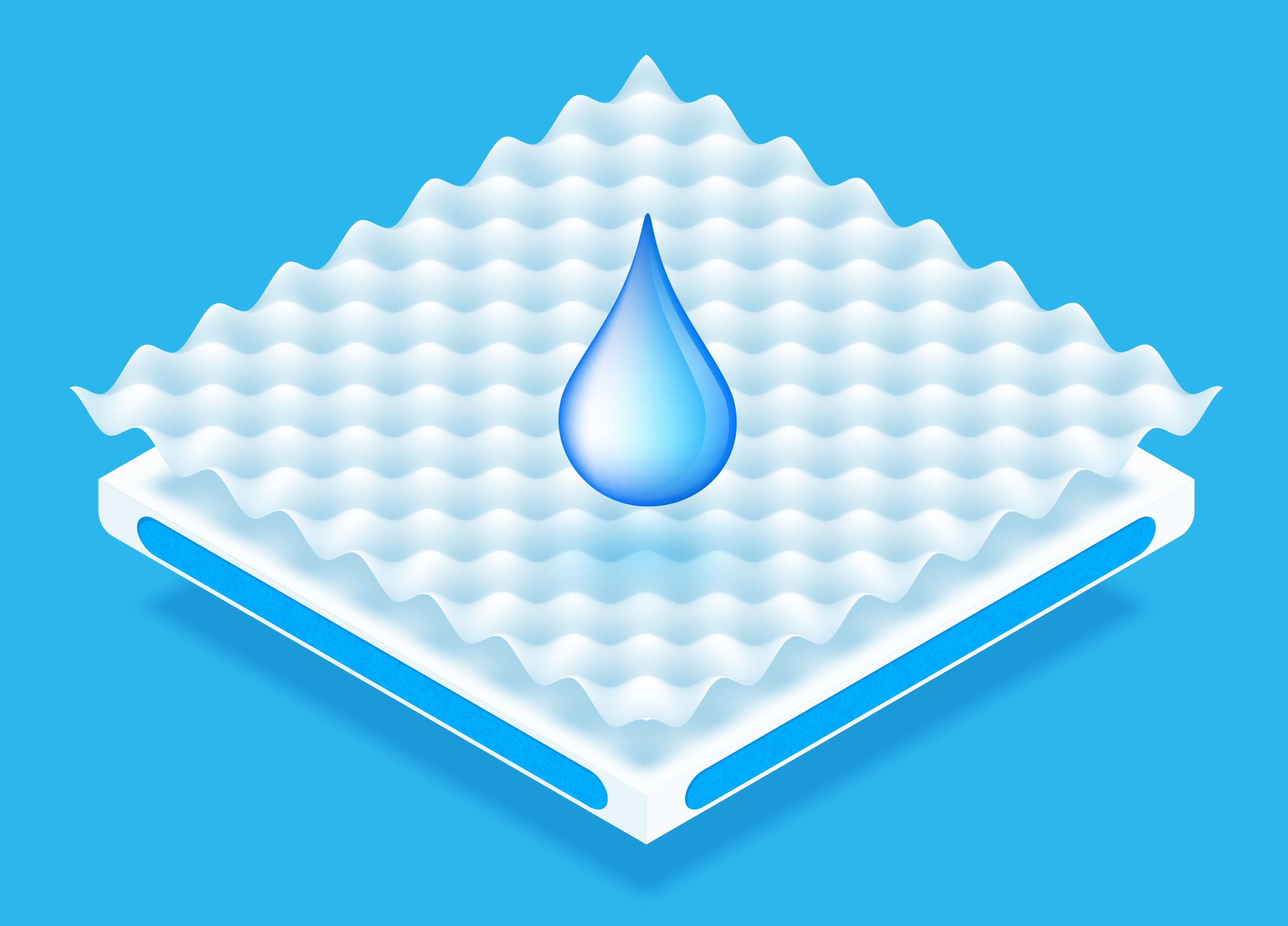 Protection level
Leakage is highly variable. Product makers help guide you by using terms like super plus, extra, premium, maximum, moderate, and regular. Because there's no standard for such descriptions, however, it can be hard to compare apples to apples. That's why it's important to try different products and, if you don't like the absorption level, try something else. One thing to keep in mind: pads made for your period are not the same as pads made for incontinence. Read more about the difference in our blog, Bladder Pads vs. Period Pads: They Dry Facts.
Brands
Because there are so many options, it's tempting to go with a brand you've heard of, or one that advertises widely. The challenge is that many of the products considered the best by medical professionals are well known in the medical community, but less familiar to the general public. To learn more about the brands, read product information, websites, and reviews. Feel free to contact a member of the Home Care Delivered incontinence team for information about the different brands and what products they offer.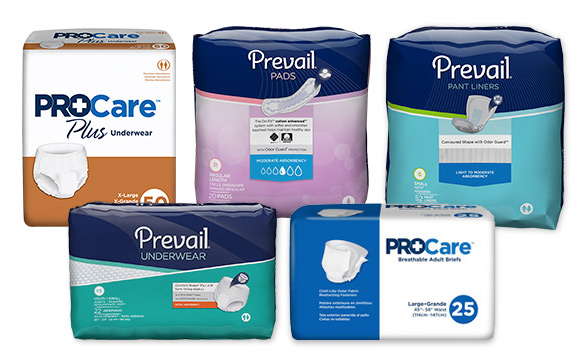 Products and Styles
At Home Care Delivered, we offer a wide variety of top-quality products: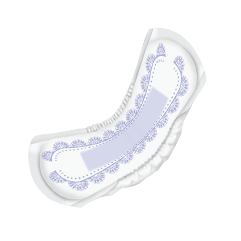 Bladder control pads. These are thin, absorbent pads that protect from light leaks. A special polymer layer absorbs liquid as it wicks it away.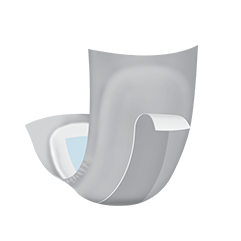 Male guards. These are bladder control pads with a tapered end specifically designed for guys.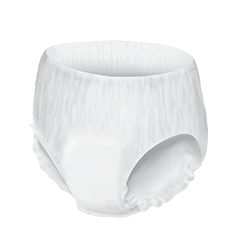 Protective underwear. Known as pull-ons, these fit underneath clothing and can replace underwear. They provide more absorbency and a larger area of protection than pads. They're discreet and comfortable and protect well against moderate leaks.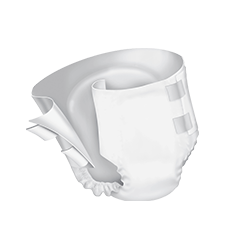 Adult briefs (adult diapers). Unlike pads and pull-ons, briefs can handle urinary and fecal incontinence. They fit underneath clothing, replace underwear, and are surprisingly thin.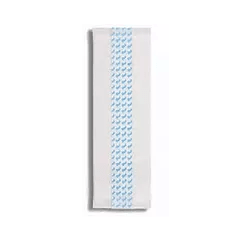 Booster pads. These are used with another absorbent product, like adult briefs. An extra layer of protection helps boost absorbency.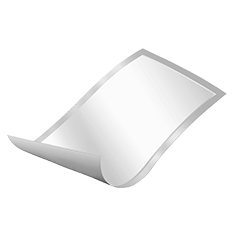 Underpads. With a waterproof barrier on one side, these soft, thin pads help protect beds, chairs, and other surfaces.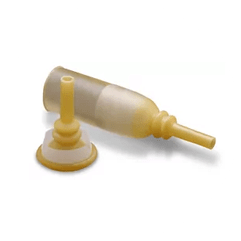 External/condom catheter. This is not technically an absorbent product but is more of a urine collection system. Urine travels through the catheter, into tubing, then into a bag that is emptied, or thrown out, depending on the model.
Other incontinence products you may wish to consider:
Re-usable underwear and adult diapers.
Waterproof pants that can be worn over underwear.
Pad and pants systems. This is a combination of a disposable pad with washable, underwear or pants.
Belted undergarments, which are absorbent products held in place by reusable straps.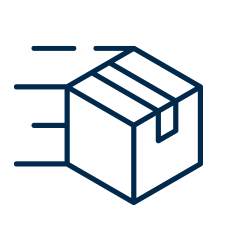 A specialized delivery service can house a whole warehouse full of products, while grocery or drug stores are typically limited to one aisle.
More Choice, More Expertise
Home Care Delivered is proud of our products, and our award-winning customer service team. It's worth noting that the National Association for Continence (NAFC) recommends using a mail order or online service for incontinence products. Here's why:
Specialized delivery services can house a whole warehouse full of products, while grocery or drug stores are typically limited to one small section.
Discrete delivery—that plain brown box we love to talk about.
Expert consultation that "eliminates guesswork and gets you to your perfect product faster."
Whether you occasionally leak a drop when you laugh, or experience heavy urine output that interrupts your daily life, there's a quality product out there to help. But remember, incontinence is almost always related to another health issue. And although more older people experience it, it's not a natural part of aging. So go ahead, order the products that will provide peace of mind, but also consider making an appointment with your physician to learn the cause of your incontinence, and what you can do about it.
If you have Medicaid as your insurance, Home Care Delivered is ready to help you find the right incontinence products for your needs. We're easy to reach at 804-885-4101. Or enter your phone number on the bottom left of the screen and we'll be happy to reach out. (Unfortunately, at this time, Medicare does not cover incontinence products.)
Let's bring incontinence out of the shadows. We think you'll find that with the right medical help and the right products, a brighter picture will emerge!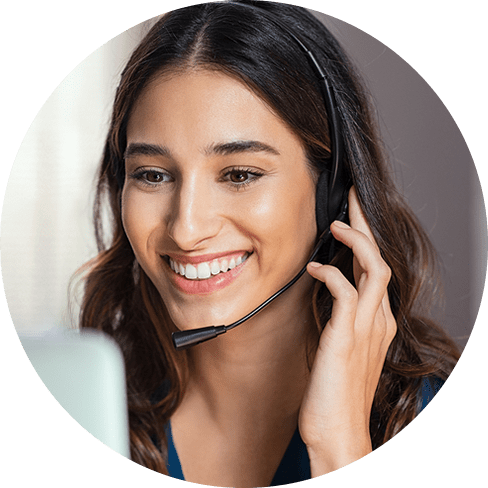 Get Incontinence Supplies Online With Medicaid
No Credit Card | Fast Delivery | 100% Discreet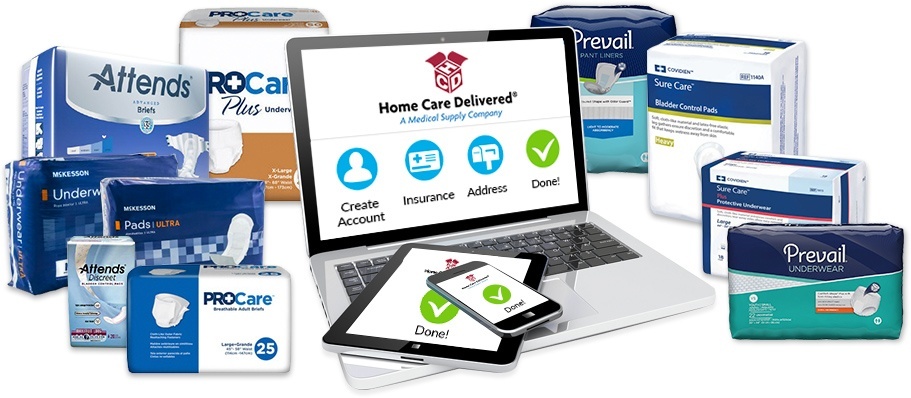 Disclaimer:
Unless otherwise noted, the recommendations in this document were obtained from the sources indicated. Be advised that information contained herein is intended to serve as a useful reference for informational purposes only. HCD cannot be held responsible for the continued accuracy of or for any errors or omissions in the information. All trademarks and registered trademarks are the property of their respective owners.