Incontinence and Men: What You Need to Know
The topic of incontinence may not come up when a group of older men get together, but chances are at least one guy in that group is concerned about bladder leaks. That's because men, especially older men, have a decent chance of having incontinence. In fact, as many as 34% of older men experience some sort of incontinence in their lifetimes, with as many as 10% experiencing incontinence every day.
When women face incontinence, the problem is often related to complications from childbirth or problems with the muscles and nerves that help the bladder hold or pass urine. Certain health events unique to women, such as pregnancy, childbirth, and menopause, can cause problems with these muscles and nerves. For men, the reasons for incontinence are a bit different and so is how incontinence presents itself. Instead of leaks related to laughing or sneezing, some men experience urgency, the feeling that they've simply got to find a bathroom NOW! For others, frequency is the issue, forcing them to take multiple trips to the bathroom in short periods of time.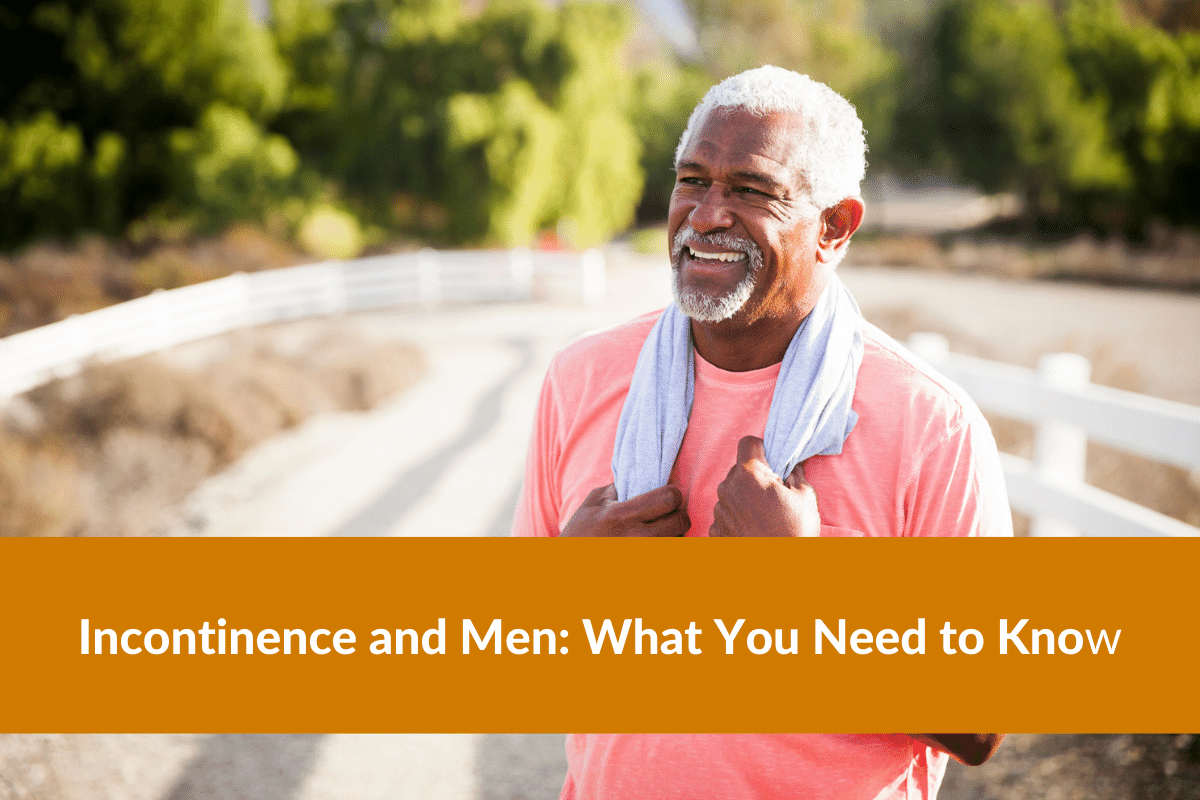 What exactly is urinary incontinence (UI) in men? Does frequent urination or that urgent feeling mean you have incontinence? If you have it, what can be done about it? These are all questions we will answer in this blog, so let's get started tackling a subject that can be annoying, embarrassing, and keep you from the activities you enjoy. The good news—spoiler alert!—is that there are often solutions for male incontinence, and many of them are painless and noninvasive.
Bladder Problems
Urinary incontinence, or UI, is defined as a loss of bladder control. It happens to some people when they cough or sneeze. Others may feel the urgent need to pee and can't make it to the toilet in time. Still others urinate during sleep, need to go after touching or hearing running water, or being in a cold place. Although UI doesn't typically cause significant symptoms, worrying about a leak is stressful and can make it difficult to work, travel, or enjoy social events.
Many people don't realize that male urinary incontinence is not a disease but is in fact a symptom of an underlying medical condition. Those conditions can include:
Bladder or urinary tract infection
Prostate cancer
Failure to empty your bladder due to an obstruction
Weak bladder or pelvic floor muscles
Nerve damage
Neurological conditions like Parkinson's Disease and Alzheimer's that interfere with the communication between your bladder and your brain.
Incontinence can also affect individuals who use a wheelchair, who have difficulty managing zippers due to arthritis or other conditions, or who can't let others know when they need help getting to the bathroom.
A condition called overflow incontinence is common in men. It happens when the bladder does not empty as it should; instead it fills with urine and overflows, causing a leak. Signs of overflow incontinence are frequent peeing, difficulty starting the urine flow, feeling like the bladder does not fully empty, and discomfort while urinating.
Underlying causes include an enlarged prostate, narrowing of the urethra, and bowel or back surgery. While smoking, drinking, obesity, and inactivity do not cause UI, they are considered risk factors.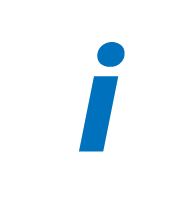 Many people don't realize that male urinary incontinence is not a disease but is a symptom of an underlying medical condition.
Diagnostic Tests for Male Incontinence
To diagnose urinary incontinence, your doctor will discuss your symptoms, medical history, and urination patterns, and conduct a physical exam. A rectal exam may be needed to look for blockages or an enlarged prostate. Another common diagnostic test is a cystoscopy, where the doctor inserts a thin tube with a tiny camera on the end into the urethra (the tube that carries pee out of the body) to look at the bladder and urethra.
Other tests detect how much urine remains in the bladder after you pee and analyzes your urine to determine what health problems may be causing the incontinence.
Get tips for how to make the most of your visit with your doctor, including questions to ask and what documents you should bring with you in our blog, Take Charge of Your Doctor's Appointment.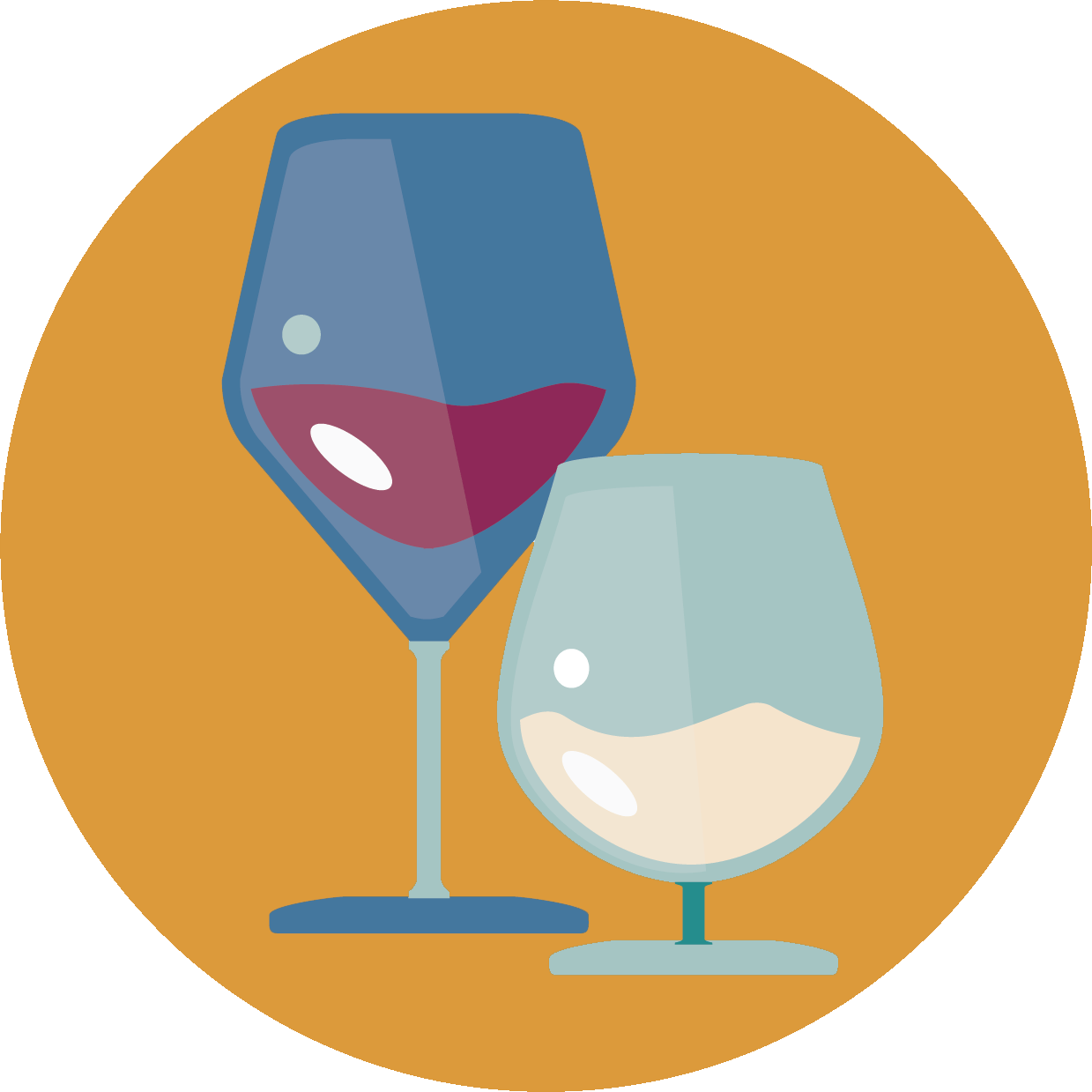 While smoking, drinking, obesity, and lack of physical activity don't cause UI, they are considered risk factors. Beverages containing alcohol and caffeine, as well as spicy foods, can stress your urinary system.
Treatments for Male Incontinence
Depending on the cause, the treatment plan your doctor lays out will often involve lifestyle changes and medication. Rather than consume large volumes of liquid at once, for example, you may be advised to drink smaller amounts throughout the day. Avoiding spicy foods, caffeine, and alcohol, and losing excess weight helps many men. Others get good results from Kegels, exercises that strengthen the pelvic muscles. Though it may sound odd, bladder training is a treatment that involves careful scheduling of bathroom breaks to get you out of the habit of going every time you feel an urge.
Your doctor may also prescribe drugs that help increase the amount of urine your bladder can hold. Or alpha blockers that relax the bladder and prostate muscles, allowing you to empty the bladder. If medication isn't successful, a catheter or collection system may be recommended.
While most men with urinary incontinence don't require surgery, it is a next level treatment for some. In one procedure, a balloon is inserted around the neck of the bladder; a valve placed under the skin deflates the balloon when it's time to urinate. In what's known as a sling procedure, the doctor creates a pouch around the neck of the bladder, keeping the urethra closed when you run, cough, or laugh.
Pads, Pants, and Prompt Delivery!
Wherever you are in your incontinence journey, the best way to avoid the stress and embarrassment of having an accident is to be prepared. That's where Home Care Delivered comes in. For those with Medicaid as their insurance, we're your source for the bladder control pads, protective underwear, briefs (adult diapers), and underpads that can protect guys during golf, yardwork, at the office, or while enjoying a night out.
We've been helping people manage incontinence for 26 years. And we understand how important it is to get your insurance-covered supplies quickly, efficiently, and privately. Our free, at-home delivery, makes it easy to say good bye to emergency trips to the store and embarrassing encounters with clerks. Call 866-938-3906 today and let's get started. Or, simply enter your phone number on the bottom left of the screen and we'll take it from there.
Please note: At this time, Medicare and most private insurance plans do not cover incontinence products as a benefit. But don't let that keep you from heading to the doctor. A diagnosis of urinary incontinence or fecal incontinence is the first step to figuring out how to live without constantly worrying about nature's call.
Disclaimer:
Unless otherwise noted, the recommendations in this document were obtained from the sources indicated. Be advised that information contained herein is intended to serve as a useful reference for informational purposes only. HCD cannot be held responsible for the continued accuracy of or for any errors or omissions in the information. All trademarks and registered trademarks are the property of their respective owners.