Take Charge of Your Doctor's Appointment
When you hear someone is a "good patient," what do you picture? Most people would probably describe a good patient as someone who dutifully follows their doctor's orders. A better term might be "smart patient," meaning somebody who actively partners with their care team to achieve their best health outcome. We've loaded this blog with tips to help you be a smart patient and get the most out of your healthcare providers and your appointments whether you see a doctor once a year or once a month.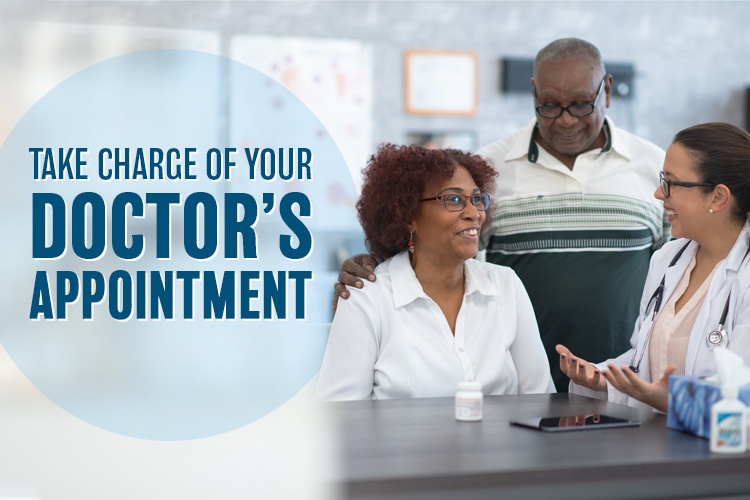 Communication Is Everything
Of course, it's important to listen to your doctors. After all, they've trained for many years to learn how to help you live your healthiest life. But being a smart patient is more than nodding your head and picking up a prescription. It's a way of approaching your health and working with your providers to reach health goals you set together.
You don't need a medical background to be a smart patient. You don't even need to know how to pronounce your medications! What you do need is an understanding of your condition, the ability to listen carefully and ask good questions, and a willingness to participate actively during appointments.
You Know Yourself Best
Your doctor understands human anatomy and knows a lot about how illnesses and diseases can present themselves, but he or she doesn't know how you are feeling on a daily basis. That's why the best information about your health comes from you. Try these steps to make sure your provider gets the best, most complete picture about how you are feeling.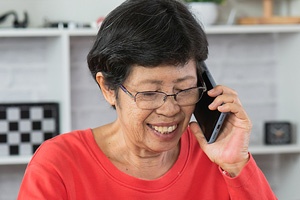 Set the stage. When you call to make an appointment, be clear about the purpose of the visit. The person who schedules the appointment might leave more time on a doctor's schedule for someone who is experiencing new symptoms than for someone who is feeling great and just needs a checkup, so let the scheduler know the purpose of your visit. If needed, request special assistance, like a wheelchair or a translator.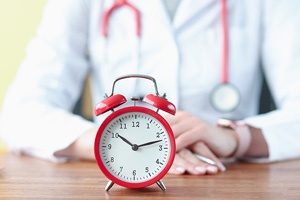 Stay focused. Doctors don't have unlimited time to spend with each patient, so be sure to use your time wisely. You need to briefly but accurately describe your symptoms, let the doctor know how you've been addressing them, and talk about any changes in your condition. A quick exchange about work or kids is fine, but don't waste precious minutes.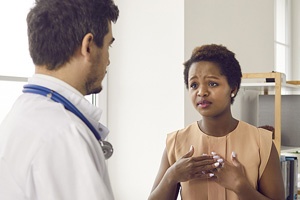 Be honest. Tell your whole story. If you're asked about smoking or drinking habits, vaccination status, or other issues that could affect your health, disclose fully. If you're experiencing symptoms that aren't tied to a specific medical condition, like sadness, depression, or even more heartburn than usual, be sure to let the doctor know.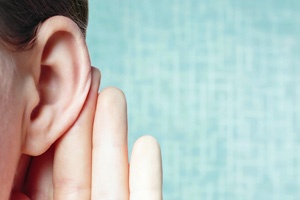 Listen actively. If you don't understand something, ask the provider to repeat or rephrase it. Then say it back, asking, "Is this correct?" As you wrap up the appointment, do a quick verbal recap—something like, "OK, I'll take my blood pressure at home twice a day and make an appointment to see you again in six weeks." If you get home and realize you're still confused about something, call the doctor's office and ask to speak to a nurse or medical assistant. These staff members can answer your questions and can check with the doctor for any questions they can't answer.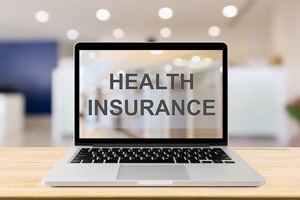 Review your coverage. Prior to the appointment, review your insurance plan. That will help eliminate surprises when it comes time for a co-pay or scheduling a procedure. If the doctor recommends additional medication or treatment, ask if it's covered under your plan (the insurance specialist may need to get involved). Don't be shy about asking the cost or asking for alternatives such as generic medications!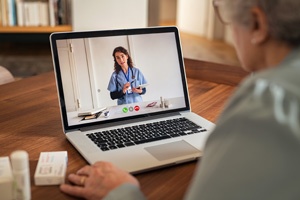 Rev up the resources. If your provider offers a patient portal and you're able, use it. These handy online sites let you ask questions, receive answers, view test results, and even pay your bill. It's often quicker and more efficient than trying to email or call the office. Does your doctor offer telemedicine? This can also be a way to see your doctor right from the comfort of your home.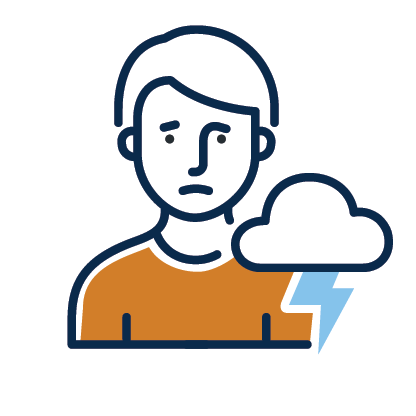 If you're experiencing symptoms that aren't tied to a specific medical condition, such as sadness, depression, or even more heartburn than usual, be sure to tell your doctor.
Get It in Writing
One of the simplest, and best, strategies for getting the most out of your appointment is to make a list of questions and concerns before heading out the door. Bring this list with you, as well as your list of medications and supplements, including the name, dose, and when you take them (dosing schedule). If you're not able to write down all your medicines, gather them, in their original containers, into a Ziplock bag and bring it to the appointment.
Like apps? You'll find quite a few that digitally organize and store health information, including images, test results, and past treatments. You might also keep a list on your computer, just be sure to update it regularly and bring it to the doctor's office.
Smart patients take notes during their appointments. If this isn't possible for any reason, invite a friend or family member to come along and jot things down for you. Make sure that person doesn't take over the conversation. What matters most is the exchange between you and your provider.
If the doctor orders a prescription, don't hesitate to ask questions, such as how the med should be taken, anticipated side effects, and what to do if you miss a dose.
 A few final tips to improve your patient IQ and make your medical appointments as efficient and valuable as possible:
Call ahead to see if the doctor is running late. If so, you can avoid waiting around the office getting frustrated.
Don't arrive at the appointment with a home-grown diagnosis in mind. Avoid comments like, "My friend says…"
When the doctor comes in, promptly put away your cell phone.
Avoid eating and drinking before certain lab tests. If you don't get guidance on this, be sure to ask. For example, you typically fast before taking a cholesterol test, but you may not have to for an A1C, which measures blood sugar over time.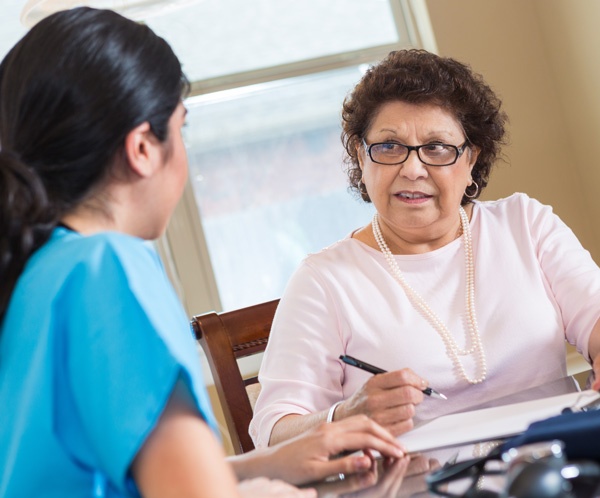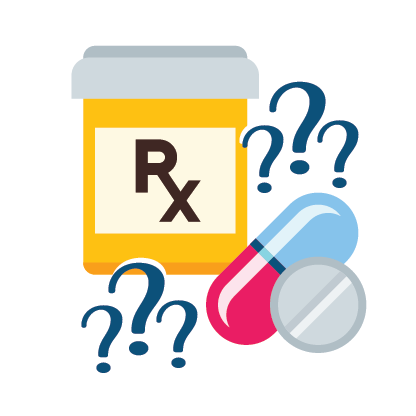 Don't hesitate to ask questions about how a medication should be taken, what side effects you might experience, and what to do if you miss a dose.
Smart Patients Get Stuff Done
Part of taking charge of your health is building efficiency into your care routine. For 25 years, HCD has been serving patients and caregivers with home delivery of quality, insurance-covered medical supplies. We're your single source for diabetes, ostomy, wound care, and incontinence products. We also offer blood pressure monitors, breast pumps, and nutritional supplements for adults and children.
And talk about stress relief, HCD wrote the book on convenience! Our awesome customer care team will check in to see how you're doing. They even communicate with your doctor and complete needed paperwork. Start the process by visiting HCD.com or provide your phone number below and we'll be sure to reach out.
We know it's challenging to manage your health, especially if you have a chronic condition or are recovering from a medical procedure. But when smart patients become engaged in their care and partner with their healthcare professionals, good health is the result.