How To Cut Sugar From Your Diet
If you have diabetes, pre-diabetes, or are just determined to control your glucose levels, or improve your eating habits by scaling back on sugar, we applaud you. It can be difficult to cut down on sugar, because as everybody knows, nothing hits the mouth, and the brain, like a warm chocolate chip cookie or a cold ice cream cone.
Even for those who haven't been diagnosed with diabetes, pre-diabetes, or an elevated glucose level, the smart money is on less sugar. According to the Centers for Disease Control and Prevention (CDC), "Americans are eating and drinking too many added sugars, which can contribute to health problems such as weight gain and obesity, type 2 diabetes, and heart disease." The CDC adds, "To live healthier, longer lives, most Americans need to move more and eat better, including consuming fewer sugars."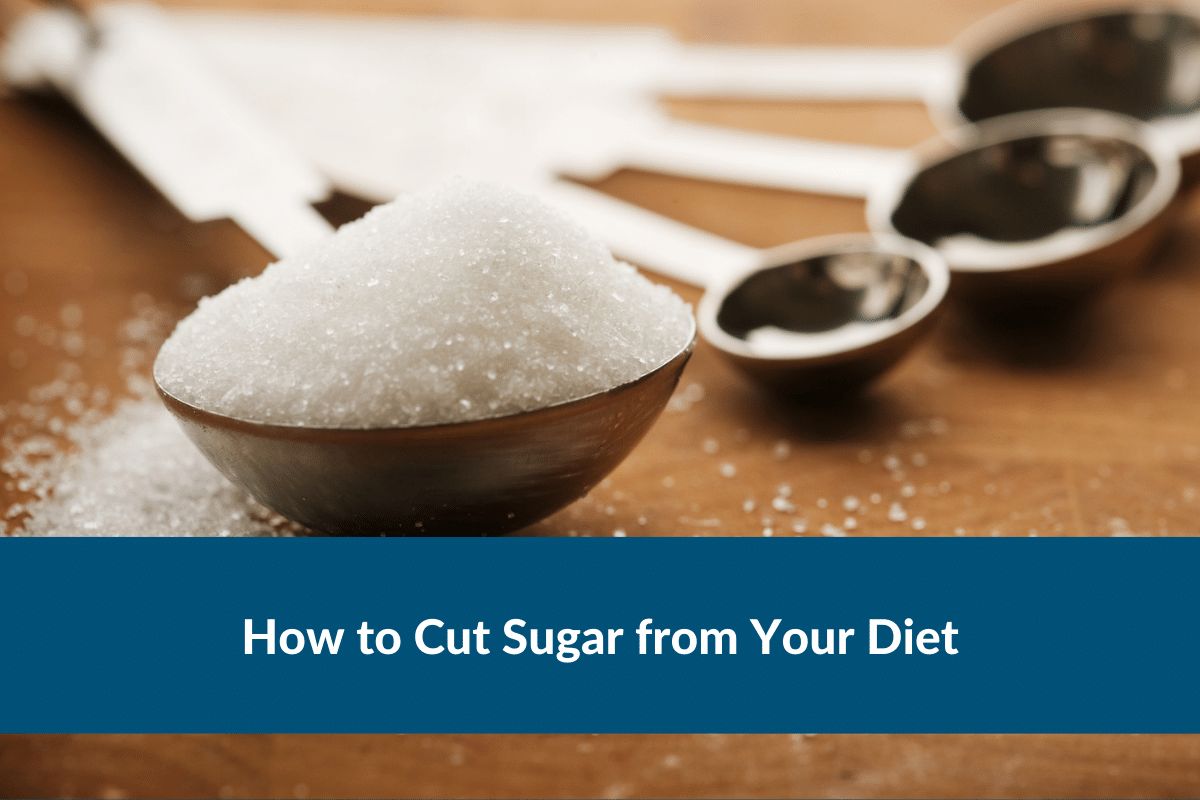 Federal government guidelines for Americans two years old and older call for limiting sugar to less than 10 percent of total daily calories. What does that mean? For an adult who takes in about 2,000 calories a day, no more than 200 of them, or 12 teaspoons, should come from sugar. But hold on before you say, "Yikes, there's no way I consume 12 teaspoons of sugar per day!" It's not just about dropping spoonfuls of white sugar into your coffee or tea. Sugar is sneaky; it lurks in unexpected places and sneaks into food and drinks you might never suspect.
The leading sources of added sugars are sugar-sweetened drinks, desserts, and sweet snacks. But other, more surprising sources, include condiments like barbecue sauce and ketchup, protein bars, pre-made soups, low-fat yogurt, peanut butter, breakfast cereal, and sports drinks.
Outsmarting Sugar
Nobody likes to feel deprived. And it can sometimes seem like the food police are constantly hovering on the edge of the plate, ordering us to remove one more favorite food from our diet. But there is another way. It's a matter of adopting some new habits, finding pleasure in the many delicious, non-sugary options out there, and focusing less on what's forbidden. One way to do that is to prepare more food at home, if you can, and buy fewer processed items.
Of course, if you have diabetes or some other chronic health condition, you'll want to talk with your doctor about a food plan that aligns with your medication and exercise to keep your glucose levels in range. Here's more answers to questions about diabetes and food.
Some of our favorite sugar-busting swaps include:
A cup of low-fat yogurt can contain more than 45 grams – or 11 teaspoons – of sugar. Instead, choose plain, non-fat or full-fat yogurt with no mix-ins and add a few raspberries or blueberries.
Sweet salad dressings can do a number on your daily sugar intake. Instead of choices like bottled honey mustard, try olive oil and lemon juice with a sprinkling of pepper.
When it comes to products like peanut better, ketchup, crackers, and spaghetti sauce, put on your reading glasses and check nutrition labels. You can find sugar-free alternatives. Peanut butter, in particular, is easy to find as a "no added sugar" product.
Sugar-sweetened drinks like soda or sweet tea should be on your no-fly list. Instead, squeeze a fresh orange into sparkling water. Or choose a flavored, non-sweetened beverage like LaCroix.
Love cereal? You don't have to give it up. Just make sure a serving comes in at under 4 grams of sugar. And go easy on the pour!
That daily candy bar habit may have to go. Here again, it's about finding alternatives that over time, will satisfy you quite nicely. Ditch the Snickers in favor of a small handful of nuts and a few dark chocolate chips.
Is a stop at your favorite coffee shop part of your daily routine? Some of those sugary, caffeinated concoctions can pack 45 or more grams of sugar! Instead opt for a coffee without flavored syrups. Add some almond milk and a couple shakes of cinnamon and you may discover a new go-to.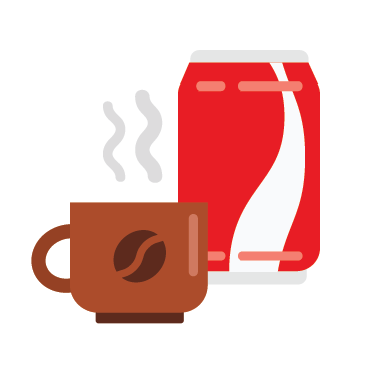 Too many added sugars can contribute to health problems such as weight gain and obesity, type 2 diabetes, and heart disease.
Other Sweet Suggestions
It's important to learn the lingo. Sugar comes in many forms. Maltose, high-fructose corn syrup, barley malt, and dextrose are added sugars often used in prepared foods. If you're cutting sugar, you'll want to avoid them when possible. And while we might think that brown sugar or honey are "healthier" alternatives in tea or on oatmeal, you're much better off with plain Earl Grey and whole oats topped with a few pecans.
If you've gotten into the habit of grabbing a muffin or store-bought smoothie in the morning, it's time to re-imagine breakfast. Instead, be sweet to yourself and fix a sugar-free breakfast of eggs, and maybe a couple slices of turkey bacon.
Love a cocktail now and again? Forget about those sweet bar drinks you belted down without much thought in college. Instead, enjoy a reasonable glass of dry white or red wine.
And before you sit down to a holiday dinner such as at Thanksgiving or Christmas, read more about how to avoid extra sugar and calories while still enjoying all the tastes of the season.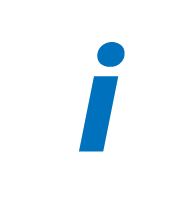 If you've gotten into the habit of grabbing a muffin or store-bought smoothie in the morning, it's time to reimagine breakfast.
New Flavors and New Habits
Our love for sugar is largely a learned behavior, and it's one that can be re-learned. Research has shown that people who give up sweeteners lose their cravings after a couple of weeks. While most of us, even those with diabetes, won't have to go to that extreme, it is possible to change our approach to sugar in a lasting way.
Instead of lamenting the loss of that nightly bowl of ice cream, try a new nightly habit such as taking a walk or playing a game. If you simply can't avoid a nighttime treat, find something with less sugar to love. For example, sandwich a teaspoon of sugar-free peanut butter between two squares of low-sugar dark chocolate for a seriously tasty treat. Or instead of grabbing a handful of cookies for an afternoon snack, try a rice cracker with an ounce of cheese for a lovely alternative.
You may not feel the familiar sugar rush, but you will, over time, feel the satisfaction of knowing you're making choices that could help prevent diabetes, heart disease, and other diseases. Get your family involved, too. It's much more fun to make a dietary change when you do it together. If it helps, keep a sugar journal for a couple of weeks as you work on new habits. Jot down what you eat each day, and the sources of sugar.
Shunning sugar isn't easy. But if you succeed—and we know you will—you'll be doing yourself a real favor with lasting benefits. In a companion blog post, we cover the carb-cutting challenge. Carbs act in our bodies much like sugar and scaling back provides health benefits for many adults and kids with diabetes.
Whether you check your glucose daily, or occasionally need to monitor your blood pressure, Home Care Delivered has the essential insurance-covered supplies you need. Avoid running all over town and take advantage of our free delivery in discreet packaging. Call 804-885-4101 today and talk with one of our super-sweet (pun intended) customer service specialists. Or, enter your phone number on the bottom left of the screen and we'll call you.
Disclaimer:
Unless otherwise noted, the recommendations in this document were obtained from the sources indicated. Be advised that information contained herein is intended to serve as a useful reference for informational purposes only. HCD cannot be held responsible for the continued accuracy of or for any errors or omissions in the information. All trademarks and registered trademarks are the property of their respective owners.