Living With Blood Thinners
Do you take a blood thinner?
Blood thinners are lifesaving drugs that assist our bodies in keeping our blood flowing smoothly. First discovered about 100 years ago, blood thinners, also known as anticoagulants, are used by two to three million Americans. While they do not actually make the blood "thinner" or break up existing blood clots, blood thinners do stop blood clots from growing larger and prevent new ones from developing.
If left untreated, blood clots can potentially cut off blood supply and can pose a serious risk to a person's health. The most serious effects of blood clots are heart attacks, stroke, and serious breathing problems.

Blood thinners are taken in pill form or as injections. They are prescribed for those with conditions including:
Atrial fibrillation (abnormal heart rhythm)
Heart attack
Congenital (from birth) heart defects
Heart valve replacement
Post-surgery risk of blood clots
Blood clot in the leg or lung
Mechanical heart valve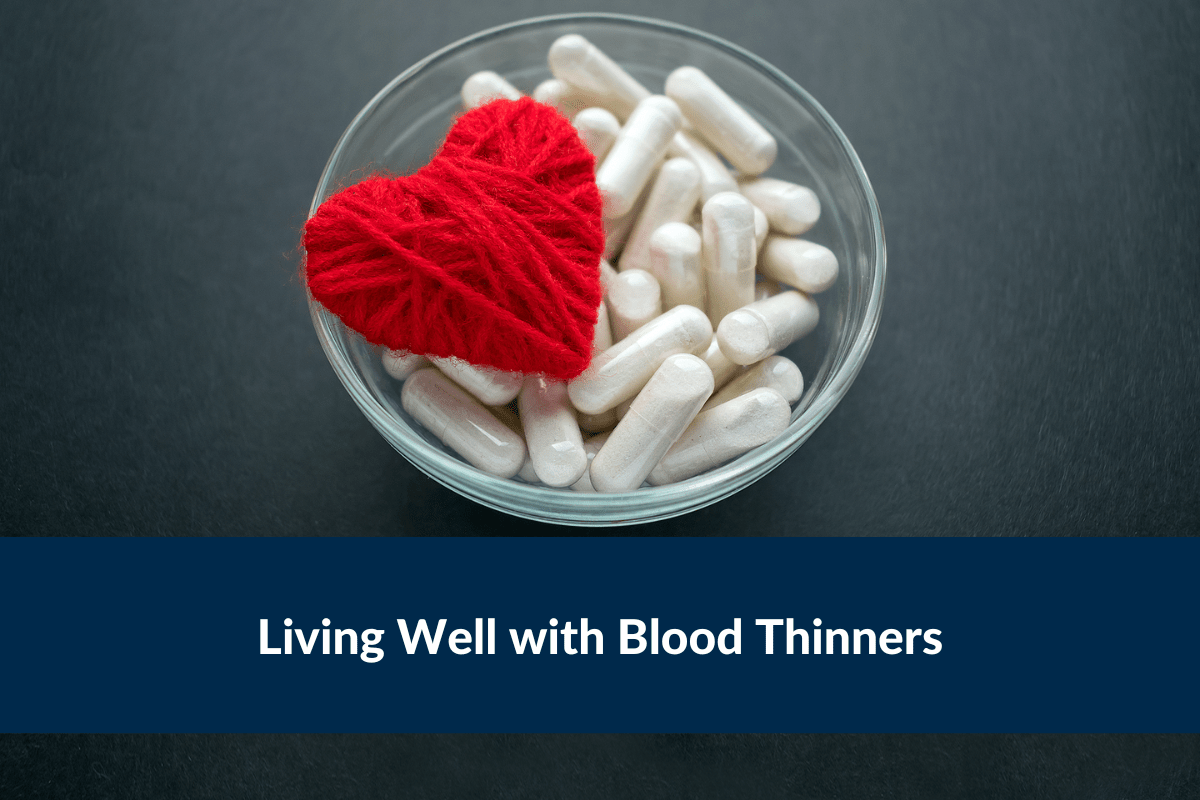 Help Reduce the Risk
There are many types of prescription blood thinners but there is also one common over the counter (OTC) drug that acts as a blood thinner: aspirin. Like most drugs, blood thinners can have side effects. Along with their life-saving properties, blood thinners carry a risk of unwanted and potentially serious bleeding. You might experience this as a minor razor cut that seems to bleed more than you'd expect. Or a seemingly casual bump into the corner of the table that bruises significantly or even bleeds. Some people who take blood thinners find their gums bleed easily during brushing.
More significant bleeding can occur following an accident or medical procedure. Many people stop taking blood thinners for several days before an invasive procedure. Keep in mind that re-starting blood thinners before the wound has healed can result in a bleed. Be sure to check with your doctor before taking aspirin or a prescription blood thinner after a procedure. Read more about Post-Surgery Dos and Don'ts.
Watch the OTCs
Another risk for people taking blood thinners comes from the way OTC products may interact with your blood thinner. The most common OTC medications that have been known to react poorly with blood thinners include many pain relievers, cold remedies, and stomach medicines, such as Advil, Excedrin, Aleve, ex-lax, Midol, Motrin, and Pamprin, as well as some vitamins and herbal products. Be sure to ask your doctor before taking any OTC products if you are also taking blood thinners. It's also important to let all your doctors, dentists, and pharmacists know that you take blood thinners.
Patients who take these medications should be seen regularly by the doctor who prescribes them. The physician will likely have you take blood tests to be sure you're taking the proper dosage. Changes in medicine, or changes in your weight, can affect the efficiency of your blood thinner. Be sure to let your doctor know if you are planning to or become pregnant while taking blood thinners.
Related: Is it time to clean out your medicine cabinet? Read our blog for tips and tricks that will help you get your medicine cabinet up to date.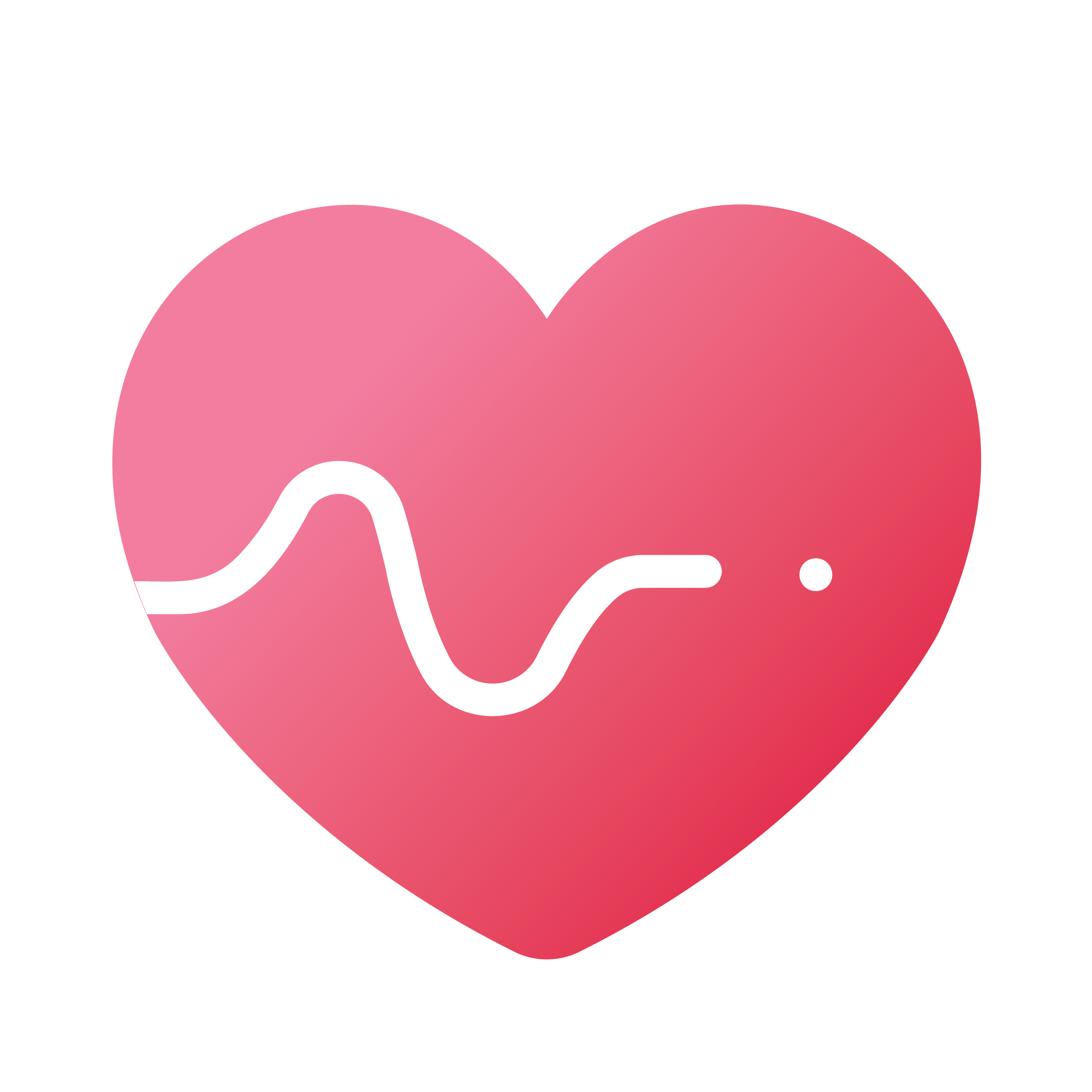 While they do not actually make the blood "thinner" or break up existing blood clots, blood thinners do stop existing clots from growing, and prevent new ones from developing.
Proceed with Caution
Most people can enjoy their normal activities while taking blood thinners. But everyone who uses them should be aware of the risks. Consider these tips for staying safe and avoiding complications!
Be extra careful when using sharp tools, knives, scissors, razors, or other objects that could cause bleeding.
Always wear shoes or, when at home, non-skid slippers, to avoid stubbing a toe or cutting your foot.
Do not trim corns or calluses yourself.
Use waxed dental floss, as it glides more easily than unwaxed, and a soft-bristled toothbrush.
Wear a medical alert bracelet that states you are on blood thinners.
Never skip a dose of your blood thinner, and never take a double dose.
Ask your doctor if it's OK to have an occasional alcoholic drink.
Switch to an electric razor to avoid shaving cuts.
The amount of Vitamin K in your diet can affect your blood so ask your doctor for any food precautions to follow.
If you experience any of the following, it's time to call the doctor:
A hard hit on the head (you may be bleeding under your skull but can't see it).
Inability to eat for several days or diarrhea that lasts more than a day.
A cough that produces something red.
Red or black bowel movements.
Red or brown vomit.
Red or brown urine.
A cut that will not stop bleeding.
Extra heavy menstrual bleeding.
Dizziness or weakness.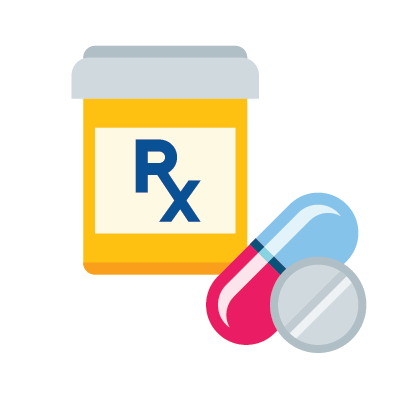 Do not take any over-the-counter medicine or supplement without asking the doctor who prescribed your blood thinner.
Blood thinners are a game-changer for many people, preventing potentially deadly blood clots and serious complications. If you think you could benefit from a blood thinner, or have questions about one you're taking, don't hesitate to get medical advice.
Another smart self-care practice is to get the medical products you need—from lancets and test strips for diabetes, to dressings for wound care, and protective pads and briefs for incontinence—delivered right to your door. Home Care Delivered is your easy button for insurance-covered supplies. Over 26 years in business, we've earned a reputation for accuracy, speed, and award-winning service. If you're not yet enrolled, it's simple. Just call 866-938-3906 or type in your phone number on the bottom left of the screen and we'll call you!
Disclaimer:
Unless otherwise noted, the recommendations in this document were obtained from the sources indicated. Be advised that information contained herein is intended to serve as a useful reference for informational purposes only. HCD cannot be held responsible for the continued accuracy of or for any errors or omissions in the information. All trademarks and registered trademarks are the property of their respective owners.