At Home Care Delivered, we want you have the information you need for successfully managing your Diabetes. Here are some fact sheets that might answer some of the questions you have. Feel free to print them out and use them as you see fit. Don't forget to check out our Diabetes articles for more helpful tips. And remember, if you have any questions, don't hesitate to ask. We're always available to help!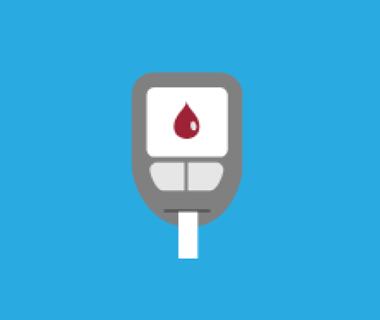 Get Insurance-Covered CGM & Diabetes Supplies
Monthly Deliveries | We Handle the Paperwork
Disclaimer: Unless otherwise noted, the recommendations in this document were obtained from the sources indicated. Be advised that information contained herein is intended to serve as a useful reference for informational purposes only. HCD cannot be held responsible for the continued accuracy of or for any errors or omissions in the information. All trademarks and registered trademarks are the property of their respective owners.