Insurance Professionals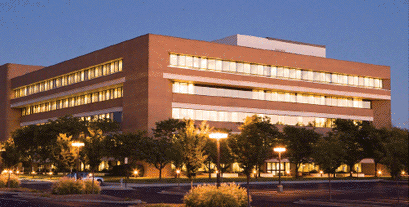 Home Care Delivered is the leading provider of home delivered medical supplies and products because we are committed to ensuring that our customers receive quality products, on time, every time. We are committed to providing the highest quality products on the market at the lowest possible cost so that our customers can best follow their plan of care. This commitment is at the heart of why we have invested in a talented and passionate group of employees, a best-in-class technology platform, insurance rules engine and robust internal processes to ensure compliance with today's complex insurance landscape.
We take a 3-step approach to managing the financial aspects of our business:
1. Understand
We have compliance experts in-house that understand the rules of each insurance plan – including Medicare, Medicaids, and most of the top private insurance carriers – and the coverage options for each individual customer.
2. Manage
For payor convenience, we have AuditPro© which allows payors to do their own customized audit inquiries. We have a best-in-class technology platform and rules engine in place to ensure that each transaction is processed correctly and cleanly every time.
3. Monitor
We have a Quality Assurance department that ensures our customers get the appropriate products for their specific condition(s) and coverage.
The bottom line is that we ensure customers receive the covered products that they need within the specifications of their individual insurance plan. We also take care of the paperwork associated with submitting insurance claims for covered products, eliminating the hassle for the customer and increasing the efficiency and compliance rate for our insurance partners.
Click here to Contact Us
or call (800) 867-4412 for more information.