HCD's Director of Clinical Excellence and Oversight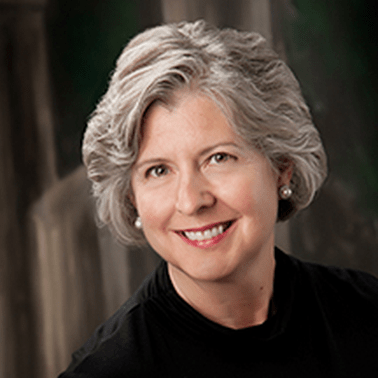 Terri Decker, Director of Clinical Excellence and Oversight
Terri Decker, RN, CWOCN
Director of Clinical Excellence and Oversight
Terri Decker is a Registered Nurse and Certified Wound, Ostomy, and Continence (WOC) specialist nurse. She earned her Bachelor of Science degree in Nursing from the Frances Payne Bolton School of Nursing at Case Western Reserve University, and received her WOC specialist training from the R.B. Turnbull, Jr., MD School of Wound, Ostomy, and Continence Nursing Education at the Cleveland Clinic. She has served as Director of Clinical Excellence and Oversight at Home Care Delivered for over a decade.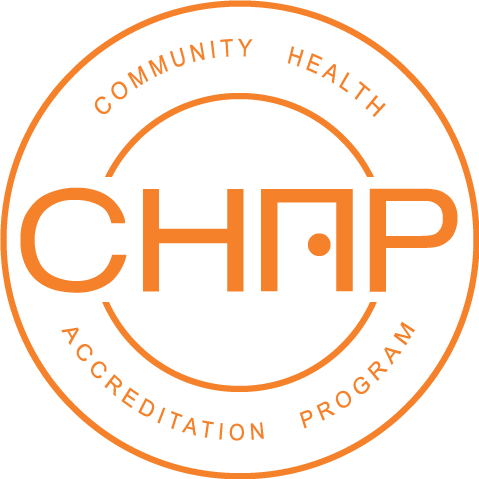 "Helping people live at home with their best quality of life—that's what I'm passionate about."
Before HCD
While studying in college, Terri married her high school sweetheart—a member of the Coast Guard. After college, she and her husband lived in many states, including California, Illinois, Ohio, and New York. She worked as a Registered Nurse in several hospitals across the country. While living in New York, she developed childbirth education classes for military spouses and servicewomen, who did not have easy access to childbirth education resources at the time. She became a WOC specialist nurse while living in Ohio. After she and her husband moved to Virginia, Terri became a home health nurse. That's when she encountered HCD.
Why HCD?
"HCD's delivery of wound dressings was a game changer. I didn't have to carry around my patients' products. They could be delivered right to their door." Terri soon went from customer to team member when she joined HCD as a consultant in 2001—training staff and supporting patients. As HCD grew, so did her role. She became the Director of Clinical Excellence and Oversight—a position she's held for over 10 years.
Terri's Role at HCD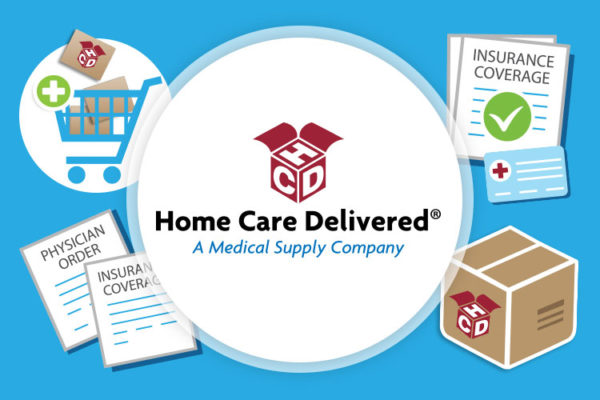 As Director of Clinical Excellence and Oversight, Terri helps ensure that HCD customers receive the care and support they need. She oversees quality assurance and product education, and bridges the divide between clinical care and insurance knowledge. She's an essential resource for doctors, patients, caregivers, and HCD staff.
Terri leads a team that performs quality assurance reviews of all new urology, ostomy, wound care, and insulin infusion-CGM orders. This helps ensure the accuracy of orders and documents so that patients receive their medically necessary supplies for best outcomes.
Her team also reviews patient medical records for medical necessity. She also conducts new hire clinical training so that HCD employees can better understand our customers and the products they use.
"Many people are dealing with healthcare issues from their home, without a nurse by their side. While I'm not at a patient's bedside anymore, I'm able to impact many more people than I ever could have before. This position is such a unique way to use my nursing skills and education to help people all over the country."

—Terri Decker, RN, CWOCN