As part of Home Care Delivered's efforts to provide services and supplies according to the highest ethical standards, we have made a commitment to detecting, correcting, and preventing fraud, waste, and abuse.
Preventing fraud, waste and abuse is a critical factor in reducing healthcare costs and providing everyone with a safe and better healthcare experience.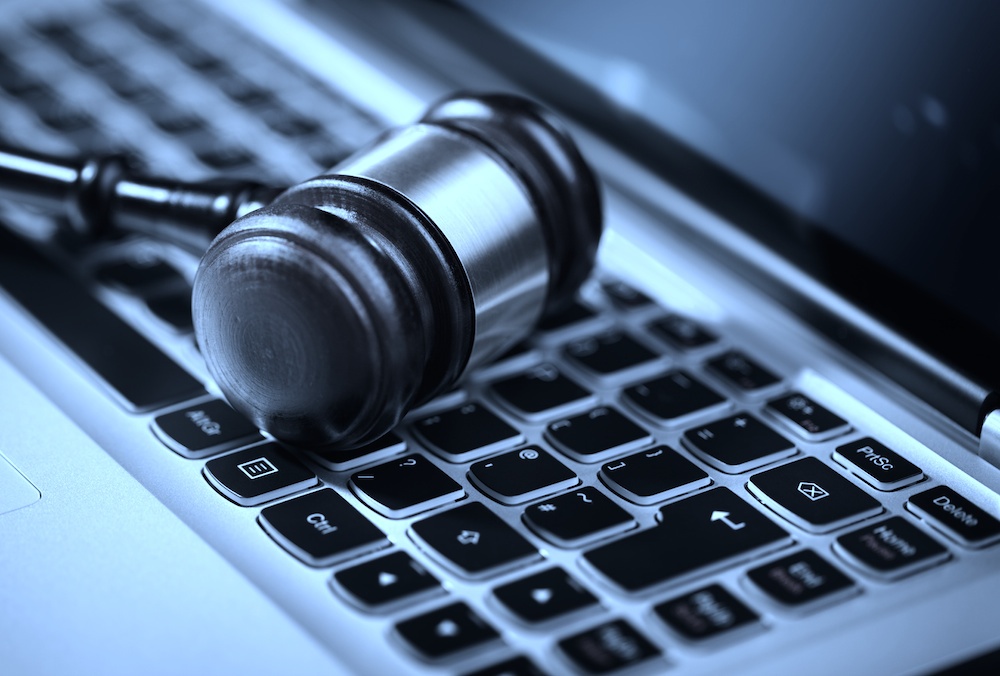 What are Fraud, Waste, and Abuse?
Fraud is generally defined as knowingly and willfully executing, or attempting to execute, a scheme or artifice to defraud any health care benefit program or to obtain (by means of false or fraudulent pretenses representations, or promises) any of the money or property owned by, or under the custody or control of, any health care benefit program. (18 U.S.C. § 1347)
Waste is the overutilization of services or other practices that, directly or indirectly, result in unnecessary costs to the health care system, including the Medicare and Medicaid programs. It is not generally considered to be caused by criminally negligent actions, but by the misuse of resources.
Abuse involves payment for items or services when there is no legal entitlement to that payment. In cases of abuse, there is knowing or intentional misrepresentation of facts to obtain payment.
If you suspect fraud, waste, or abuse in the healthcare system, you can report it to us through our integrity hotline, and we'll investigate. Here's some important information about reporting that you should know:
To report suspected fraud, waste, or abuse, you can contact Home Care Delivered, Inc. in one of these ways:
Mail
Home Care Delivered, Inc.
c/o Corporate Compliance Officer
11013 W. Broad St., 4th Floor
Glen Allen, VA 23060
You may remain anonymous if you prefer. All information received or discovered will be treated as confidential, and the results of investigations will be discussed only with persons having a legitimate reason to receive the information (e.g., state and federal authorities).
Thank you for helping us keep the healthcare industry safe and sustainable for everyone.