Chris Hammond Joins Home Care Delivered a Senior Vice President of Operations
Richmond, VA (October 2021) Home Care Delivered, Inc. (HCD) a leading provider of insurance-covered medical supplies for people with chronic health conditions is pleased to welcome Chris Hammond to the company's Executive Team as the Senior Vice President of Operations.
Chris Hammond joins HCD from California-based Key Health, a subsidiary of Oasis Financial, where he served as Vice President of Operations. At Key Health, Hammond is credited with creating advanced reporting and KPI tracking mechanisms that helped boost the company's annual revenues. Previous experience includes more than five years at Apria Healthcare, where he served as VP of Customer Service Operations and 12 years at Bank of America. Chris Hammond brings in-depth knowledge of business transformation, customer experience strategy, business scaling, and KPI development to the HCD team.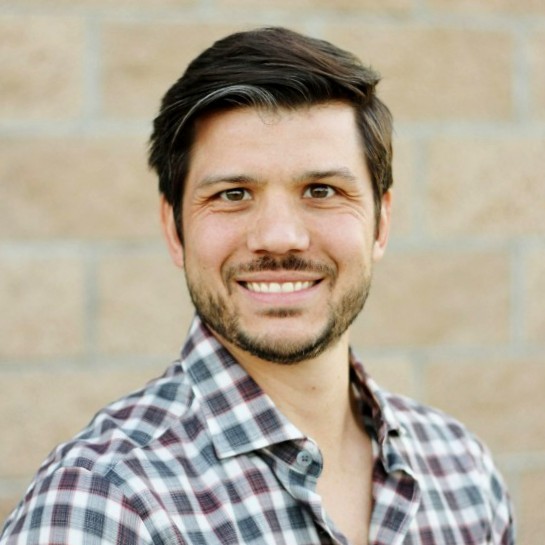 "The addition of Chris Hammond is a sign of growth for us here at Home Care Delivered," said Dan Monahan, HCD's President and COO. "He brings a wealth of knowledge and experience in the industry to help us continue to evolve our best-in-class customer service delivered through highly efficient and scalable infrastructure and workforce. His leadership and data driven mindset will allow us to focus even deeper on our operations across the company and we couldn't be more excited about how well he already fits in with the leadership team." Hammond cited the company's culture for his decision to come to HCD. "Working for a company with a meaningful purpose where what we do impacts the quality of people's lives was so important to me," he said. "The culture is real and is embedded in everything we do. I'm so glad to join a team of professionals dedicated to and passionate about serving our customers." His new role will focus on operational effectiveness, including streamlining processes or redesigning them to work better, as well as leveraging new and existing technologies to increase efficiencies while enabling HCD to continue to grow.
About Home Care Delivered, Inc.:
Home Care Delivered is a leading direct-to-consumer provider of insurance covered medical supplies of diabetes testing, incontinence, urology, ostomy and wound care supplies delivered directly to the patient's home. Founded in 1996 and headquartered in Glen Allen, Virginia, Home Care Delivered is dedicated to providing best-in-class customer support and quality supplies for patients and caregivers nationwide. For more information, please call 800-565-5644 Monday through Friday, 8 AM – 6 PM Eastern Time or visit us online at www.HomeCareDelivered.com.
For media inquiries contact Stephanie Smith at 804-316-0516 or ssmith@homecaredelivered.com.