Home Care Delivered Welcomes Elizabeth Veliz as Senior Vice President of Human Resources
Richmond, VA (January 2022) Home Care Delivered, Inc. (HCD) a leading provider of insurance-covered medical supplies for people with chronic health conditions is pleased to welcome Elizabeth Veliz to the company's Senior Leadership Team as the Senior Vice President of Human Resources.
Prior to joining HCD, Veliz served as Associate Vice President of Talent Management / Organizational Development and Family Care Services at VCU Health Authority in Richmond, Virginia. She brings more than 25 years of experience in organizational design, corporate change, and HR leadership to the Home Care Delivered team.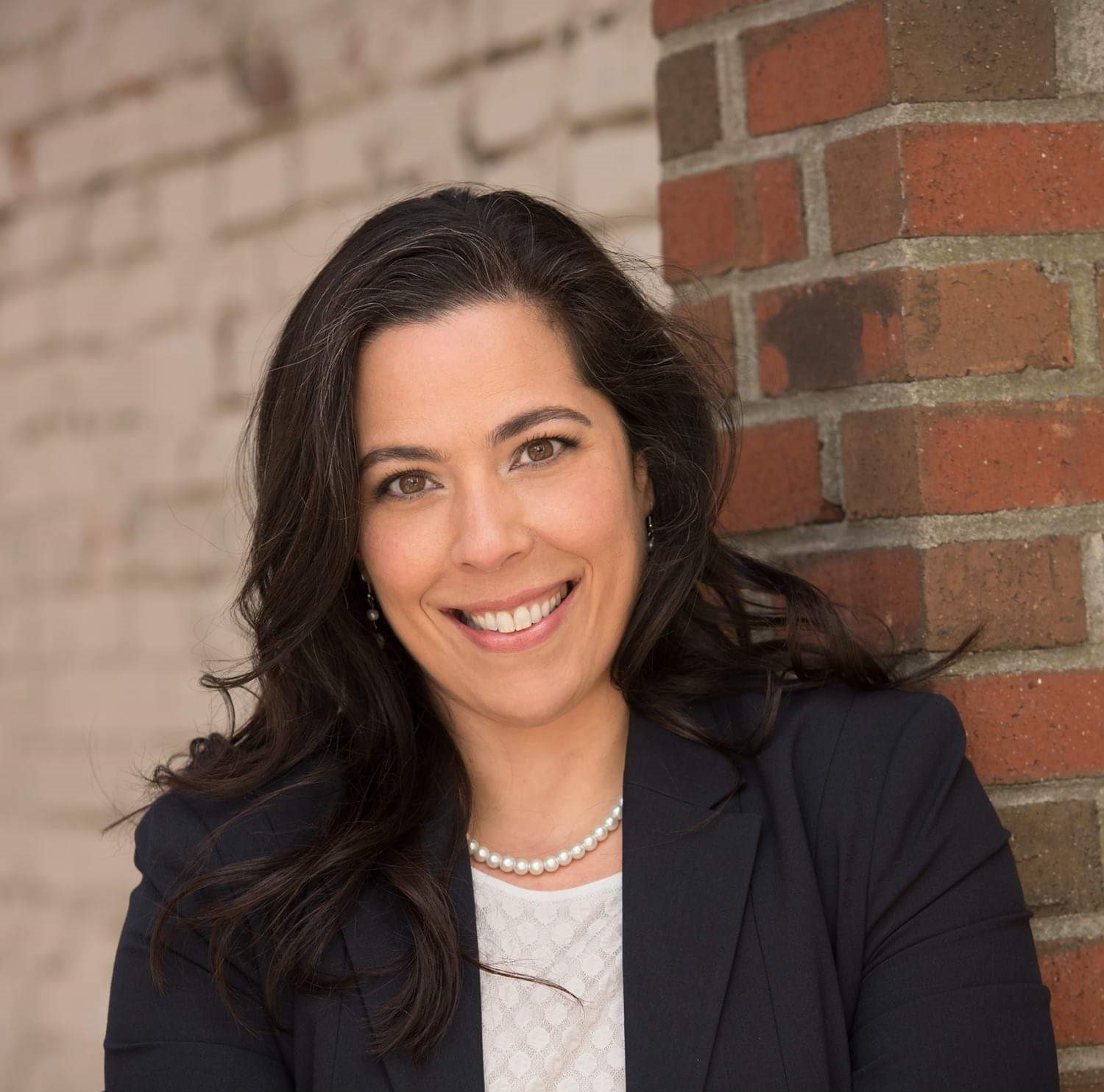 "Elizabeth Veliz is a critical new hire for HCD in that we can now elevate the focus and attention on our most valuable assets, our people and our culture," said Dan Monahan, HCD's President and COO. "We put a tremendous amount of effort into our culture and the people that drive it, and now have a focused leader with amazing experience to take us to the next level in both areas. Today is a challenging time in the labor force at large, but with Elizabeth on the team we are confident that HCD will continue to be an employer of choice. Her knowledge and passion are a perfect fit our HCD culture and will be a great champion of its importance in our growth story."
HCD's culture was cited by Veliz as a key reason for joining the company. "HCD's environment feels warm and welcoming, despite most people on our team being virtual," she said. "The focus on team member AND customer experience was a huge selling point for me. I also really love the fast pace in which the organization moves."
Veliz's first priorities include building an operating business plan for HR to support the rest of the organization. She will also focus on the development of innovative strategies to attract and retain top talent and ways to scale the company's amazing culture as it grows exponentially in the coming years.
About Home Care Delivered, Inc.:
Home Care Delivered is a leading direct-to-consumer provider of insurance covered medical supplies of diabetes testing, incontinence, urology, ostomy and wound care supplies delivered directly to the patient's home. Founded in 1996 and headquartered in Glen Allen, Virginia, Home Care Delivered is dedicated to providing best-in-class customer support and quality supplies for patients and caregivers nationwide. For more information, please call 800-565-5644 Monday through Friday, 8 AM – 6 PM Eastern Time or visit us online at www.HomeCareDelivered.com.
For media inquiries contact Stephanie Smith at 804-316-0516 or ssmith@homecaredelivered.com.