Insurance Coverage for Medical Supplies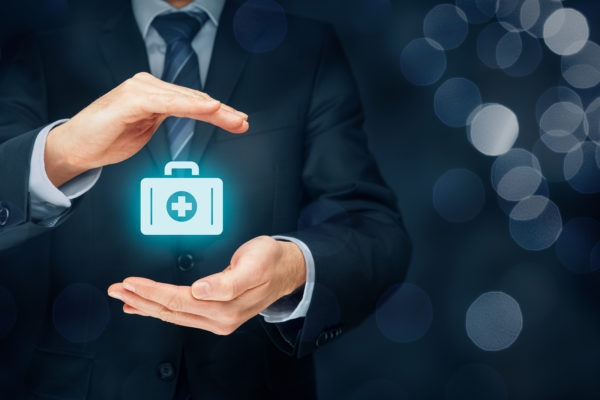 Home Care Delivered accepts insurance coverage for medical supplies from most of the country's leading providers and firms. We're proud to offer full service to many states across the country. We also provide services to people with Medicare and Medicaid; in fact, as recognition of our exceptional care, we were awarded the distinguished honor of being the sole provider of incontinence products for Virginia Medicaid.
Our service area is growing every day, so if you're not sure about your coverage, then Contact Us. Our insurance experts can let you know what medical supplies you're eligible for. You can also learn more about insurance coverage and medical supplies by visiting our Education Center.
Insurance Coverage for Medical Supplies:
We cover all states through Medicare. Contact Us for specific coverage in the other states.