One of the challenges of incontinence isn't the condition, but the cost. Incontinence supplies can be expensive, ranging from $900 – $4,000 annually. But if you have a Flexible Spending Account (FSA) or Health Savings Account (HSA), that cost can be greatly reduced.
It turns out that both the FSA and the HSA can be used to pay for incontinence products. Even if your insurance plan doesn't offer coverage of incontinence products, you could still potentially use your FSA or your HSA. But in order to use these accounts to pay for incontinence products, you need to know a few things first.
Incontinence Products with an FSA Account
Generally speaking, incontinence supplies are eligible for reimbursement with a Flexible Spending Account. One of the advantages of an FSA is that it covers medical needs that are often not covered by private insurance. For many FSA plans, this includes incontinence supplies. Refer to your FSA plan details to find out your coverage level.
If you use an FSA to pay for incontinence supplies, make sure you keep your receipts. You may need to demonstrate that the funds were used for a medical need.
Incontinence Products with an HSA Account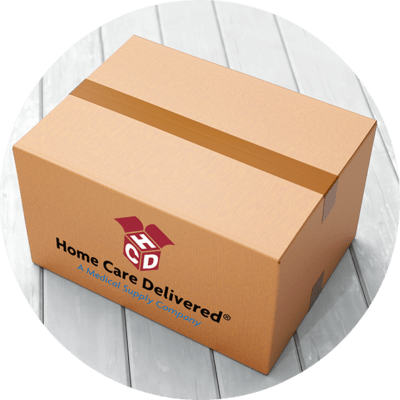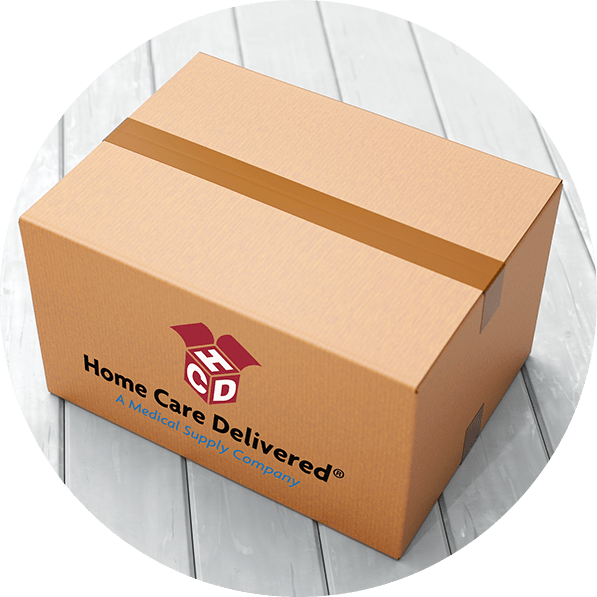 A Health Savings Account may also be used to pay for incontinence products. The important thing to keep in mind with an HSA account is that you may need to demonstrate a medical need for your incontinence products. HSA funds must go towards expenses for items that are medically necessary.
The best way to provide this proof is to get an incontinence diagnosis from a physician or doctor. With a doctor's confirmation of your condition, it will be much easier to demonstrate that your items are medically necessary.
Get Incontinence Supplies Online With Medicaid
No Credit Card | Fast Delivery | 100% Discreet


Sign Up Now
Like an FSA, it's also important to keep any receipts from purchases you make with an HSA. It's very possible that you will be asked to show proof that the expenses are related to a medical need.
Incontinence Products and Insurance Coverage
While it's true that you can use FSA and HSA accounts to get incontinence supplies, it may also be true that your insurance will provide coverage for medical supplies as well. Many people don't realize it, but Medicaid and some insurance plans will pay for incontinence supplies as a covered benefit. This could allow you to save your FSA and HSA funds for other medical needs.
Every insurance plan is different, so the best way to find out about your individual plan is to contact us. Our care experts can let you know if you're eligible and what incontinence supplies you could receive. It only takes a few minutes, and could save you a lot of money on your next product purchase.
*The information on this website is not offered as legal or tax advice. Examples of tax benefits are based on the stated IRS Guidelines and on other assumptions that may not apply to your personal situation. All material is presented solely as educational information. Always seek the advice of your tax advisor, attorney, or financial planner regarding your personal circumstances.
Our Most Recent Customer Reviews
Sign Up Online For Medicaid-Covered Incontinence Supplies
Disclaimer:
Unless otherwise noted, the recommendations in this document were obtained from the sources indicated.  Be advised that information contained herein is intended to serve as a useful reference for informational purposes only. HCD cannot be held responsible for the continued accuracy of or for any errors or omissions in the information. All trademarks and registered trademarks are the property of their respective owners.