Diagnosing Incontinence: How It Can Help You Get Medical Supplies
It's not often that going to the doctor can actually help you save money. But if you're one of the 13 million Americans that experiences incontinence, A diagnosis from a doctor might be just what you need to keep your wallet happy.
Why Should I Get Diagnosed?
Diagnosing incontinence could help you get incontinence supplies at little to no cost. Many don't know it, but Medicaid and some private insurances cover them as a healthcare benefit. But in order for insurance to cover supplies, the supplies must be considered medically necessary to treat your condition. The only way to show that is for a doctor to diagnose you and then write a prescription for products.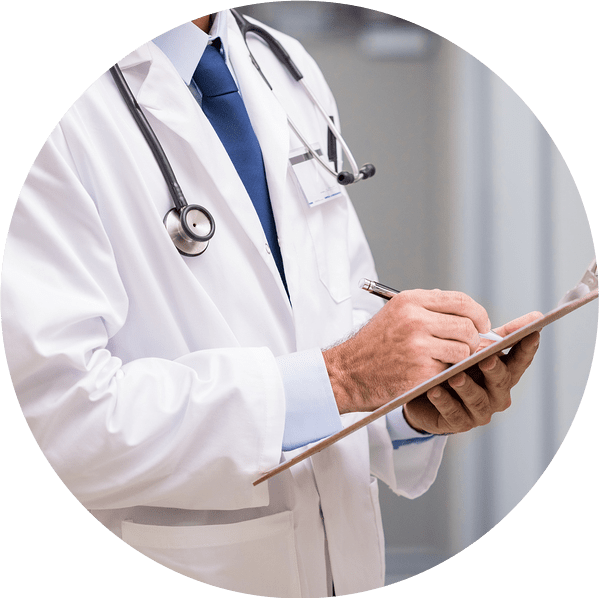 Once the cause has been determined, you and your healthcare professional can establish a treatment plan that includes the medical supplies needed to treat incontinence.
How to Get Diagnosed
Getting a diagnosis is simple: just call your doctor and make an appointment. Speak with them honestly about your symptoms and the kind of output that you have. It may be a sensitive situation that's hard to discuss, but you owe it to your health and happiness to take this step towards a healthy solution. If you don't currently have a doctor, learn how to find a doctor to diagnose incontinence.
Once you've been diagnosed, then it's time to contact us or enroll online. With your incontinence now officially a medical need, we can get you onboard to receive your supplies. The process is simple:
Provide your information using the step-by-step process.
We obtain all the paperwork from yourdoctor and submit it to your insurance.
You receive discreet, monthly deliveries of quality incontinence supplies right to your door.
Signing up takes just minutes and could save you hundreds on incontinence product costs.
Get Incontinence Supplies Online With Medicaid
No Credit Card | Fast Delivery | 100% Discreet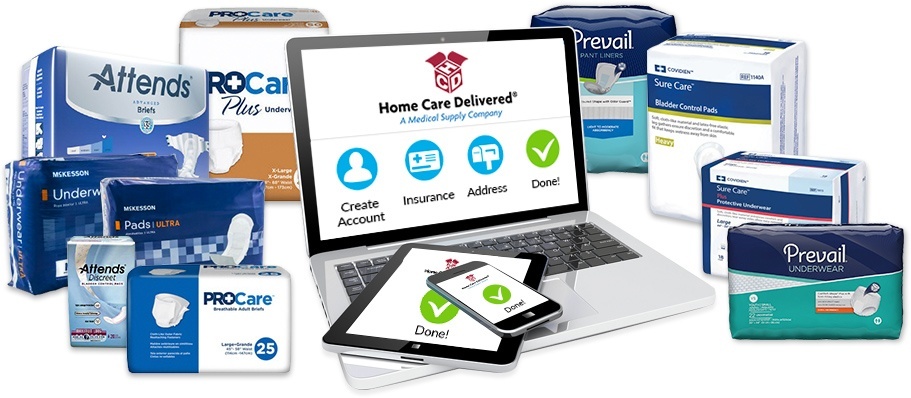 Disclaimer:
Unless otherwise noted, the recommendations in this document were obtained from the sources indicated. Be advised that information contained herein is intended to serve as a useful reference for informational purposes only. HCD cannot be held responsible for the continued accuracy of or for any errors or omissions in the information. All trademarks and registered trademarks are the property of their respective owners.