The 5 Most Important Things You Should Know about Incontinence Products
Of all the factors that contribute to successful management of incontinence, once stands above others: using incontinence products correctly.
Incontinence products are not as simple as they seem. There's a lot that can go wrong when used incorrectly, so it's worth taking the time to learn about the differences and how they should be used.
Here's a list of 5 tips that can help you avoid the common mistakes people make when using incontinence products.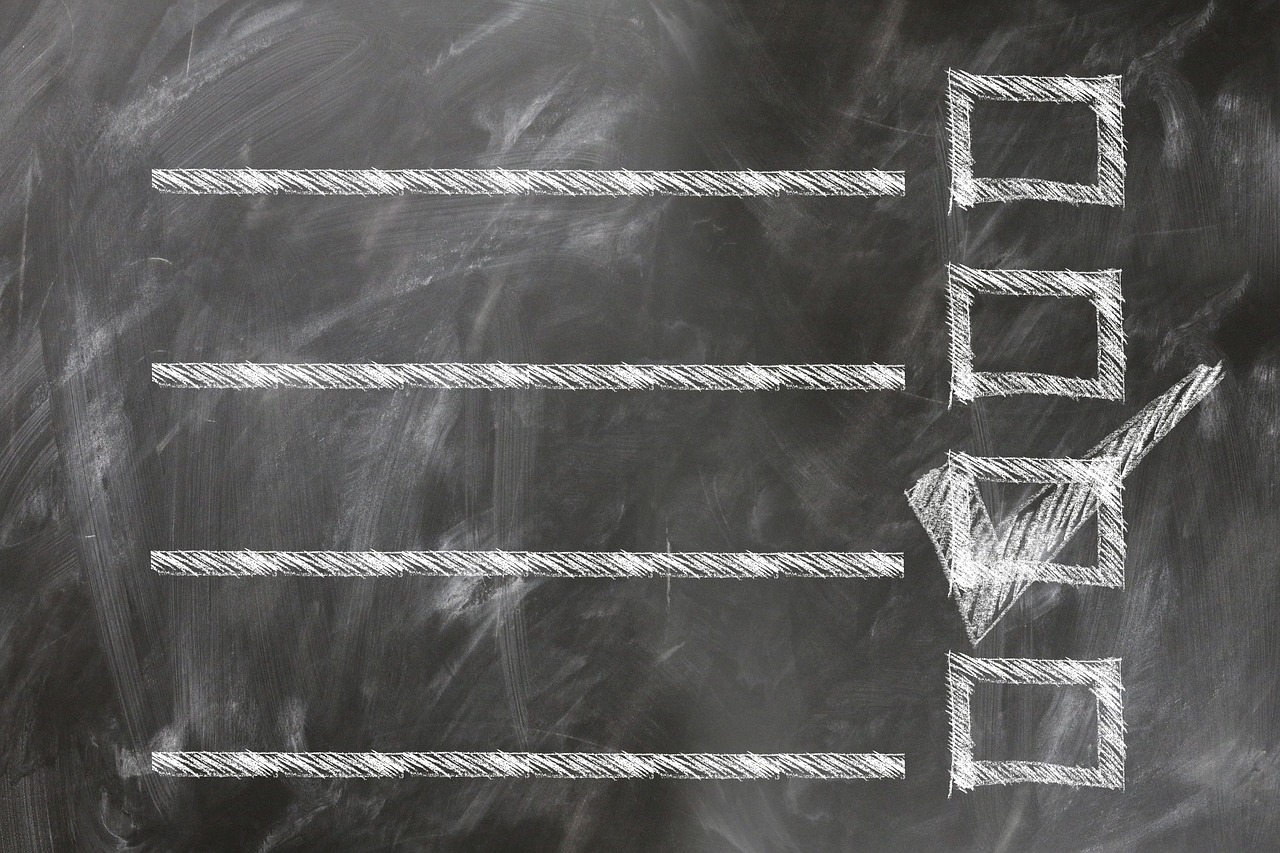 1. Find the Right Product
An important part of managing incontinence is making sure the product is right for the need. Incontinence products are designed for specific types of leakage and output, so understanding their differences is key.
Here's a quick guide to the different incontinence products and the leakage they're designed to handle:
Product
Bladder Control Pad
Protective Underwear/Pull-Ons
Keep in mind that every person's experience will be different. Leakage differs from person to person, so ultimately, the right product is the one that best takes care of the need.
To find out what product works best for you, enroll online to see our recommended product. Our enrollment platform matches your symptoms with the best product, and then will help you determine if you can use your insurance to help cover the cost.
2. Make Sure The Size Is Right
Proper protection isn't only about the right product; it's also about the right size. Just like with clothing, incontinence products need to be fitted properly in order to provide comfort and protection. Here are few tips about how to know if the product is fitting correctly: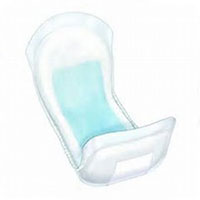 Bladder Control Pads – For bladder control pads, size correlates to the length and width of the pad. The larger the size, longer and wider the pad will be. Choose a pad that is comfortable when worn but is big enough to provide the right protection..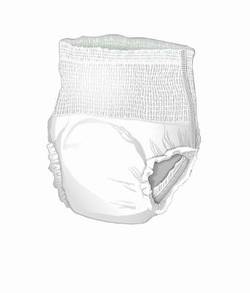 Protective Underwear/Pull Ons – For protective underwear, success is all about proper sizing. The product should not droop or dangle away from the body when worn. Make sure that waist fits snugly, and that the product firmly makes contact around the legs. Any gaps could cause leakage, so be sure that the fit is nice and secure.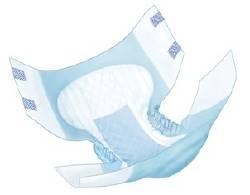 Adult Briefs – For adult briefs, sizing is also very important. A good indicator of the correct size is the location of the fastener when the product is worn. Here's what to look for:
If the fastener reaches the center of the hip when tightly pulled, then chances are the size is correct.
If the fastener is loose at the center of hip, then the product is probably too big.
If it doesn't quite reach the hip, it's most likely too small.
As with protective underwear, it's also important to make sure that the briefs fit snugly around the upper legs with no gaps.
3. Only Use One Product at a Time
With the exception of booster pads, all incontinence products are designed to be used by themselves. "Doubling up" on a product by using two items together does not double the protection from leakage.
Incontinence products have two distinct sides. One side allows liquid to pass through, while the other side does not. This is what keeps leakage from passing through and dampening skin and clothing.When two products are used at the same time, the waterproof side of one product will prevent liquid from passing through to the other.
If one product isn't providing enough protection, then it's probably time to consider a new one. There are plenty of options available for different absorbency needs. If there are questions about what will work best, then call one of our team members, and we'll help find the right product for you.
4. Don't Replace The Use of Other Products with Booster Pads
Booster pads have a very unique purpose in incontinence management. As the name suggests, they are meant to "boost" leakage protection by providing a little extra absorbency. They are not meant to serve as the only source of protection. Here's why:
Booster pads are not waterproof. They're designed to allow leakage to pass through to another product. If there's no other product in use, then the leakage will pass through the booster pad and dampen the skin or clothing.
Regular use of booster pads is a good indication that the product you're using is not absorbent enough for your needs. Contact us to learn about better product options.
5. The Right Product for Fecal Incontinence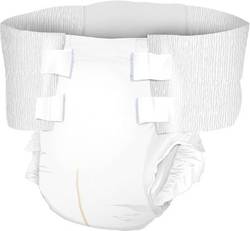 One of the tricky things about the term "incontinence" is that it can actually refer to two different categories: urinary incontinence and fecal incontinence. While there are many products to handle urinary incontinence, only one kind handles fecal incontinence, and that's the adult brief.
Adult briefs differ from protective underwear and bladder control pads in two ways; They provide a much larger area of protection, and can absorb more than urine. No other incontinence product offers this same kind of protection, so if fecal incontinence is in any way experienced, it's imperative that briefs are the product that are used.
Get Incontinence Supplies Online With Medicaid
No Credit Card | Fast Delivery | 100% Discreet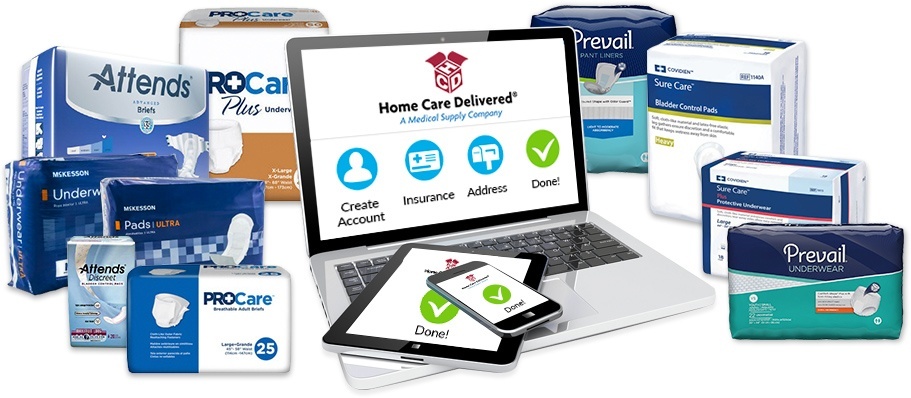 Disclaimer:
Unless otherwise noted, the recommendations in this document were obtained from the sources indicated. Be advised that information contained herein is intended to serve as a useful reference for informational purposes only. HCD cannot be held responsible for the continued accuracy of or for any errors or omissions in the information. All trademarks and registered trademarks are the property of their respective owners.