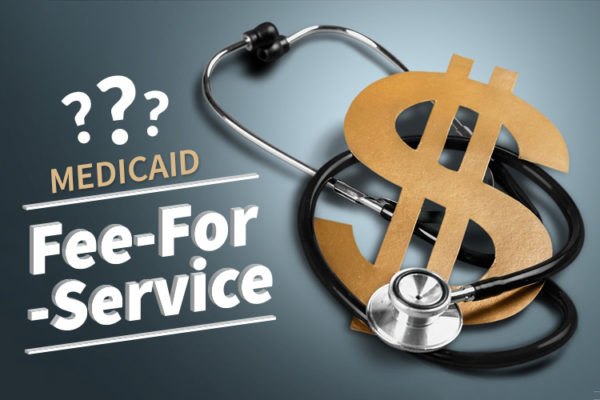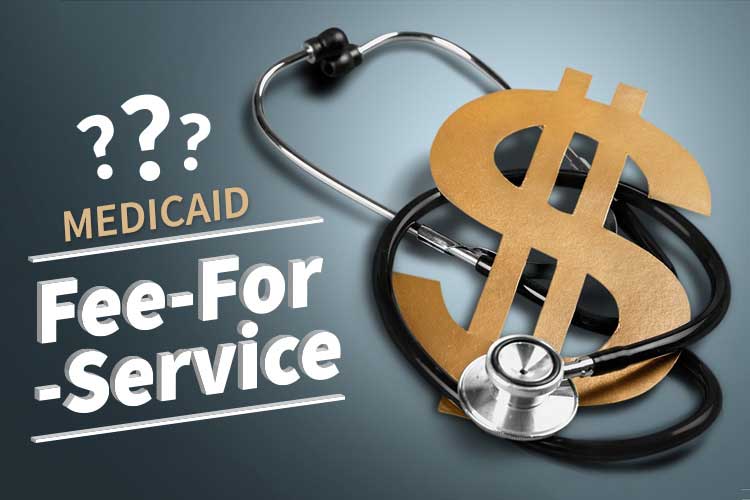 If you have Medicaid, you may have heard the term "Fee-For-Service." Ever wonder what that means, and how it affects your health coverage?
Fee-For-Service simply refers to how healthcare professionals receive payment from Medicaid. Here's a breakdown of how it works and how to use it for medical supplies.

What is Medicaid Fee-For-Service?
Fee-For-Service means that Medicaid pays doctors and healthcare professionals directly for each service they provide. Here's a simple example:
A Medicaid member visits the doctor for a check-up
The doctor charges Medicaid a fee according to the state's fee schedule
Medicaid pays the doctor the fee for that check-up.
Although Fee-for-Service Medicaid pays providers directly, some Medicaid recipients may still have to pay small premiums or copays.
What Medical Benefits Does Fee-For-Service Cover?
You can receive any medical services that your Medicaid plan covers, so long as the service is medically necessary and prescribed by your doctor.
Can I Get Medical Supplies with Fee-For-Service?
Absolutely. You can get any medically necessary supplies covered by your Medicaid plan. Here are some of the products you may be eligible to receive:
Incontinence – Bladder control pads, adult briefs, and more.
Diabetes – Blood glucose monitors, test strips, and more.
Wound Care – Gauze, tape, dressings, foam, and more.
Ostomy – Skin barriers, pouches, wafers, and more.
Urology – Catheters, lubricant, drainage bags, and more.
Breast Pumps – Manual and automatic models.
Get Incontinence Supplies Online With Medicaid
No Credit Card | Fast Delivery  |  100% Discreet


Get My Products
Does Every State Medicaid Program Use Fee-For-Service?
No, not every state offers Fee-For-Service Medicaid. Some states also have Managed Care Plans, or a combination of Fee-For-Service and Managed Care plans. Managed Care means that the state contracts with private insurance companies to provide Medicaid health plans. To learn more, see what is Managed Care Medicaid.
To find out if you have a Managed Care Plan or Fee-For-Service, call the number on the back of your insurance card or refer to your plan's benefit handbook.
Getting Supplies With Fee-For-Service
To get supplies with your insurance, call us today or enroll online for incontinence supplies. Our team of experts will explain which supplies your Medicaid plan covers. We can also set you up with monthly product deliveries if needed, and bill your Medicaid plan for the cost. The process is simple:
Provide us with some basic information

We do all the insurance paperwork for you

Once complete, we'll ship you monthly product orders covered by your Medicaid plan.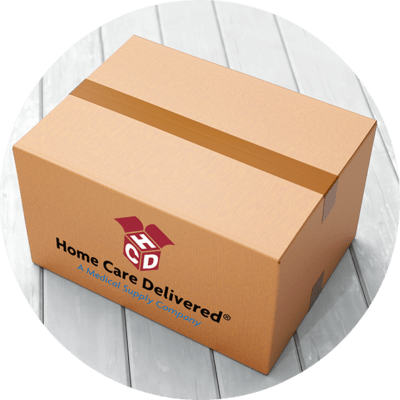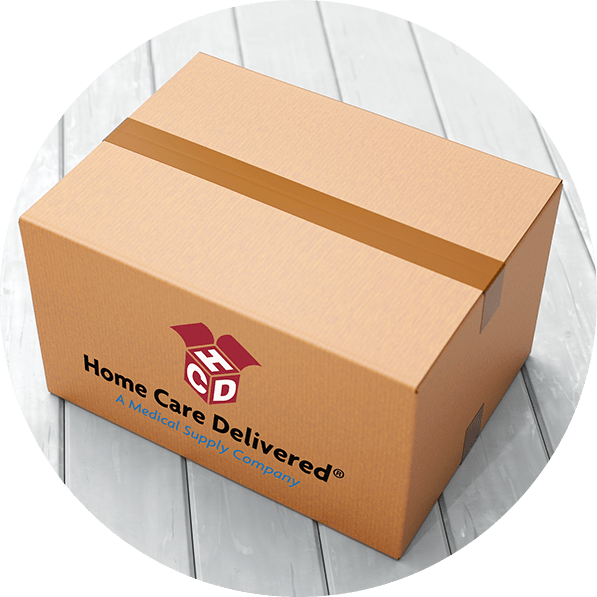 It only takes 10 minutes to get started, and could save you hundreds on medical supplies each month.
Our Most Recent Customer Reviews
Medical Supplies Delivered to Your Door




Accurate Orders | 

Fast Delivery |

Product Expertise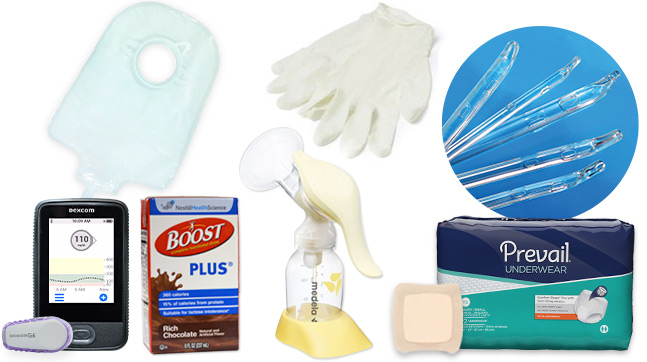 Disclaimer:
Unless otherwise noted, the recommendations in this document were obtained from the sources indicated. Be advised that information contained herein is intended to serve as a useful reference for informational purposes only. HCD cannot be held responsible for the continued accuracy of or for any errors or omissions in the information. All trademarks and registered trademarks are the property of their respective owners.