How To Speed Up Wound Healing
Wound healing takes time. Because it often happens slowly, wound healing progress may not be noticed daily. Someone dealing with a wound may be wondering if they are on the right track. Please continue reading to see our tips on how to speed up wound healing.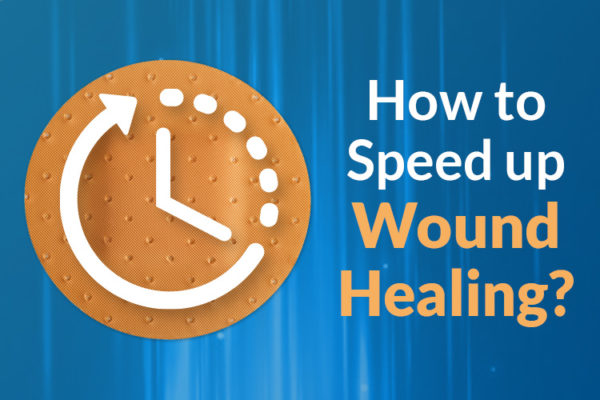 Tips For Speeding Up Wound Healing
The best way to ensure that wounds heal safely and quickly is to follow a doctor's orders. It is crucial to give wounds the time they need to heal correctly. However, there are some things to consider.
Maintain a Healthy Diet
Many factors go in to wound healing. A healthy diet is great way to support the body as the wound heals. Be sure that these diet tips do not go against your doctor's orders. Try these tips1:
Plan meals that contain the following food groups: protein, fruits, vegetables, dairy, and grains. A balanced diet helps wounds to heal faster.
Choose foods rich in vitamin C. Speak with a doctor about vitamins or supplements that may treat the wound more quickly.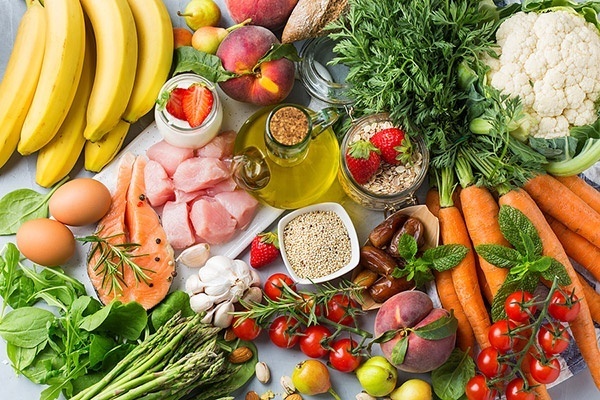 Make protein a priority. Try to have protein-rich snacks throughout the day, such as scrambled eggs or yogurt.
Stay away from sugary drinks like soda or fruit juice. Stick to water, and stay hydrated throughout the day.
If someone who lives with diabetes also has wounds, keep blood sugar in a healthy range.
Keep Proper Hygiene
The best way to speed up the wound healing process is to keep the wound as clean as possible. Infections significantly slow the healing process. Here are some ways to ensure that the wound stays clean1.
Wash hands before and after dealing with the wound.
Follow a doctor's recommendation for cleaning the wound.
Cover the wound with a bandage or dressing as prescribed to avoid bacteria.
Avoid Certain Activities
Some activities should not be done while allowing a wound to heal. Most of these revolve around making sure the wound stays clean. Here are some activities to avoid to promote healthy wound healing2.
Ask a doctor when it will be safe to take a shower or bath. Some surgical wounds should be kept dry for several days.
Even if a doctor says it is safe to bathe, avoid swimming in large water bodies like a lake, ocean, or even a swimming pool. Bacteria in the water can infect the wound.
Keep pets away from the wound to avoid bacteria.
The wound may become itchy but avoid scratching the wound or picking at any scabs that form. This can reopen the wound.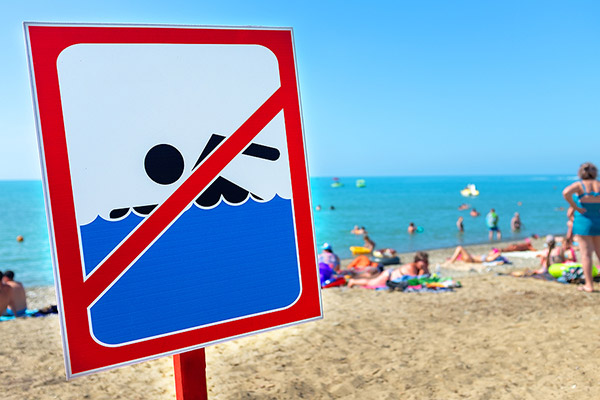 When to Contact a Doctor
There are warning signs that mean a wound is not healing properly. Keep a close eye out for these signs and contact a doctor quickly if any of the following symptoms occur:
A fever develops
Glands become swollen
Pain gets worse even with medication being used
Pain radiates beyond the wound area
There are noticeable red streaks around the wound or an expanding area of redness around the wound
Blood or pus drains from the wound
Signs of dehydration, such as less urination, dark urination, dry mouth, or sunken eyes occur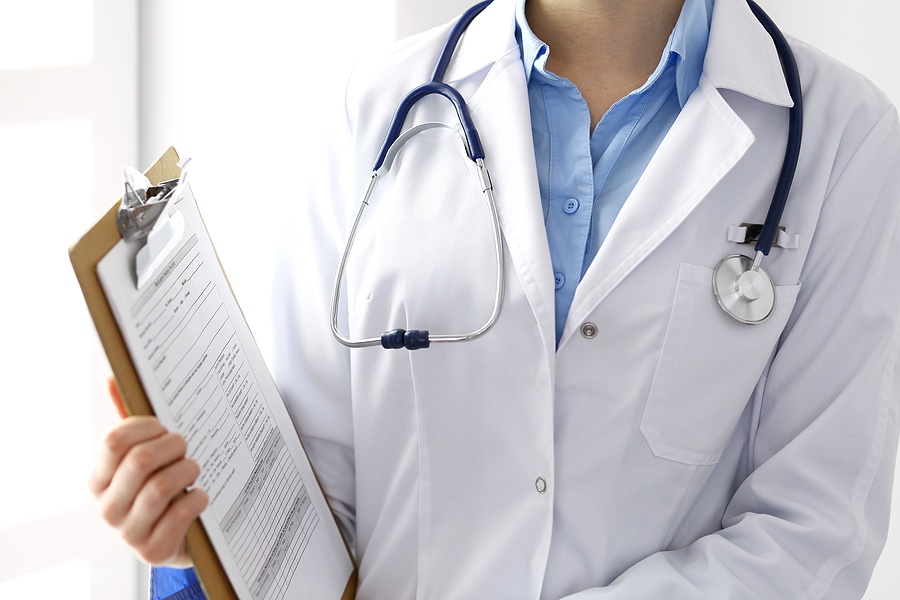 The Healing Process Begins With the Right Supplies
Home Care Delivered has many of the insurance-covered wound care supplies that you or a loved one may need. Our extensive range of wound care supplies are from top brands and can be delivered directly to your door. Registered nurses train our customer representatives, so they have wound care expertise. Give us a call today to find out more.
Disclaimer:
Unless otherwise noted, the recommendations in this document were obtained from the sources indicated. Be advised that information contained herein is intended to serve as a useful reference for informational purposes only. HCD cannot be held responsible for the continued accuracy of or for any errors or omissions in the information. All trademarks and registered trademarks are the property of their respective owners.
Get Insurance-Covered Wound Supplies
Accurate Orders | We Handle the Paperwork