Does Virginia Medicaid Cover Incontinence Supplies?
Are you a Virginia Medicaid recipient who needs incontinence supplies? If so, then there's good news for you: Virginia Medicaid could cover the cost of your incontinence products.
Virginia is one of 45 states that currently offers coverage of incontinence supplies. This includes products such as bladder control pads, protective underwear (pull-ons), adult briefs and diapers, and booster pads. If you are enrolled in Virginia Medicaid and have a medical need for incontinence supplies, you are on your way to having the cost of the supplies covered!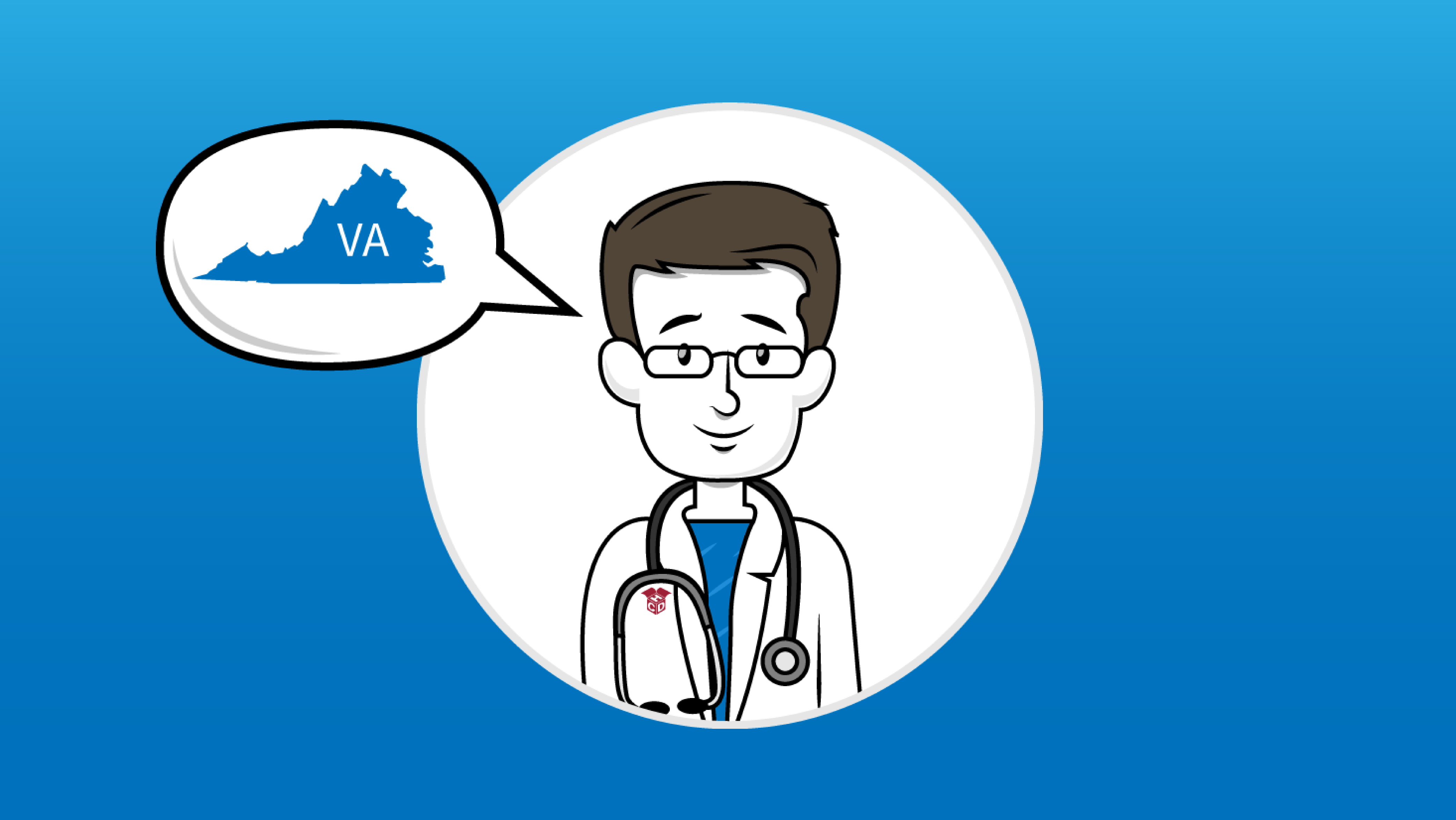 Virginia Medicaid Requirements for coverage of Incontinence Supplies
In order for Virginia Medicaid to cover incontinence supplies, the supplies must be first considered medically necessary. This means that a doctor must confirm that you need incontinence products. The doctor will diagnose your type of incontinence and write an order for the most appropriate products.
Virginia Medicaid sometimes needs to pre-approve incontinence supplies before they can be received. This means that you cannot submit claims for reimbursement after you've received supplies.
Incontinence Coverage Details
Here are the types of benefits through which Virginia Medicaid is offered, and the requirements that need to be met in order to be eligible for coverage:
Types of Benefit:
Requirements/Restrictions:
Supplies must be medically necessary and prescribed by your doctor.
Supplies may be covered for children under age 3, but only in certain circumstances.
Virginia Medicaid or your insurance provider may need to pre-approve your supplies before you can receive them.
HCD participates in this Medicaid Program, and is the exclusive provider for Fee-for-Service customers!
How to Get Supplies
The first step to getting supplies is to visit your doctor and get a diagnosis. A diagnosis is required in order for your supplies to be considered medically necessary. Once the doctor has confirmed your need for supplies, you'll be eligible for coverage of incontinence supplies.
After you've seen your doctor, just give us a call or enroll online. Home Care Delivered is the exclusive provider of incontinence supplies for Virginia Medicaid recipients. Our customer care representatives will set up your order and make sure the required paperwork is submitted to Virginia Medicaid on your behalf. Once you're approved, we will also follow up with you every month to make sure your products are still meeting your needs.
If you're looking for information on other states, see our complete guide to Medicaid and incontinence product coverage.
Get Incontinence Supplies Online With Medicaid
No Credit Card | Fast Delivery  |  100% Discreet

Disclaimer:
Unless otherwise noted, the recommendations in this document were obtained from the sources indicated. Be advised that information contained herein is intended to serve as a useful reference for informational purposes only. HCD cannot be held responsible for the continued accuracy of or for any errors or omissions in the information. All trademarks and registered trademarks are the property of their respective owners.