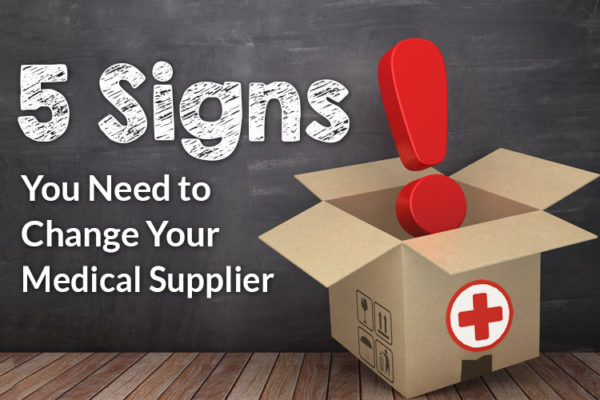 There's nothing scarier than a medical supplier that doesn't care about its customers. Unfortunately, too many people experience that every day, and they don't even realize it.
What makes a medical supplier's service so poor? A lot of things: late deliveries, incorrect orders, poor communication (or no communication at all), surprise bills, paperwork problems. If you're experiencing these kinds of issues, then you may need to consider a change. Your health is being put at risk. Here are 5 warning signs that you need to find a new medical supplier:
1. You Run Out Of Supplies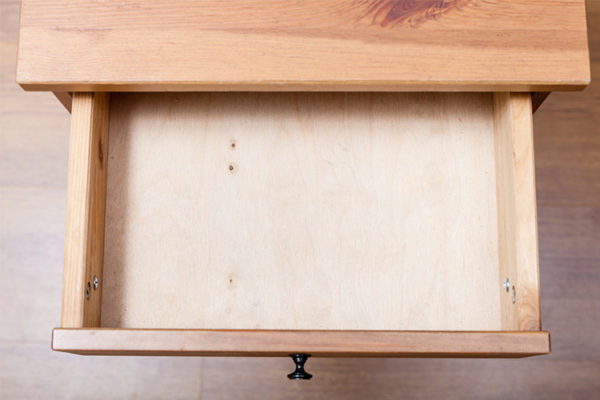 Medical suppliers have one simple purpose: to deliver your supplies before you run out. If your supplier isn't doing that, then you need to find a new one.
Not only are late deliveries inconvenient, but they're also dangerous. Nobody should have to risk their health because a supplier can't deliver on time. Be careful of medical suppliers that consistently make excuses about why your order is late–insurance issues, paperwork problems, slow doctor responses. A good medical supplier works hard to help prevent these from being a problem.
Here's what a great supplier (like us) does to deliver your products on time:
They know when you'll run out of supplies
They remind you to reorder in advance
They provide an estimated date of delivery
They ship your supplies so they arrive before you run out
2. You Consistently Receive The Wrong Products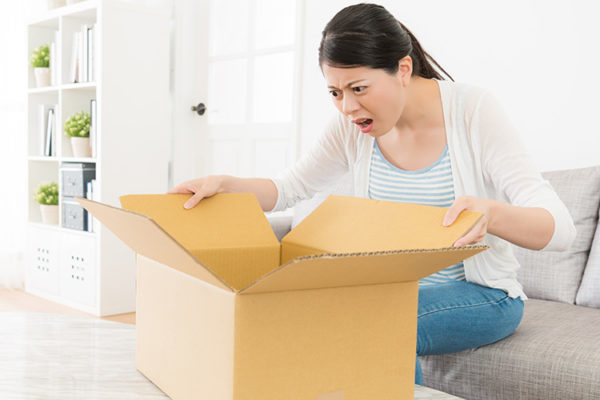 Good medical suppliers consistently deliver the right products on time. If your supplier constantly sends you the wrong items, it's time for a switch.
Incorrect orders can be just as dangerous as late delivery. You should never run out of supplies because of a supplier's mistake. Look out for suppliers that send you the wrong size, wrong brand, or wrong products altogether. Your health is too important to settle for less than you need.
Our Most Recent Customer Reviews
Start Your Monthly Supply Orders