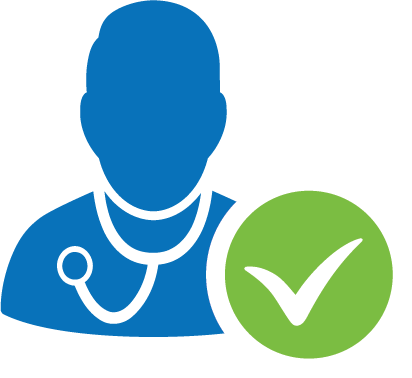 This post was reviewed by our Director of Clinical Excellence and Oversight.

At Home Care Delivered, we want you have the information you need for successfully managing incontinence. Here are some fact sheets that might answer your questions.
Don't forget to check out our incontinence articles for more helpful tips. And remember, if you have any questions, don't hesitate to ask.
Ready to get products now? Then sign up online for monthly supplies covered by your insurance. In just minutes, you'll find the perfect product and learn your insurance eligibility for products at little to no cost.
Fact Sheets:
Customer Reviews
Don't wait. Sign up online now for incontinence supplies direct to you
Sign Up Online For Medicaid-Covered Incontinence Supplies