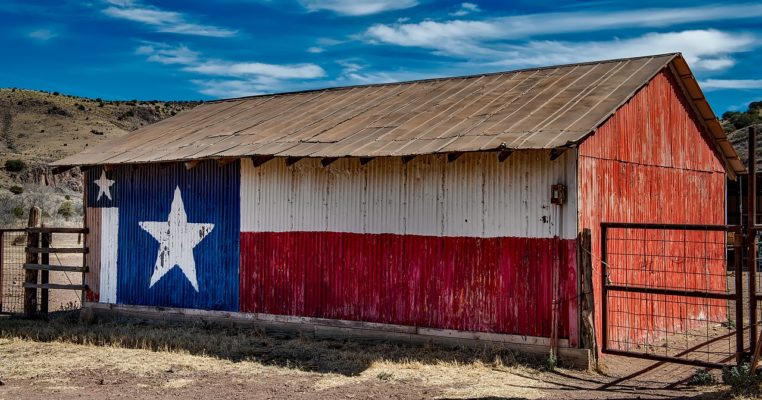 If you're a Texas Medicaid recipient who needs incontinence supplies, then there's good news for you: Texas Medicaid could provide coverage for the cost of your incontinence products.
Texas is among the 45 states that currently provides coverage for incontinence supplies. This includes items such as bladder control pads, protective underwear (pull-ons), adult briefs and diapers, and booster pads. If you are enrolled in Texas Medicaid and have a medical need for supplies, then it's very possible that you could get your supplies as a covered benefit.

Texas Medicaid Requirements for coverage of Incontinence Supplies
Incontinence supplies must be considered medically necessary in order for them to be covered by Texas Medicaid. A physician must first confirm that you need incontinence products as part of a treatment plan and write an order for the most appropriate products. In some cases, Texas Medicaid may need to pre-approve incontinence supplies before they can be received.
Incontinence Coverage Details
Texas Medicaid is administered through traditional Medicaid (fee for service) and through managed Medicaid plans.
Types of Benefit:
Requirements/Restrictions:
Supplies must be medically necessary and prescribed by your doctor.

Supplies are

not covered

for children under age 4.

Medicaid or your insurance provider may need to pre-approve your supplies before you can receive them.
How to Get Supplies
The first step to using Texas Medicaid benefits for incontinence supplies is visiting getting a diagnosis from a doctor or physician. A diagnosis from a doctor is required in order for the incontinence supplies to be considered a medical necessity. Once you've been officially diagnosed, you'll be eligible for coverage of incontinence supplies.
After you've seen your doctor, it's as easy as signing up online for supplies. Our customer care representatives will set you up with monthly deliveries and bill Texas Medicaid on your behalf. We also follow up with you every month to make sure the products are still meeting your needs.
To learn more about Medicaid eligibility, visit our Medicaid and Incontinence Supplies Guide,
Our Most Recent Customer Reviews
Sign Up Online For Medicaid-Covered Incontinence Supplies