Could Washington DC Medicaid Cover Incontinence Supplies?
Are you a DC Medicaid Member in need of incontinence supplies? If so, there's good news for you: DC Medicaid could cover the cost of your products.
Does Washington DC Medicaid Cover Incontinence Supplies?
DC Medicaid currently covers incontinence products such as bladder control pads and adult diapers. If you have DC Medicaid, there's a good chance you could get incontinence products delivered monthly to you at little to no cost.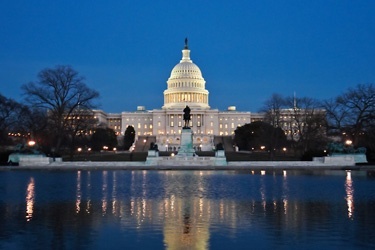 DC Medicaid Coverage Requirements
Washington DC Medicaid only covers incontinence supplies that are considered medically necessary. Medically necessary means that the supplies must be part of a treatment plan prescribed by a doctor or physician.
Washington DC Medicaid may also need to pre-approve coverage of the products before you can use your benefits to get them.
DC Medicaid Incontinence Coverage Details
DC Medicaid provides benefits through Fee-For-Service and Managed Care plans.
Types of Benefit:
Requirements/Restrictions:
The supplies must be considered medically necessary by a doctor or qualified medical professional
Supplies are not covered for children under the age of 4
A pre-authorization may be required before the supplies can be received
HCD is in-network with this Medicaid program!
How to Get Supplies
The first step to getting supplies with your benefits is to visit a doctor and get a diagnosis for incontinence. Only a doctor's diagnosis and prescription can demonstrate that the supplies are medically necessary. Once a doctor has diagnosed your condition, you may be eligible to get products with your Medicaid benefits. For the fastest, easiest way to enroll, check our online enrollment platform.
The next step is to contact us and build your supply orders. The process is simple:
You provide us with a little information online or by phone.
We'll contact your doctor to get the paperwork required by Medicaid.
You'll receive discreet, monthly deliveries of quality incontinence supplies right to your door.
Signing up only takes a few minutes, and you don't have to finish it all at one time. Just be sure to have your doctor and insurance information handy. No credit card necessary.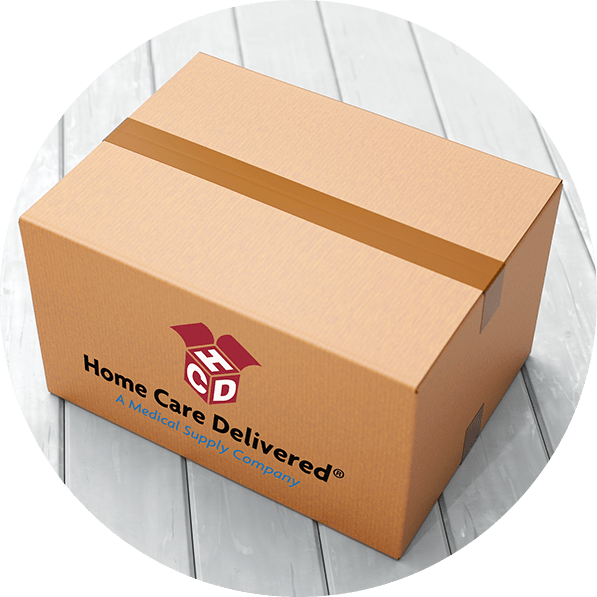 Get Incontinence Supplies Online With Medicaid
No Credit Card | Fast Delivery  |  100% Discreet

Disclaimer:
Unless otherwise noted, the recommendations in this document were obtained from the sources indicated. Be advised that information contained herein is intended to serve as a useful reference for informational purposes only. HCD cannot be held responsible for the continued accuracy of or for any errors or omissions in the information. All trademarks and registered trademarks are the property of their respective owners.