What Is The Best Dressing For An Open Wound?
Dealing with an open wound means taking extra precautions to prevent an infection. An open wound is more susceptible to infection than a closed wound because internal tissue is exposed10. To develop a treatment plan and determine the types of dressings needed, a doctor will examine the wound type and severity.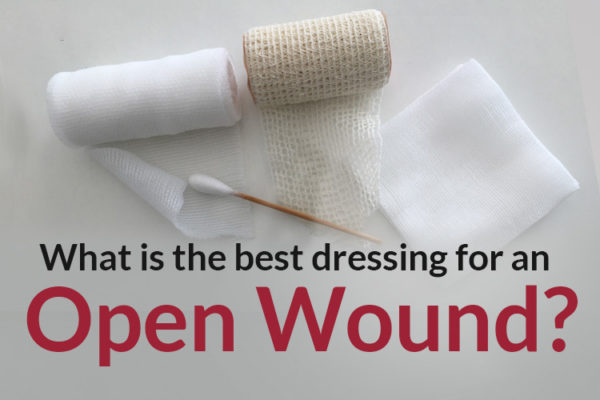 Dressings For Open Wounds
When treating a wound, it is important to remember to keep the area clean, and to tend to the wound with clean hands. Always speak to a doctor about the best plan of care. Here are some common examples of dressings used to treat open wounds1.
Semipermeable Film Dressings
Description: Thin and flexible dressing with an adhesive backing. Allows oxygen, carbon dioxide, and water vapor in, but keeps bacteria out2
Types of Wounds: Semipermeable film dressings are used for superficial wounds1 such as abrasions, lacerations, contusions3.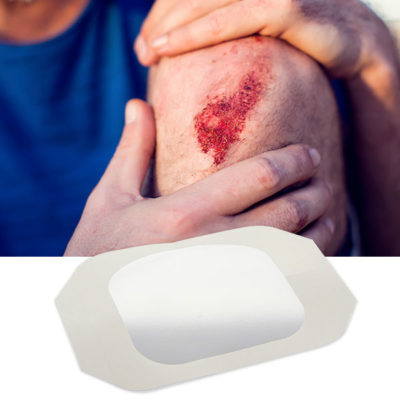 Impregnated Gauzes
Description: Non-woven sponges, ropes, or strips saturated in a medicated treatment4.
Types of Wounds: The type of wound that Impregnated gauze treats depends on what kind of solution with which it is saturated1.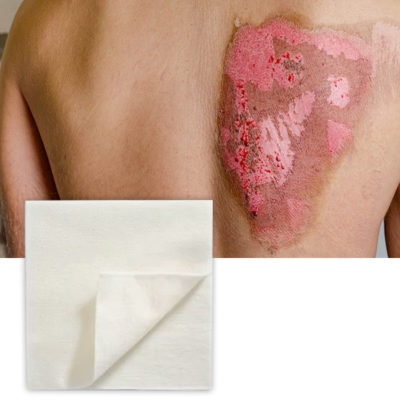 Absorbent Dressings
Description: Wound cover with multiple layers, usually semi or non-adherent5.
Types of Wounds: Absorbent dressings are meant for surgical incisions, lacerations, abrasions, burns, donor, or skin graft sites5.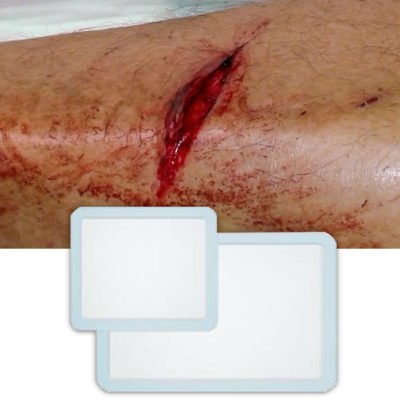 Gauzes & Non-Wovens
Description: Dry woven sponges and wraps made of cotton, polyester, or rayon. Absorbency depends on design6.
Types of Wounds: Used as a secondary dressing for many types of wounds6.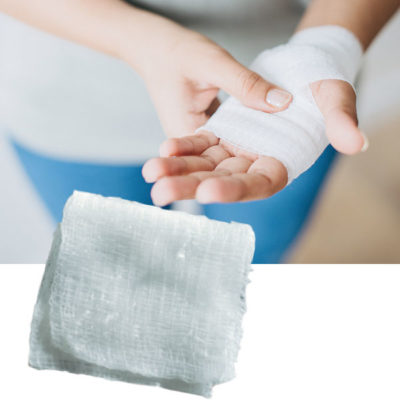 Alginate Dressings
Description: A loose fleece dressing made of seaweed, can absorb 15 to 20 times their own weight7.
Types of Wounds: Used as a dressing for pressure ulcers, diabetic foot ulcers, cavity wounds, venous leg ulcers, post-operative wounds, trauma wounds, and burns7.
Foam Dressings
Description: A highly absorbent dressing than comes in adhesive and non-adhesive forms8.
Types of Wounds: Used as a dressing for leg ulcers, surgical wounds, skin grafts, minor burns, abrasions, infected wounds, and lacerations8.
Hydrocolloid Dressings
Description: A highly adaptable dressing, hydrocolloid, is made for difficult to dress wounds. It contains a gel-forming agent to aid in healing9.
Types of Wounds: Used as a dressing for dermal ulcers, skin tears, lacerations, pressure ulcers, or wounds with necrotic tissue or slough9.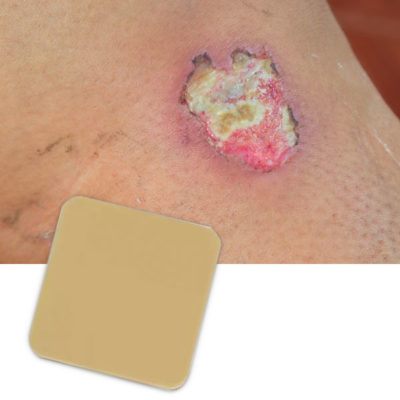 Insurance-Covered Wound Supply Deliveries from Home Care Delivered
Healing at home is challenging, but our team can make it a little easier. HCD's extensive range of wound care supplies come from top brands. Representatives are trained in wound care management by registered nurses. Reordering can be done each month via text, online, or over the phone. Skip the store, call today to see how easy it is to get wound care supplies delivered to your door.
Disclaimer:
Unless otherwise noted, the recommendations in this document were obtained from the sources indicated. Be advised that information contained herein is intended to serve as a useful reference for informational purposes only. HCD cannot be held responsible for the continued accuracy of or for any errors or omissions in the information. All trademarks and registered trademarks are the property of their respective owners.
Get Insurance-Covered Wound Supplies
Accurate Orders | We Handle the Paperwork