What Are The Types Of Wound Dressings?
It is important to have the right kind of dressing when dealing with a wound. A doctor will identify the wound type and explain how to heal the wound properly. There are many types of dressings, and it is important to understand how each dressing is used.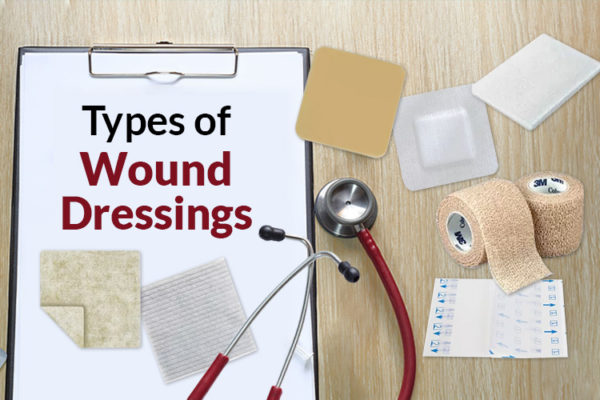 Dressing Types and Indicated Use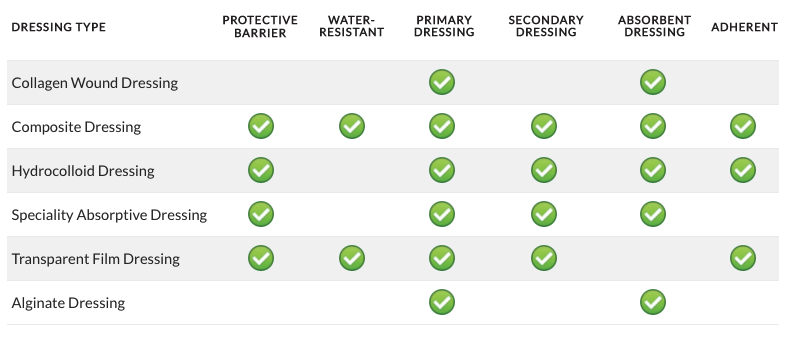 Collagen Wound Dressings1
Absorbent and maintains a moist healing environment
Good for wounds with minimal to heavy secretion
Can be used for surgical wounds
These dressings help new collagen to form within in the wound bed
Good to use with topical agents
Composite Dressings2
Moldable and easy to apply and remove
Good for wounds with minimal to heavy secretion
Can be used for pressure ulcers and surgical wounds
These dressings can provide a bacterial barrier, absorption and adhesion
Multi layered dressing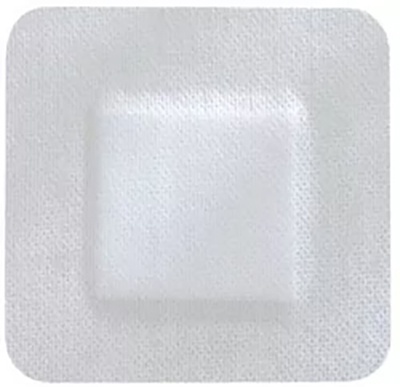 Hydrocolloid Dressings4
Available in paste, powder, gel or sheet/wafer forms
Water-resistant
Can be used for pressure ulcers
Made of gelatin, pectin, polysaccharides or sodium carboxymethylcellulose
Provide a moist healing environment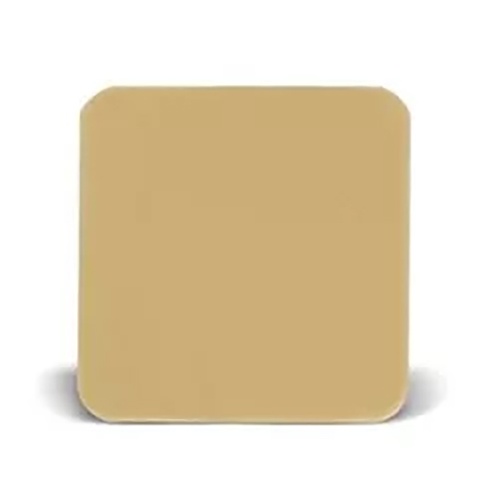 Specialty Absorptive Dressings6
Easy to remove
Highly absorbent
Can be used for surgical wounds and burns
Keeps liquid, water, and bacteria out
Allows moisture vapor in to help with the healing process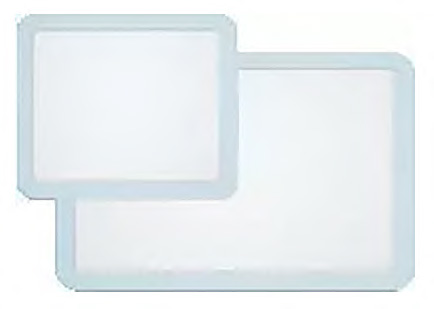 Transparent Film Dressings7
Impermeable to liquids, water, and bacteria
Allows oxygen in
Can be used for pressure ulcers and second-degree burns
Helps to remove dead or damaged tissue
Can be used to secure another dressing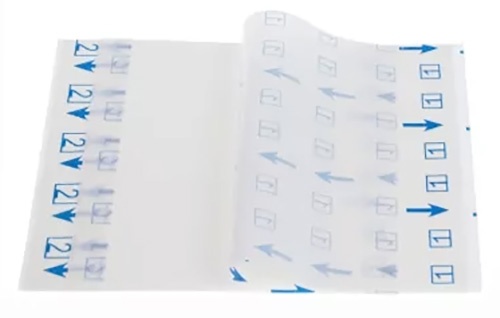 Alginate Dressing8
Made from seaweed
Partially dissolves to form a gel
Can be used for pressure ulcers, surgical wounds, and burns
Can absorb 15-20 times their own weight
Calcium ions in the dressing interact with the sodium ions in the fluid of the wound to promote healing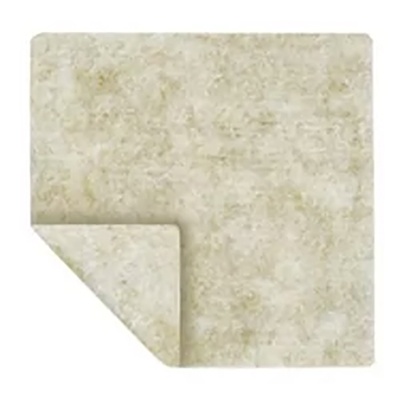 Home Care Delivered Knows Wound Dressings
No matter what kind of wound dressing is needed, Home Care Delivered can ship them directly to your door. Ourextensive range of wound care suppliescome from top brands and can be covered by insurance. Reordering is simple, and our representatives are trained in wound care management. Give us a call today to find out more.
Disclaimer:
Unless otherwise noted, the recommendations in this document were obtained from the sources indicated. Be advised that information contained herein is intended to serve as a useful reference for informational purposes only. HCD cannot be held responsible for the continued accuracy of or for any errors or omissions in the information. All trademarks and registered trademarks are the property of their respective owners.
Get Insurance-Covered Wound Supplies
Accurate Orders | We Handle the Paperwork