What is Wound Debridement?
When dealing with chronic wounds, such as diabetic foot ulcers, leg ulcers, or bedsores debridement is often necessary. Debridement is the process by which unhealthy or dead tissue is removed from a wound, and it has been practiced since the early 1700s4. Not all chronic wounds require debridement; a doctor will decide if the process is necessary. Let's take a look at some of the benefits: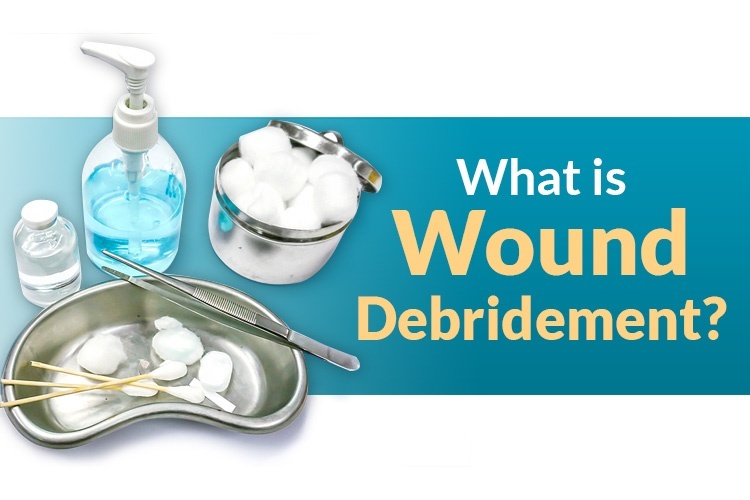 Benefits of Debridement
Debridement is a common practice for individuals with chronic wounds. There can be many benefits such as:
Infected areas can be removed to stop the spread1
Can help wounds to heal more quickly1
Create a more even wound edge for decreased scarring1
Now that the benefits are clear, lets discuss the various debridement methods:
Methods of Debridement
There are five methods of debridement. When deciding on the technique of debridement that should be used, doctors have a saying, "look at the whole patient, not only the hole in the patient." This means that doctors heavily consider the patient's medical history as well as the state of their wound2. These are five primary methods of debridement:
Enzymatic2:

 

A prescribed topical treatment is applied to the wound that liquifies dead tissue. This method is commonly used in long term care settings as there is less pain involved, and daily application is needed.
Autolytic2:

 

This method is the slowest but also the most pain-free. Autolytic debridement encourages the body to break down the dead tissue using moisture. The wound is dressed with a hydrocolloid, hydrogel, or transparent film to ensure the right moisture level is produced. Learn more about the different types of wound dressings by reading

 

What Types of Wound Dressings Are There? 
Mechanical3:

 

This type of debridement involves manual removal of the dead tissue by use of wet-to-dry dressings, scrubbing, wound cleansing, wound irrigation, whirlpool, or use of hydrogen peroxide. This method can be painful, but it is one of the more cost-effective methods.
Surgical sharp and conservative2:

 

Much like it sounds, this is a surgical option for debridement. Sharp and conservative debridement can be performed in a clinic or at the bedside with sterile instruments. A skilled practitioner must perform the surgery either in a clinic or at someone's bedside with surgical instruments.
Biological2:

 

Maggots raised in a sterile environment are applied to the wound, and the wound is wrapped in gauze. The maggots only eat the dead tissue leaving the healthy tissue to heal. This method is not very common but is still used in some cases.
Let Home Care Delivered Make Life Easier
Our team at Home Care Delivered takes the stress out of ordering wound care supplies so that you can focus on healing. We carry a wide variety of dressings, foams, gauze, tapes, and more. Our product specialists can help take care of the paperwork, and will follow up with you each month to make sure you have everything you need and are satisfied. We are here to help you and your loved ones get through this challenging time. To sign up, enter your phone number in the bottom left of the screen, and a specialist will call you.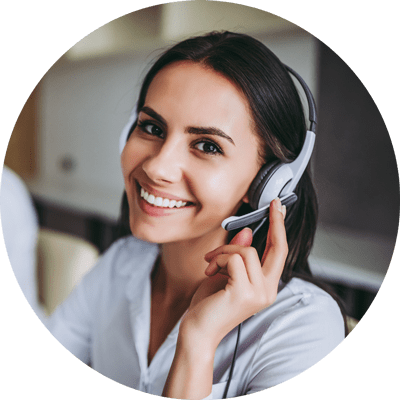 Disclaimer:
Unless otherwise noted, the recommendations in this document were obtained from the sources indicated. Be advised that information contained herein is intended to serve as a useful reference for informational purposes only. HCD cannot be held responsible for the continued accuracy of or for any errors or omissions in the information. All trademarks and registered trademarks are the property of their respective owners.
Get Insurance-Covered Wound Supplies
Accurate Orders | We Handle the Paperwork