How To Find a Doctor To Diagnose Incontinence
It's Easier Than You Think.
Is a doctor's diagnosis all you need to get incontinence supplies covered by your Medicaid plan? If so, you're in luck; Finding a doctor to diagnose incontinence is easier than you think.  
There are three ways to get an incontinence diagnosis quickly. Here's what they are: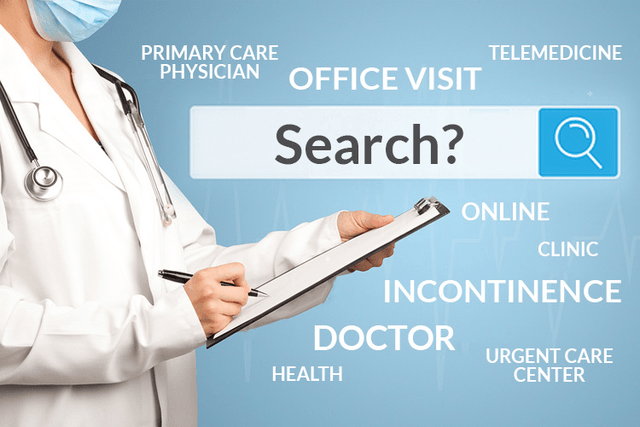 Speak With A Doctor Online
You can now get an incontinence diagnosis without leaving your home. Telehealth services let you speak with a doctor online via computer or mobile device. There's no long waiting times, and in many cases, the service is covered by Medicaid. 
How To Find A Doctor Online
Here are some resources for more information about Medicaid coverage of online doctors:
To find a doctor, search online for a service that works for you.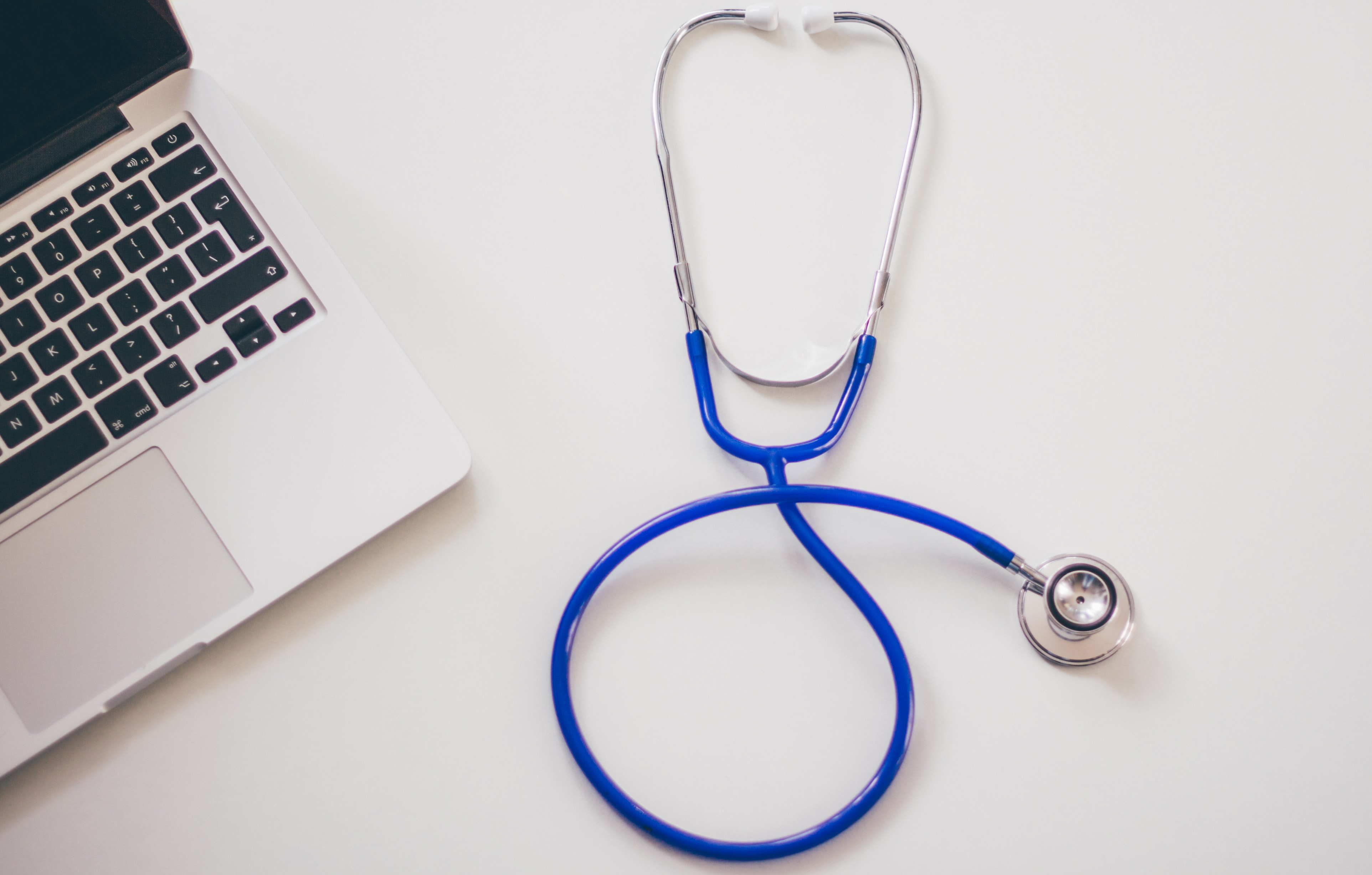 Schedule A Visit With Your Primary Care Physician
A quick visit to your primary physician is another great option for getting a diagnosis. Primary care physicians already know your medical history, so you don't have to spend a lot of time filling out new paperwork.
How To Find A Primary Care Physician
Most insurance plans have resources to help you find a Primary Care Physician. Call the number on the back of your insurance card or visit your plan's website for in-network doctors.
These website may also help you locate a physician: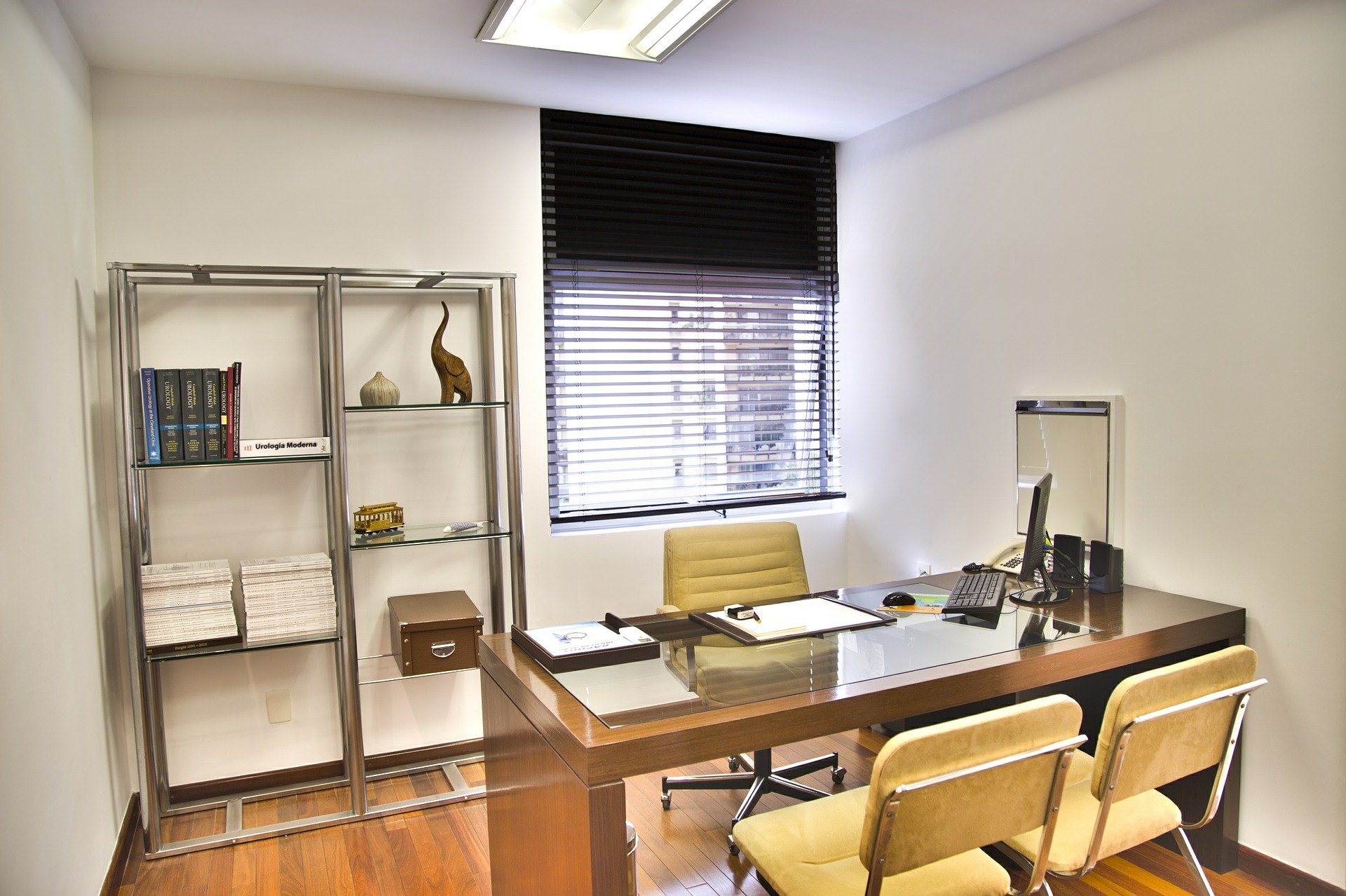 Visit A Local Urgent Care Center
You may also be able to get an incontinence diagnosis at an urgent care center or local health clinic. Facilities like Patient First and Urgent Care are convenient options because you often don't need an appointment to see a doctor.
How To Find An Urgent Care Center
Your insurance plan should be able to provide you with a list of  in-network healthcare facilities. Call the number on the back of your insurance plan card or visit the plan website to access the list.
These Urgent Care locator tools may also be helpful: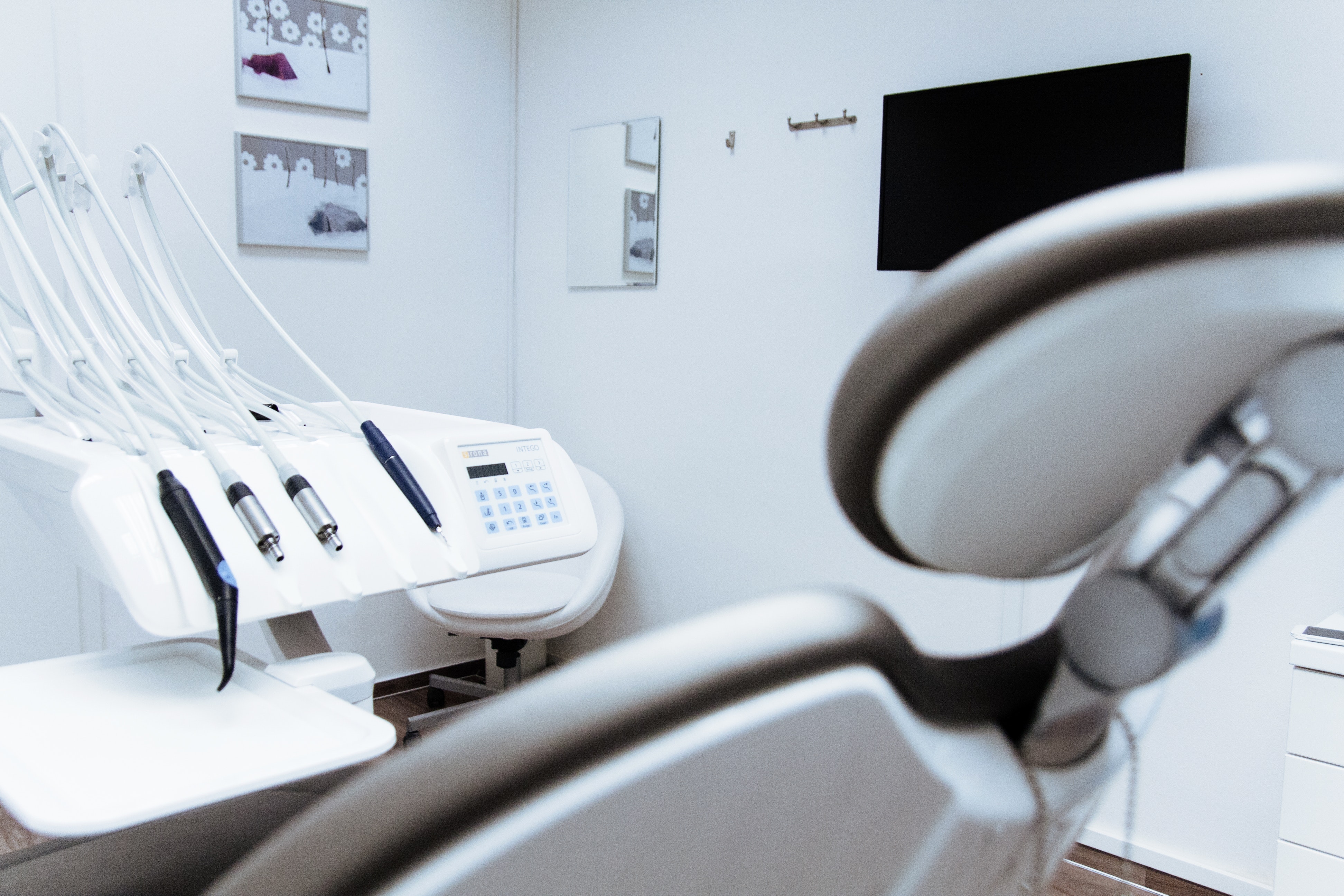 Finishing Your Supply Order
Once you've seen a doctor, call us to finish your supply order. We'll collect the paperwork from your doctor, set up your monthly deliveries, and bill your insurance plan for the cost. 
Disclaimer: Unless otherwise noted, the recommendations in this document were obtained from the sources indicated.  Be advised that information contained herein is intended to serve as a useful reference for informational purposes only. HCD cannot be held responsible for the continued accuracy of or for any errors or omissions in the information. All trademarks and registered trademarks are the property of their respective owners.
Get Incontinence Supplies Online With Medicaid
No Credit Card | Fast Delivery | 100% Discreet